Request For Free Migration
Thank you for your interest. We will contact you soon!
X
Submit your request
Thank you for your interest in Zoho CRM. We're here to help. Just fill in the form below, and we'll have our best product expert reach out to you.
Compare the top CRMs
Here is how Zoho CRM compares against the competition (price per user).
Zoho CRM outshines the competition any day of the week at a price point that will leave you grinning. How? For more than 25 years, we have been bootstrapped and profitable. We save a great deal of money by politely declining to engage in high stakes marketing (and that might be one reason why we've flown under the radar for so long). We ensure that the budget we save in marketing our products, is passed on to you, the customer. This means that you get to enjoy an unbeatable value with our CRM, while getting undeniable ROI.
Salesforce Sales
Cloud Enterprise
Microsoft Dynamics 365 Sales Enterprise
Hubspot Sales
Hub Enterprise
Creatio Enterprise

+

Creatio Studio
What questions should I ask before buying a CRM?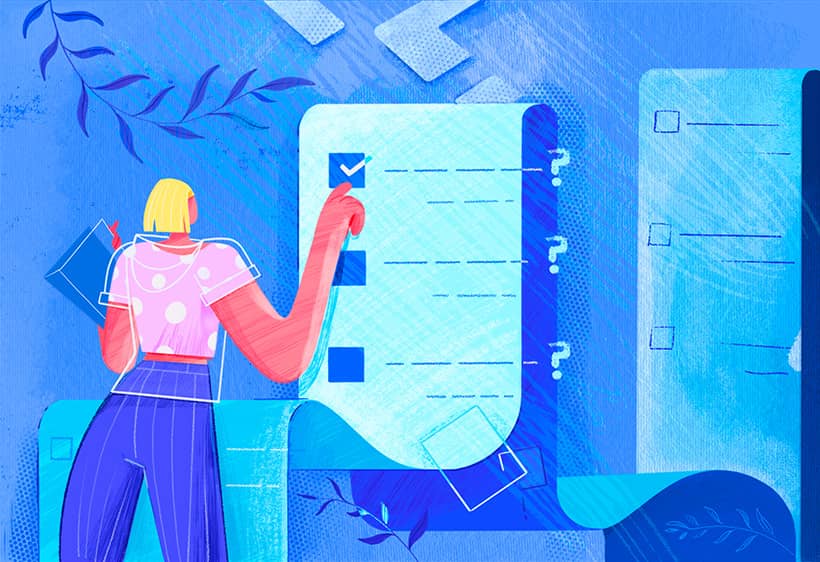 Does my CRM have fast implementation and deployment?
Unless you are a small business, CRM is not a plug-and-play tool that you can run your sales through out of the box, so you should expect some setup time. However, you need to ensure that your CRM is not so complex that the implementation and deployment process will take forever, impacting your sales processes.
How good is my CRM's adoption rate?
A CRM should make life easier for sales reps, not harder. Therefore, your CRM should be well-equipped to adapt to your business processes and reflect the way your sales reps work, not the other way around.
How well does my CRM fit my business?
In order for a CRM to be a good fit for your business, it needs to be flexible enough to suit your unique needs. Ensure that your CRM has the right mix of low-code and pro-code tools to automate operations and integrate data across your enterprise stack.
Will it scale with my company?
Your sales team might only be ten people today, but it could expand to a hundred as your business grows. Make sure the CRM you implement runs flawlessly even with large volumes of customer data and can coordinate and execute complex business processes at any scale.
Will my CRM keep my customer data secure?
You need a CRM that both protects your sensitive customer data and enables collaboration. Choose a CRM that uses a multi-layered approach for each employee so that the data they can access depends on their roles and privileges.
Watch out for these red flags
before choosing a CRM
Too much data entry
Did you know that 71% of sales reps say that they spend too much time on data entry? Entering contact details, account information, and updating deal stages on a regular basis can take a big chunk of time from a sales rep's day, leaving them with less time for actual selling. CRMs with proper automation capabilities can make your sales teams more productive by letting them spend more time on selling and less on data entry.
Outdated interface
If your sales reps struggle day to day to complete basic tasks like lead and deal management, it defeats the purpose of using a CRM. Ensure that the CRM you are buying offers a modern, intuitive experience which helps bring out your sales reps' productivity.
Requires extensive
customization
While customization is a strong selling point when it comes to CRMs, as you want a CRM you can modify to suit your unique needs, a CRM which needs extensive customization out of the box in order to be usable requires considerably more investment and a longer implementation time than an off-the-shelf solution. What you need is a balance of robust customization options and out-of-the-box functionality.
Hidden costs
Many CRMs on the market tack on additional costs to your monthly bill on top of the basic licensing costs. Make sure you get estimates of implementation, integration, SLAs, onboarding, and customization costs before you commit to a CRM. Ensure that you are aware of all additional charges and factor them into your planned spend; this includes add-ons, implementation, storage, and extensions.
Why choose Zoho?
Informed by a privacy-first business culture, governed by strong ethical standards, and empowered by 24 years of experience serving the global business community, Zoho stands at the forefront of business software. We offer carefully-crafted tools that allow you to accelerate your digital transformation and deliver more value to your customers every single day.
Whether we're optimizing sales with our award-winning CRM system or building brand new custom apps for specific activities, Zoho runs internally on all our own products. We promise to offer you the same comprehensive tools and deep technological knowledge used in running a successful enterprise so you can create consistently engaging experiences for your customers.
500%
Faster CRM implementation and deployment than the competition
600min
Guaranteed max response time with Enterprise support
15000+
Implementation partners around the world
8000+
Third-party Integrations on the Zoho Marketplace
1000 million+
Zoho users across 45+ business applications
Here's what our customers say
We lacked a single system that could handle both our sales and services processes. Data was distributed across multiple systems that made it impossible to get insight on the business.
Thomas John
Managing Director, AGAPPE
With Zoho CRM, we experienced a 65% increase in our sales pipeline. We also managed to reduce our lead-to-deal prospect time by 60%, which is huge. I would definitely recommend Zoho CRM to companies that are experiencing complexity with sales and marketing and witnessing rapid growth.
K.C Watson
CEO & Founder, Sherpa Digital Media
Since switching to Zoho CRM, JusCollege has been able to effectively manage the large volume of contacts flowing through or sales pipeline and we have already increased our sales from $1 million to $20 million in just two years.
Allan Teruel
Co-Founder/CTO, JusCollege
Switch to a better CRM experience
with
Zoho CRM
30-day free trial
No credit card required
No contracts
Disclaimer: All names and marks mentioned here remain the property of their original owners. Prices are as published by the named competitors on their website(s) as on 10-10-2023 (without taking into account the taxes or discounts), and are subject to change based on the pricing policies of the competitors. The details provided on this page are for general purposes only and cannot be considered as authorized information from the respective competitors. Zoho disclaims any liability for possible errors, omissions, or consequential losses based on the details here.