Program overview
Introducing a new approach for students to upskill and solve real-life business problems using low-code application development.
Certification
Each participant receives a program completion certificate.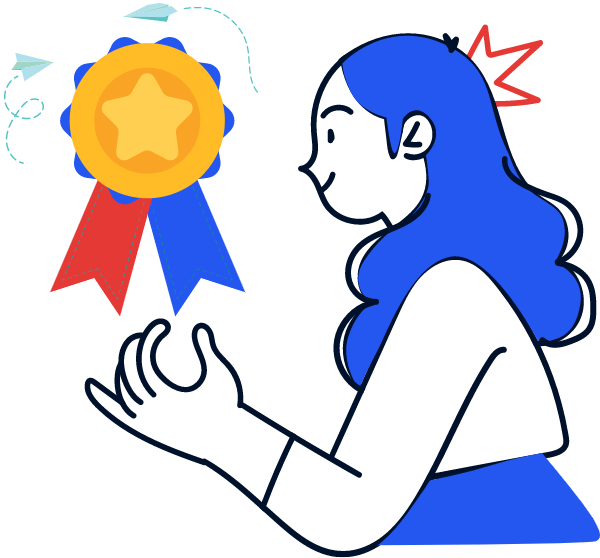 Appathon
The Creator Appathon is an app-building competition where students gain hands-on experience building real-life applications and get evaluated by Zoho experts.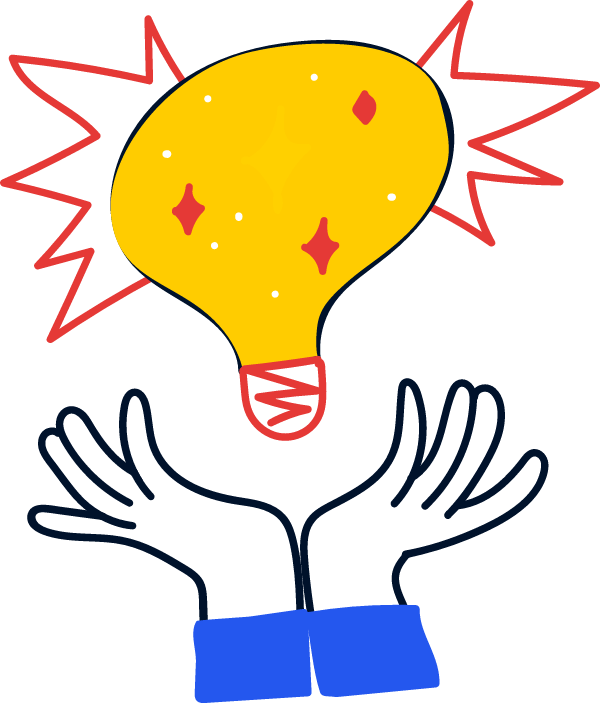 Zoho Creator Student Edition licenses
Students who participate will get free access to the Zoho Creator platform for a year.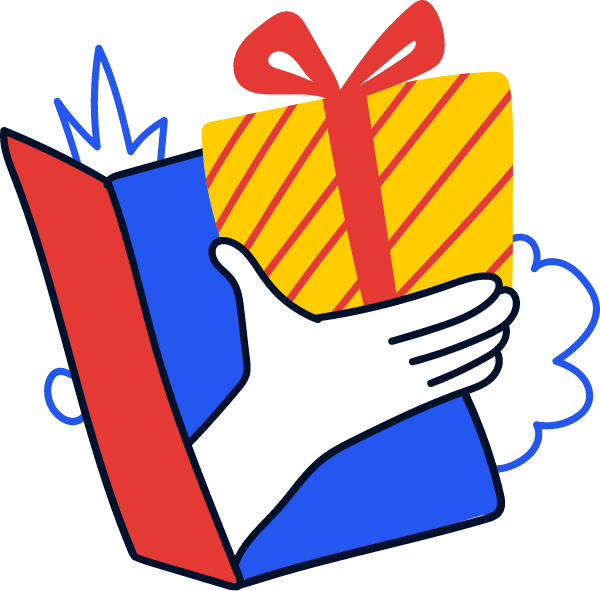 Training
Product experts will train the students, from beginner to intermediate and advanced levels, at their university campus.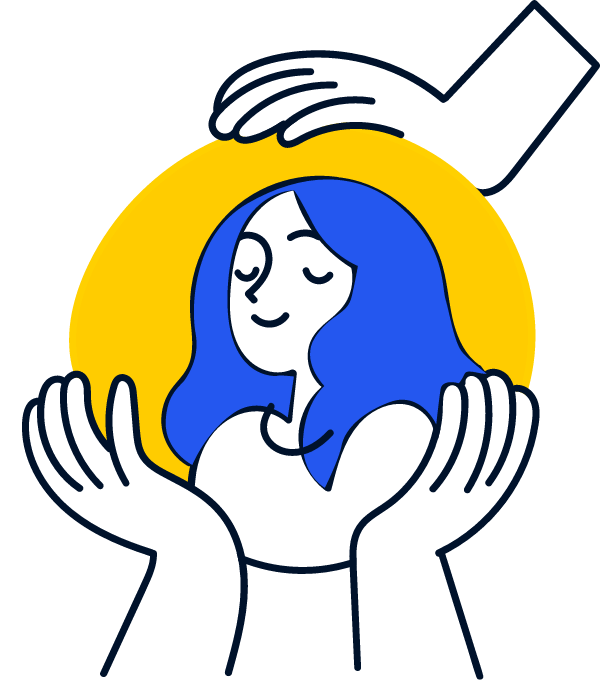 Our journey so far
6400+
students introduced to low-code development
1300+
students trained on Zoho Creator
Steps to join the program
1
Get in touch with us by filling out this form.
2
The Zoho Creator team will then get in touch with the institute.
3
We sign an MoU with the university.
6
Our team conducts a training workshop.
5
The Creator team works with faculty to finalize the training schedule.
4
We conduct an introductory session to gauge student interest.
7
Students get the opportunity to take part in the Appathon—an app building competition for developing real-life applications.
8
Students receive certificates and Zoho Creator goodies.
Hear what our community has to say
"At Panimalar, we encourage our students to be innovative and support them in achieving their dreams. Zoho's Young Creators Program was a perfect avenue for us to fulfil both. The workshop was conducted with a combination of theory and hands-on sessions, in which our students learnt about various aspects of app development using Zoho Creator. The Appathon proved to be a great opportunity for our participants to showcase the concepts learnt in the form of real-time use-case implementation. Overall, the sessions were power packed and effectively managed. Thank you, Zoho YCP!"
Dr. L. Jaba Sheela HOD, Department of CSE, Panimalar Engineering College
"The Zoho Creator workshop was truly an eye-opening experience. The platform was so much more robust than I initially realized, and the workshop gave me the tools and knowledge to create custom applications that streamline business processes. The instructors were patient and knowledgeable, and the workshop materials were easy to follow. I highly recommend this workshop to anyone looking to take their business to the next level."
Manonmani Lakshmanan Student, Great Lakes Institute of Management
Get in touch with us!
Thank you for registering!
We'll soon get in touch with you and discuss the next steps for the Young Creators Program.
Note: If you have any queries, please drop in an email to ycp@zohocreator.com
Frequently Asked Questions
Who's eligible for the Young Creators Program?
Any educational institute that is interested in teaching their students pragmatic software development concepts, such as rapid application development, low-code, no-code, minimum viable product development, and more, are eligible for the program.
How do my students benefit?
Your students get the chance to learn low-code development and upskill themselves to meet industry demands.
The last phase of this program is the Creator Appathon (an appbuilding contest) where participants can win prizes. Students who are keen to work with Zoho partner organizations will also get the opportunity to connect with the community.
Can I include the program's content in my course?
Yes! We encourage faculty to pick up our course material and include it in their curriculum. Get in touch with us by filling in the form or by writing to us at ycp@zohocreator.com to learn more.
What are the next steps for students?
Students will have access to the platform for a year, and Appathon winners will receive exciting rewards. Interested students will also be offered assistance with getting in touch with partners for internship opportunities.
They can also join the developer community for further learning.
Are students given job opportunities after the program?
No. Zoho does not offer jobs after completion of this program. This is a skill development program by Zoho, and in no way is it associated with hiring.
What is the cost of this program?
Nothing! This program is free-of-cost. All we need is the institutes' support and the students' interest.
I'm a student. Can I apply for the program?
Yes. If you're interested, you can fill in the form to get in touch with us and explore possibilities. However, we will need the institute's buy-in, and a minimum attendance/quorum to conduct the program.
Expand All
Collapse All