Define your workflow.
Choose from over 32 different field types to collect data through forms. Auto-populate fields, perform validation and use logic to build a foolproof form.
Visualize your workflow and trigger a set of actions based on how and when a user interacts with your application. 
Use the drag-and-drop script builder to perform calculations and execute complex business tasks.
Get productive with automatic processes.
Configure multi-level approvals for any process.
Stay on top of your work with notifications about updates or any process deviations.
Schedule tasks and send reports, event invitations, and reminders on time.
Share the right data with the right people.
Group users into roles and assign permissions so they can see only what they need to.
Refer to record audits to see who's edited your data and keep track of changes made to your application.
Maintain dedicated portals for your customers and allow them to log in and access their information.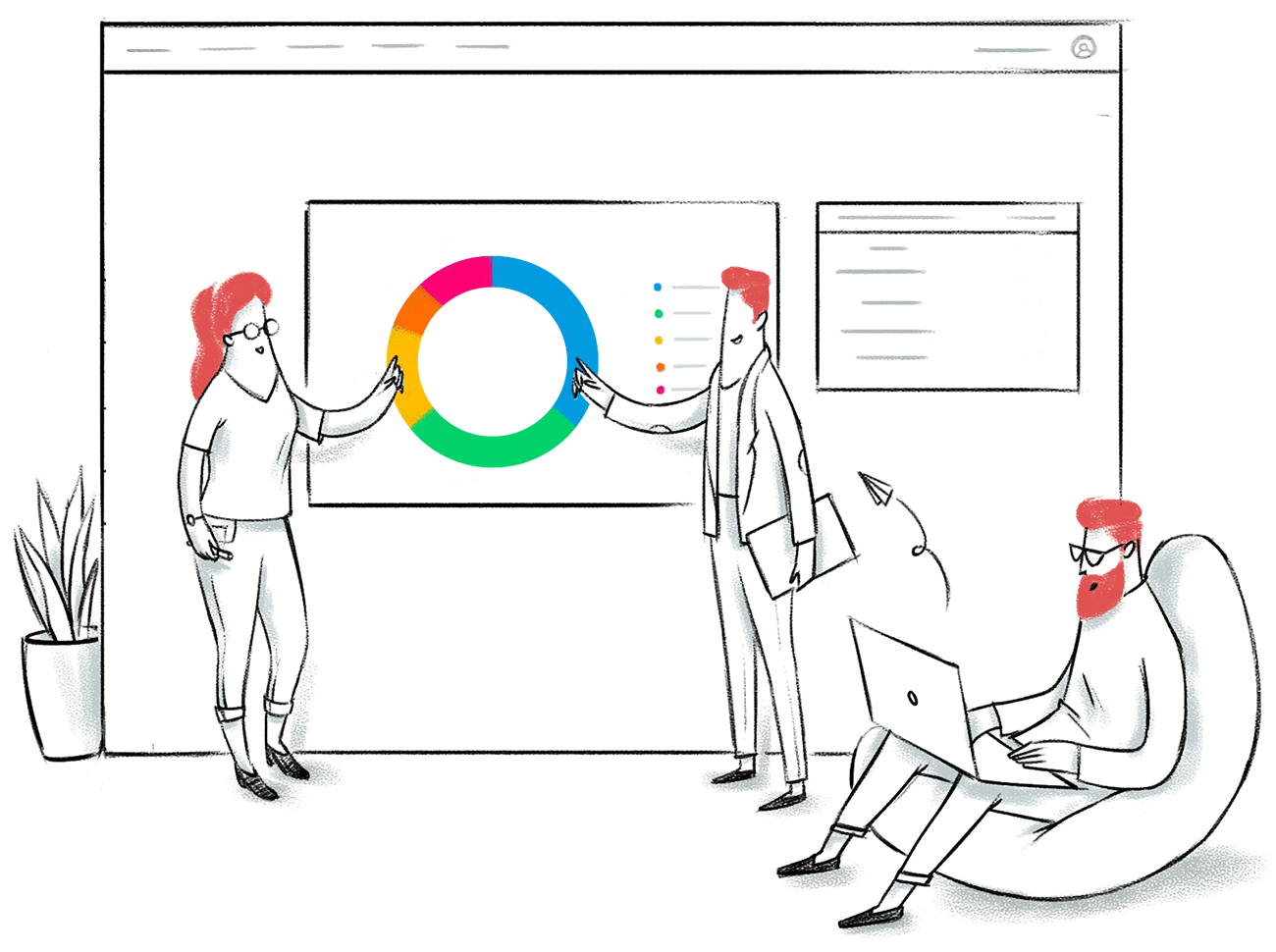 Check how your team is doing.
Publish your workflows, and test if they work as you want them to.
Create reports that help you identify bottlenecks and improve your team's performance.
Combine reports in a dashboard so you can narrow down to specific information.