Here are some of the top companies that trust Zoho Creator with their inventory and warehouse operations.
Group, customize, manage, and track your items from a single application
Your warehouse at a glance

Our in-depth dashboard displays critical information regarding your inventory: purchases, sales, products sold, and more. It also contains visual reports on weekly and monthly sales. Extensive drill-downs can be accessed by clicking on specific data points on the graph.

Track shipments

Monitor the movement of packages after shipment and keep your customers updated on their locations. Create more satisfied customers with a unified order management system.

Record every product

Assign unique serial numbers to each product so you can track them individually. Our inventory management software lets you follow items through multiple stages, from manufacturing to your customers' hands.

Consolidate your stock

Your items may need to go to different locations, but you can keep track of them all from a single central point. Synchronize sales across multiple warehouses and manage drop shipments, inter-warehouse transfers, and back orders with ease.
Explore the other features loved by our customers:
Learn more
Zylker Department of Education uses Zoho Creator for inventory management
Background
Zylker Department of Education manages the public school system in a major American East Coast city. These schools form one of the largest school system in the United States, with over 1.1 million students across 1,400 separate schools.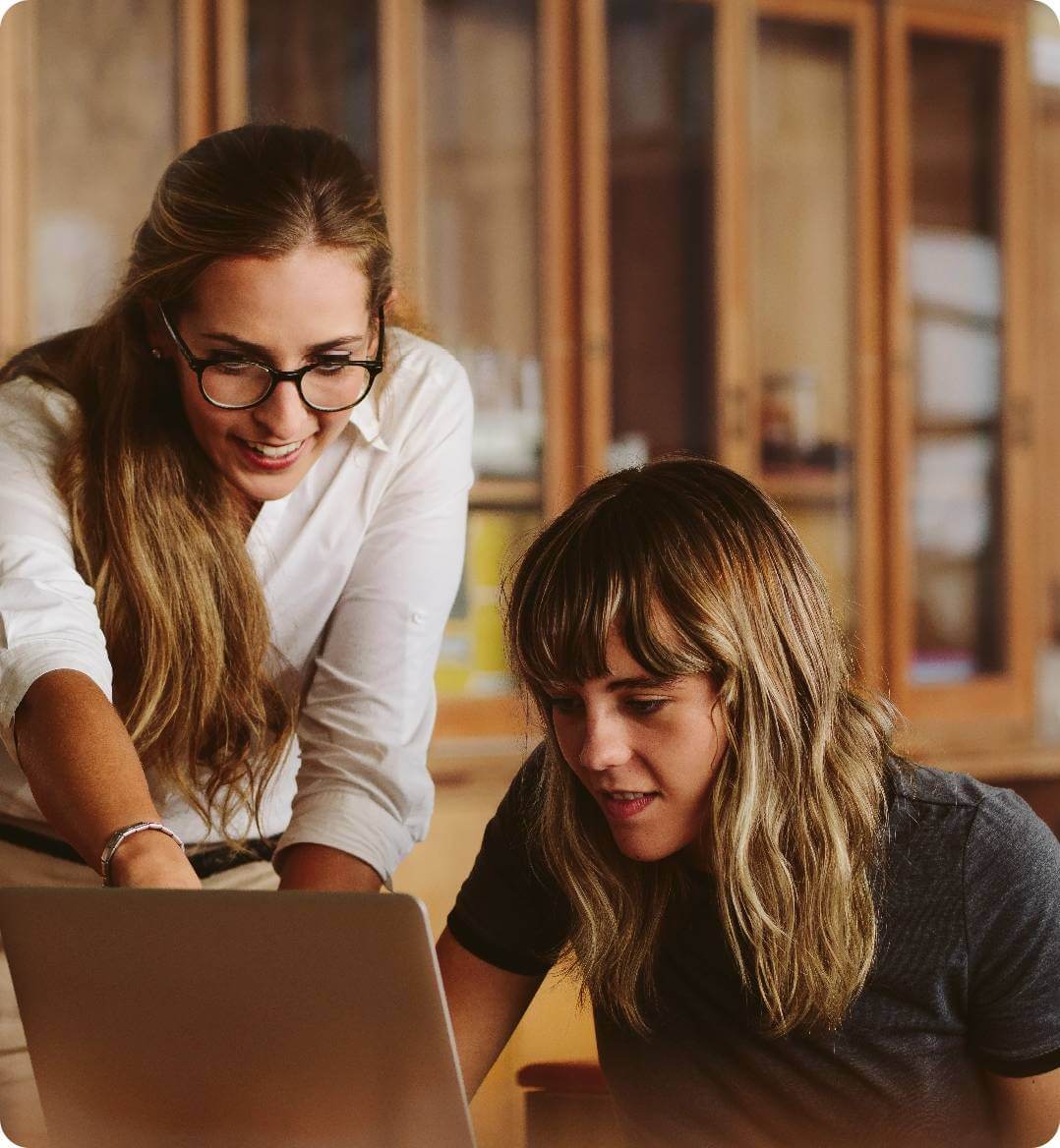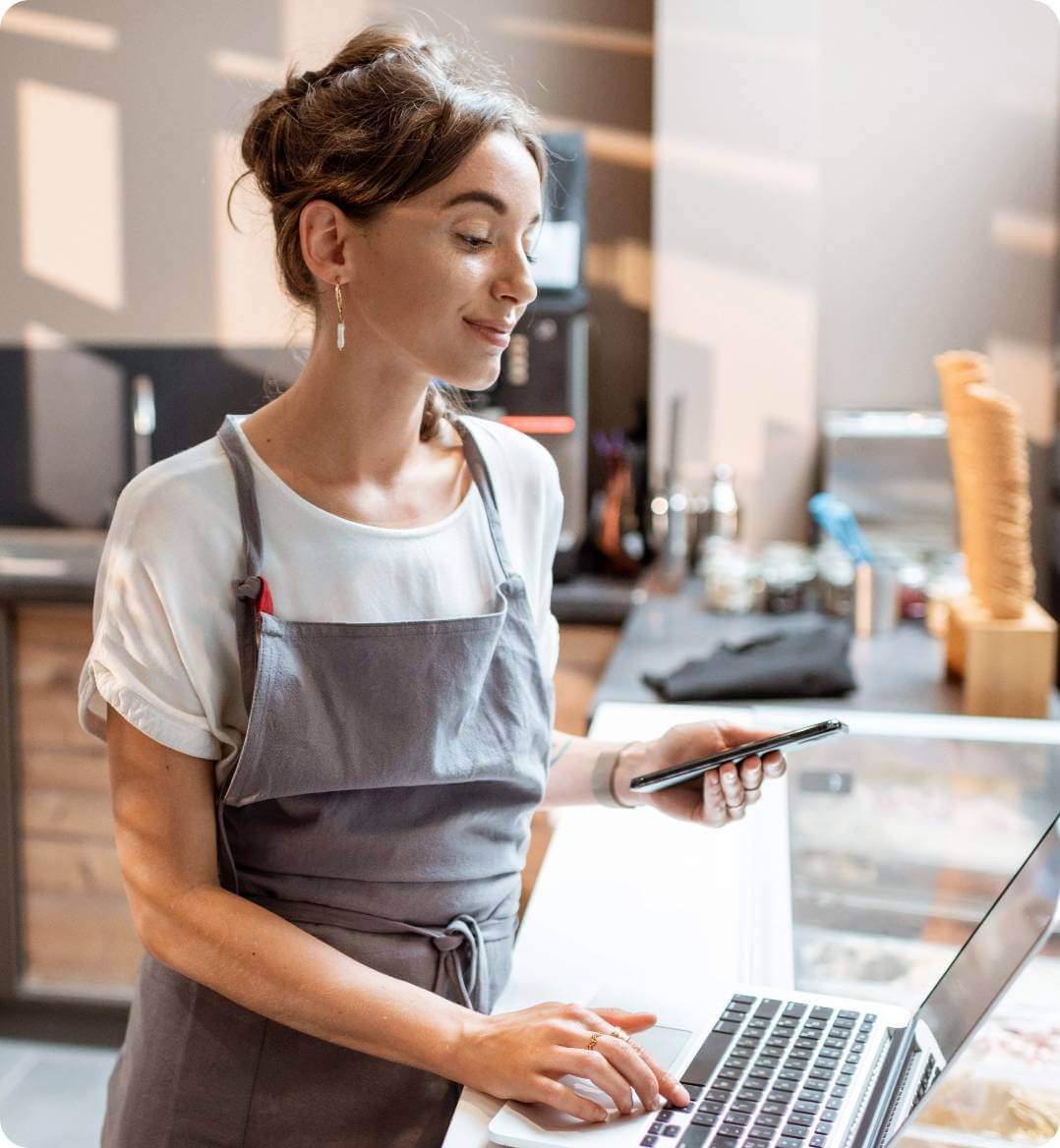 The need
ZDE was following effort-intensive spreadsheet-based systems to manage different business processes, such as inventory management, bookings, and reporting. It became increasingly cumbersome to operate when the total number of students and supporting functions grew. This led them to explore possible solutions that would be easier to implement and scale.
Solution
They rolled out an end-to-end inventory management application in under 30 days with minimal support from IT teams, with over 600 coaches and faculty members using the application. They also created and shared automated role-specific reports for greater visibility of data points across their departments.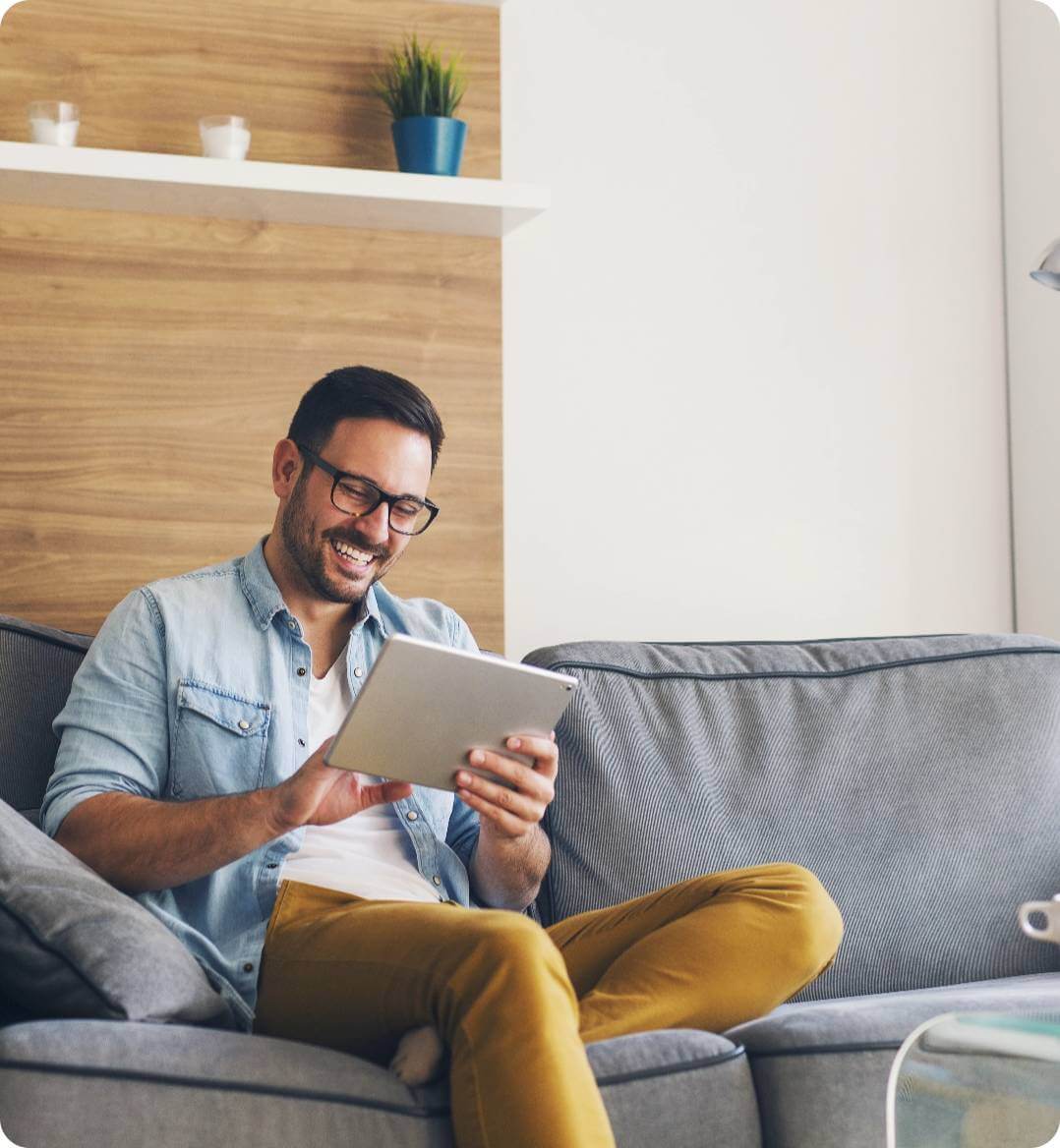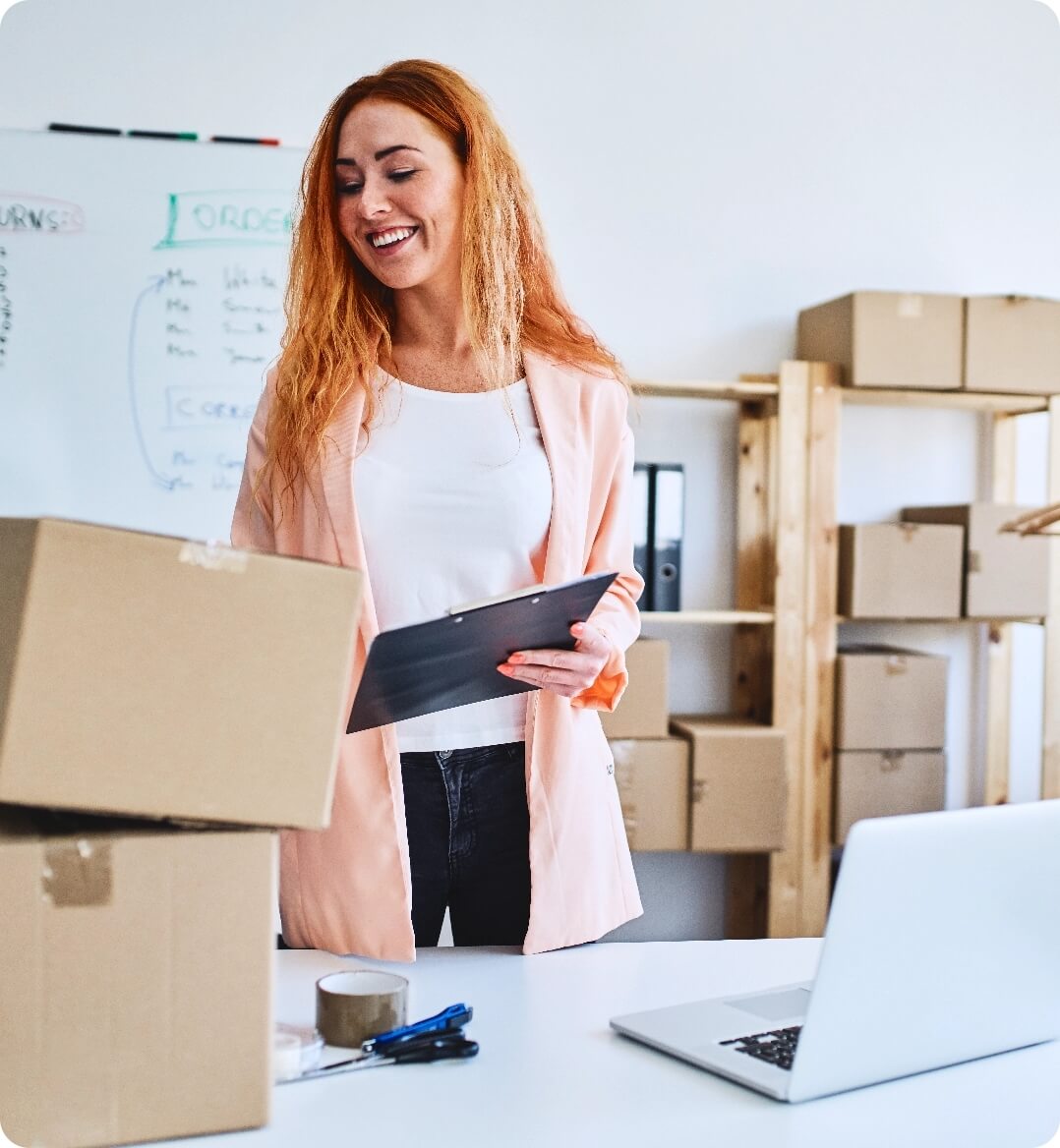 Benefits
With the application built on Zoho Creator, ZDE reduced manual work considerably, leading to a boost in productivity and reduced operational costs. It also allowed for organization-wide visibility into different tasks with greater accuracy and efficiency.
Cost savings of over $32,000 per year
Increased operational efficiency
Generating more accurate reports with no manual errors
Large number of users accessing the application with no strain on infrastructure
Fast building and deployment of the application
Do you have a use case like this one?
Let us know! Our product experts can configure the best solution for your business.
CONTACT US