Take your software development skills a notch higher
Join our low code software development training program to experience firsthand the infinite ways that Zoho Creator can help your business excel. You'll start with the basics, building a solid foundation as you progress into intermediate and more advanced level concepts.
Whether you're just getting started or been with us for a while, our training will help you develop high-quality apps that are both useful and marketable.
Courses offered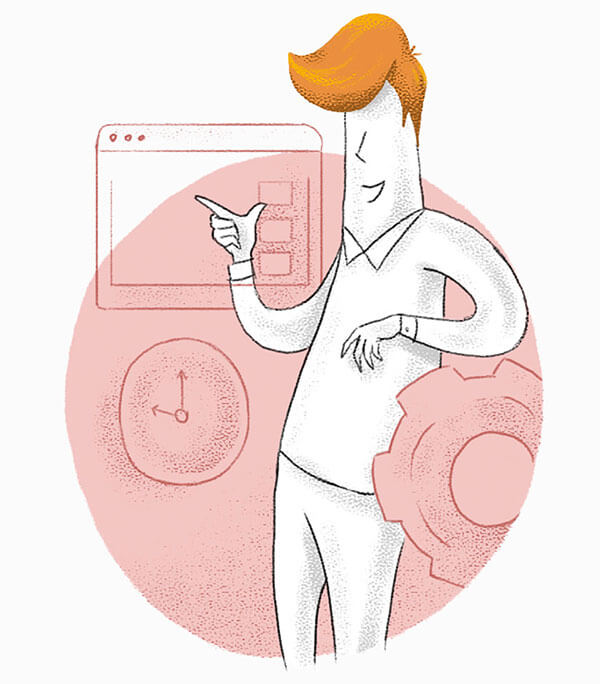 Creator Training for Business Users
Going over the basics of starting out with Zoho Creator. This program is meant for users who are looking to kick start building a no code application. Learn about the need to model an application, data import and visualization, dashboards, automation with workflows, application sharing, and mobile-centric customization.
Creator Training for Developers
This course is designed to equip you with the advanced capabilities of the Zoho Creator platform. We will start with the Deluge fundamentals, and quickly get into concepts such as building custom functions, integrating with 3rd party apps, automation through schedules, and mobile app distribution.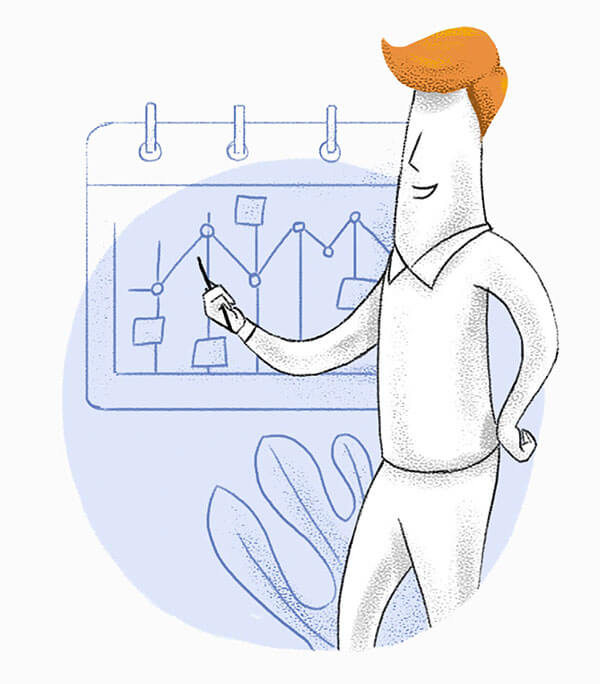 Online Training
Get trained online and get your questions clarified instantaneously using the live Q&A.
Level 1 - Zoho Creator Training for Business Users - EMEA
Online | 9:00 AM - 1:00 PM British Summer Time
Level 2 - Zoho Creator Training for Developers - EMEA
Online | 9:00 AM - 1:00 PM British Summer Time
View all
Our low code software development training offers:
Live training by our experts
No travel costs or out-of-office downtime
Flexible scheduling
Accommodation for a range of group sizes
Classroom Training
Our classroom training gives you a traditional, in-person app-building experience. Get trained by our experts in an online interactive setting.
View all classrooms
Are you looking for private training?
We deliver the classroom learning experience at your facility. Private training is ideal for teams with 5 or more members.
CONTACT US
I can't praise the trainers enough. So lovely and willing and able to help with questions big and small.
Denise Heseltine,

VASL, UK
I would just like to thank Zoho Creator for such an amazing program. My confidence with regards to database has increased from zero to hero in a matter of 2 days. I am truly excited!
Victor Sidnel,

CK Agencies, UK