Top brands that use our platform
What is a supplier portal?
A supplier portal is a self-service solution that enables businesses to collaborate with third-party suppliers of goods and services. It removes the manual effort required during the procurement process by automating mundane tasks.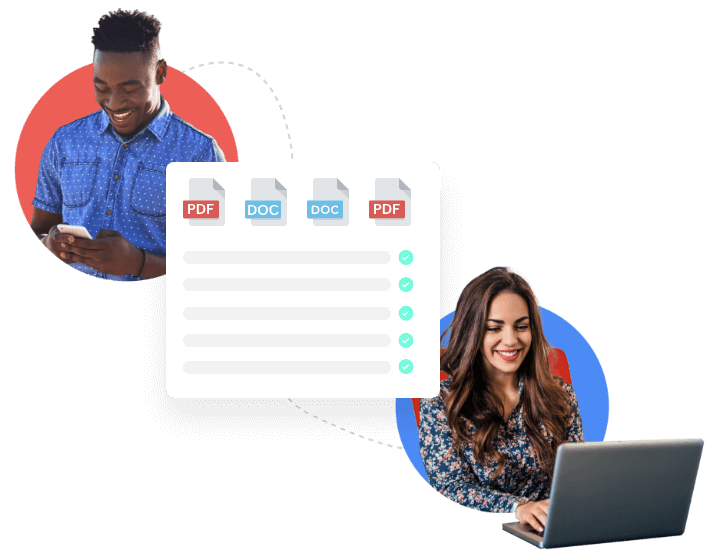 Order Placed
Invoices
Why use a supplier portal?
Managing a supplier database manually can be a tedious task. Entering data, following up with suppliers, and updating actions can be frustrating and lead to unnecessary risks, errors, and oversights.
This is where the supplier portal steps in.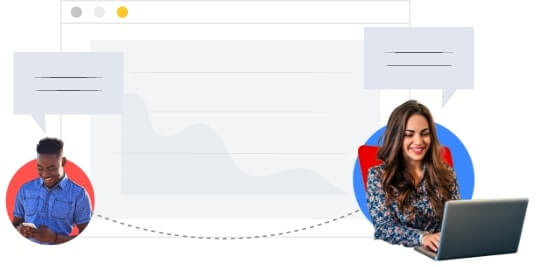 Enable self-service-based collaboration with suppliers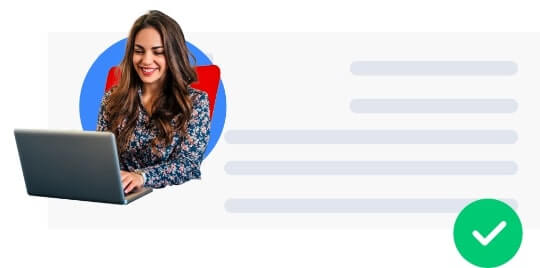 Make supplier onboarding much simpler
Work with suppliers more effectively across geographies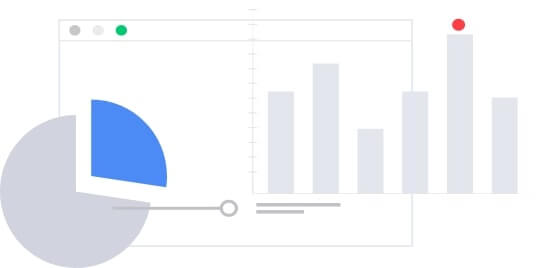 Access real-time information on order placement, acknowledgement, tracking, and more
A supplier portal allows your organization's suppliers to visit a single central hub where they can submit invoices, download documents related to their contract, upload items needed for supplier qualification, or check policy details on your FAQ. Moreover, it allows organizations to access up-to-date, accurate information about the status of their purchase orders in real time.
Challenges faced by businesses
Despite multiple supply chain software solutions on the market, businesses face challenges in engaging with their supplier network.
Purchase orders generated from ERPs sent via email may not close the loop of acknowledgement or acceptance from suppliers
01
Maintaining and managing a huge supplier database is a hassle
02
No self-service ability makes updating supplier information a challenge
03
Lack of real-time integration between suppliers and an organization's internal systems means no real-time view of orders or payments, and intense manual intervention required
04
Investment in building a complete custom solution is incredibly costly
05
ERP System
Zoho Creator - Supplier Portal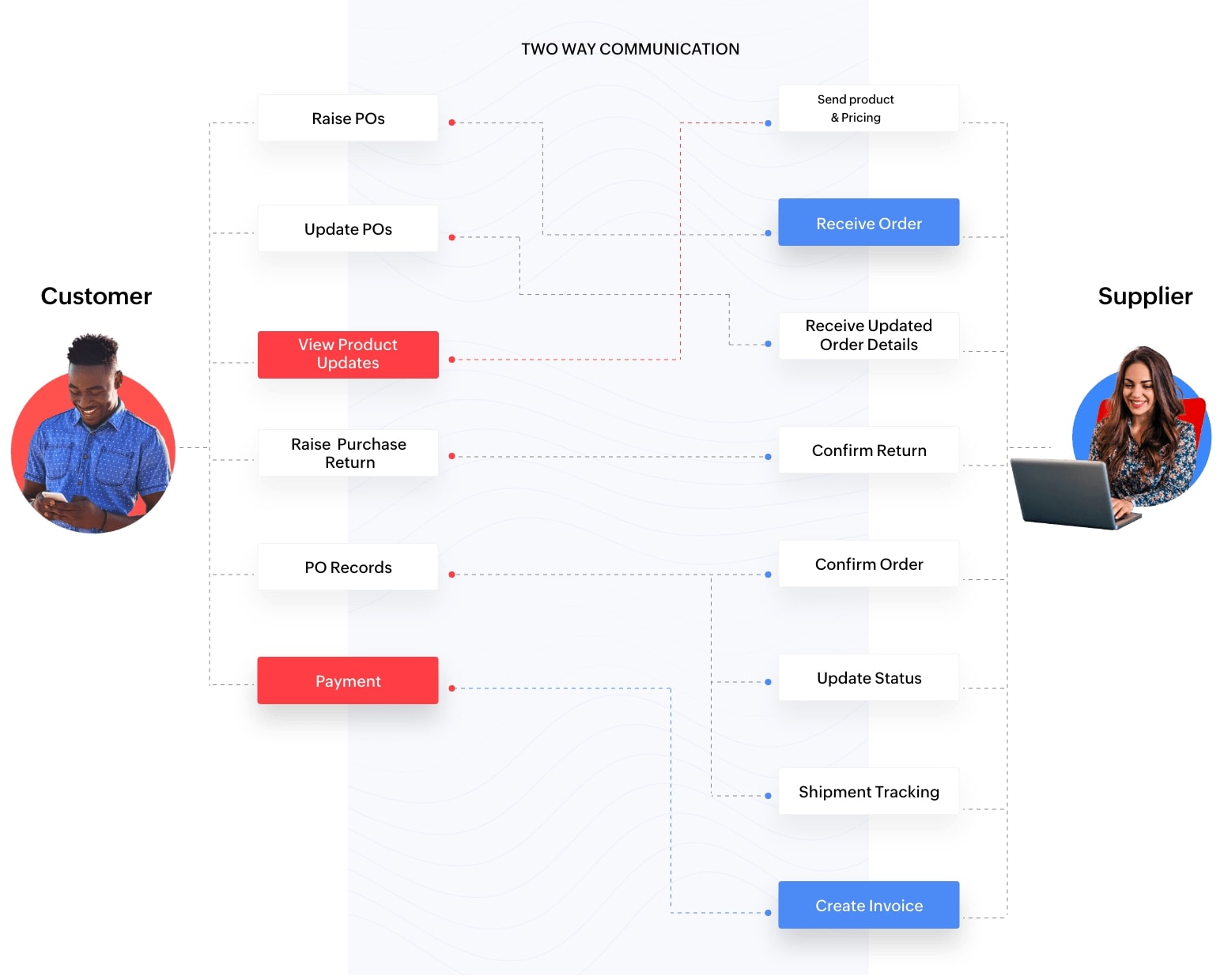 How does Zoho Creator Supplier Portal help businesses?
Zoho Creator Supplier Portal provides both businesses and suppliers with access to PO transactions, order status, and payment status, in real time, automating the entire procurement-pay process.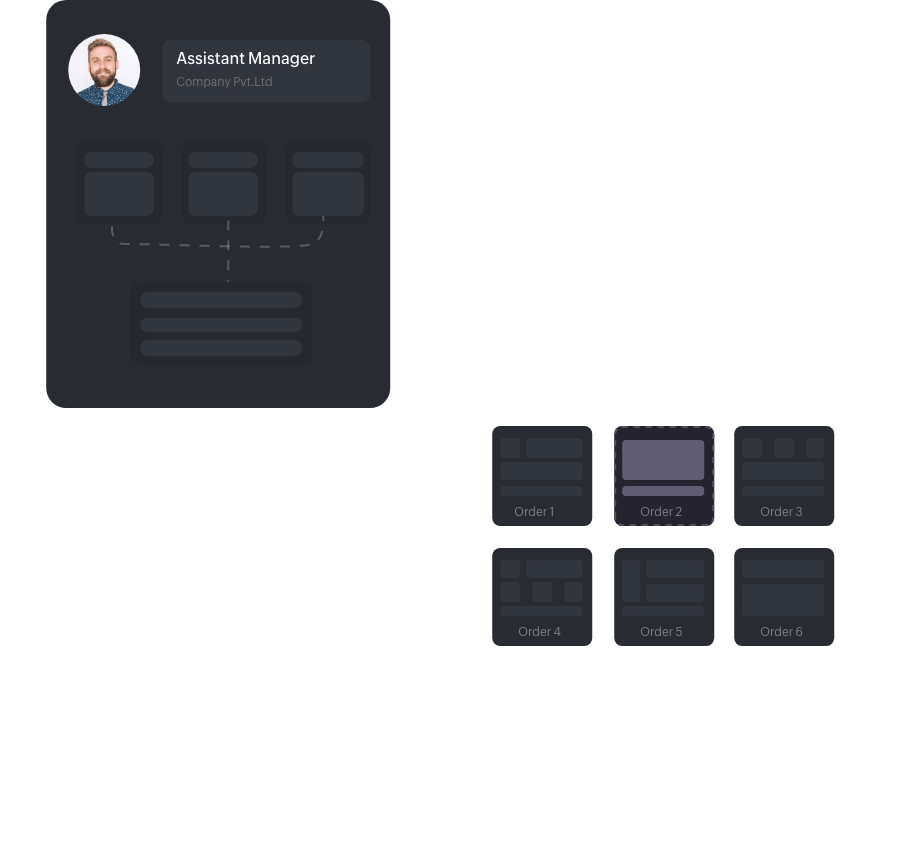 Transparent communication
Makes conversation with suppliers completely automated, customized, and real-time
Purpose-built software
Ability to design completely custom workflows and approval systems
ERP integration
Integrates easily with any internal ERP or external system
On-the-go access
System accessible on all devices out of the box
Security
Management controls the level of access to the portal
Advanced analytics
Generates detailed graphs and trends that help management plan production
Ease of use
Clean, modern interface that makes it easy to use for anyone
Integrations
Our supplier portal software enables organizations to integrate, in real time, with all major ERP vendors, like Oracle, SAP, and Microsoft, among many others. Learn more
Features
ERP data integrations
Purchase orders created in your ERP system will immediately be available in the supplier portal. This gives suppliers a record of the items and quantities you require and the prices you're planning to pay. Transactions get uploaded in real time, so vendors can view the orders instantly, accept orders, work out new prices, and update the order status.
Audit capability
All activities in the portal are logged, allowing you to keep track of your portal users.
Role-based access control
Your IT admin can define what data should be shown to whom, and define their access permissions.
Dashboard
Insightful dashboard views display the amount of total sales and invoices, details of the last payment received from customers, and any documents that have been uploaded.
Order and purchase return handling
Allows you to request and update orders, as well as returns, from your ERP system, which gets reflected in the supplier portal instantly. Suppliers can view and accept orders, work out new prices, and update order status from the portal.
Automated reminders & notifications
Allows custom notifications to be set, like sending shipment and delivery notifications to the customer, sending reminders on payment, and more.
Access portal via Android and iOS devices
You and your suppliers can access the portal through your mobile devices.
Invoice and payment tracking
When your supplier has shipped goods to you, they can generate single or multiple invoices through the portal. After you pay them, and update your system, the supplier will be able to view the invoice through the portal.
Real-time status update
Suppliers can provide real-time product inventory information, update pricing, and send the status, whether the order is picked up, packed, shipped, or delivered.
View, print, upload, and comment on transactions
Suppliers can view all transactions created for them, add comments, and upload images of invoices. All the transactions and statements on accounts can be downloaded or printed.
Syndicated data
Provides information on the data set sourced from multiple suppliers.
Secured access to the portal
Once the portal is enabled, your IT admin can send out invites to your distributors. After accepting the invite, they just need to sign up on your portal, and can use it once your IT admin verifies their account.
Boost your business with an online supplier portal
Contact sales
Frequently Asked Questions
What is a supplier portal?
A supplier portal is a self-service solution that enables businesses to collaborate with third-party suppliers of goods and services. It removes the manual effort required during the procurement process by automating mundane tasks.
Does my organization need a supplier portal?
Supplier management can be a challenge for businesses of all sizes. Just consider what goes into onboarding a prospective supplier. The process requires submitting documents, filling out questionnaires, going through the supplier's background, and more.
If your business is managing this process manually, that leaves room for error, adds delays to the process, and makes it difficult to deliver an excellent supplier experience. A supplier portal can streamline your organization's supply chain management (SCM) efforts, saving you and your suppliers a lot of time and effort.
How will a portal help my suppliers?
With a portal, your suppliers can log in, see their purchase orders, acknowledge them, and submit invoices to you. This eliminates a tremendous amount of administrative burden for the both of you.
Document sharing is another area where your business can develop critical efficiencies. For example, think about the supplier qualification process. Depending on the line business you're in, your prospective suppliers may need to submit a variety of documents to have their contract or proposal approved. By using the supplier portal as a base, suppliers can input their contact information, insurance certifications, and other supporting documentation in a single place, for you to review.
At the same time, you can push documents to suppliers, so they have a central repository of documents, including anything from your company's code of conduct to centralized points of contact.
Using a supplier portal increases efficiency by moving away from emailing individuals. Thus, a supplier portal offers better visibility and faster turnaround, and frees up your team to focus on what matters most.
What are some common issues a supplier portal solves?
Managing a supplier database is a never-ending routine of mind-numbing data entry, verification follow-ups, and frustrating inaccuracies that can lead to unnecessary risks and oversights.
That... or it can be a painless, streamlined, automated process that provides up-to-date, accurate information at your fingertips and that strengthens your supply chain.
What makes the difference? A customized supplier portal.
It allows for:
Consolidated and standardized supplier information
Tracking and reporting
Reduced administrative workload
Real-time ERP data integration
Supplier account management
Automated notifications & reminders
Action logs
Technical support information
Will Zoho Creator Supplier Portal integrate with my organization's ERP system?
The portal is built on top of Zoho Creator—a leading low-code platform—which enables it to integrate with most ERP systems used by organizations. The portal offers out-of-the-box integration with Oracle NetSuite, Oracle Fusion, SAP ECC, SAP S4 Hana, SAP B1, and Microsoft Dynamics.
How can I get access to Zoho Creator Supplier Portal?
Zoho Creator Supplier Portal is available on demand, as a free add-on for organizations that have at least 25 users on Zoho Creator's Ultimate plan. Contact us at creator-sales@zohocorp.com to get access.