14,000+

brands create on our platform
I had no direct programming experience but I knew what the system should look like, how it should act, and what features and capabilities it should have. With that, I built an app that tracks and manages real-time data for over 20,000 properties with custom dashboards that drive our business.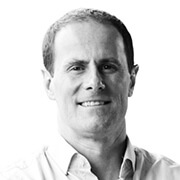 Justin Stein, President, InmoInfo
Zoho Creator - A game changer
Simplifying business
Leading business functions are responsible for revenue growth. So applications that help them simplify core business problems become crucial to their success. However, most business managers create a bottleneck for themselves by relying solely on IT teams for the development of these applications. Zoho Creator, with abstraction and control at its core, empowers business leaders to build any application, at the point of need, without being limited by their technical abilities.
Streamlining processes
Internal order is essential for tackling external chaos. However, business managers find it difficult to streamline processes, especially if they're handling large teams distributed across different locations. With Zoho Creator, they can design applications to establish, automate, and optimize unique processes for internal and external stakeholders, to establish clear ownership and enhance the user experience.
Efficiency in decision making
Managers face a common challenge—not having the right tools to convert raw data into intelligent information. They get absorbed in endless spreadsheets and pivot tables, resulting in either delayed or poor decisions. Using Zoho Creator, business managers can collect data from various sources and push them to custom dashboards for different stakeholders. This helps them access critical performance metrics to make the best possible decisions.
Improved business-IT synergy
Most organizations experience conflict between their business and IT teams, and this conflict ultimately impacts their business. Often, the root cause of the conflict is an over-loaded IT team with limited resources, leading to a backlog of requests and unhappy stakeholders on both sides. With Zoho Creator, the role of IT shifts to that of an enabler for business teams to develop applications within set organizational guardrails. This lets them focus on the core aspects of technology, like security and scalability, without worrying about application backlogs.
Building a mobile-ready ecosystem
One of the biggest risks for a digital initiative is the lack of adoption by stakeholders. With Zoho Creator, business managers developing an app for the web automatically get access to customizable native versions of the same app for mobile and tablet, at no additional cost or effort. This means that stakeholders can use the application in whichever form they're comfortable with, leading to increased adoption. Creator is continually pushing its boundaries to future-proof applications built on our platform and help shape a more inclusive ecosystem.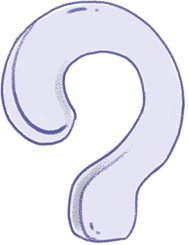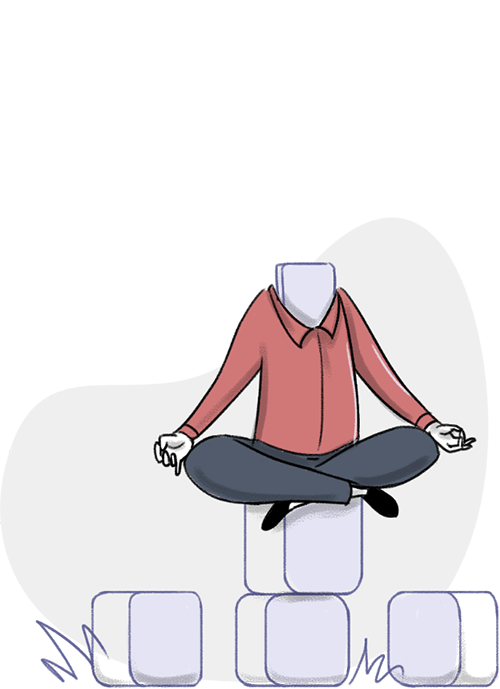 What's low-code application development?
Low-code is an application development approach which involves visual user interfaces and ready-to-use code snippets rather than just the traditional hand-coded method. So, a low-code platform is one which allows users to build applications with little or no coding. It empowers users to create business applications quicker and with less effort.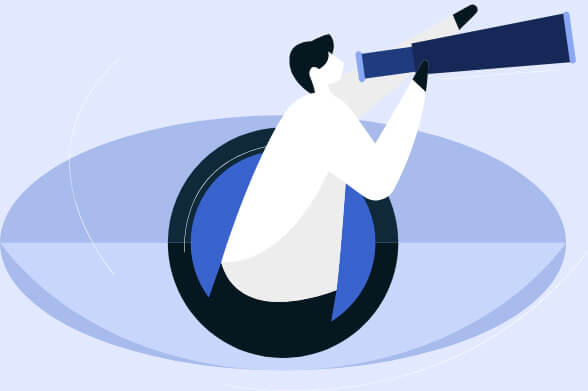 Analysts Quote
"By 2024, the IT strategy for 80% of digitally advanced organizations will evolve to a broad, flexible, self-service mashup of digital tools to replace the 'walled-garden' IT-as-an-enabler model. LOB no-code/low-code developers will bring added muscle to IT organizations."
- IDC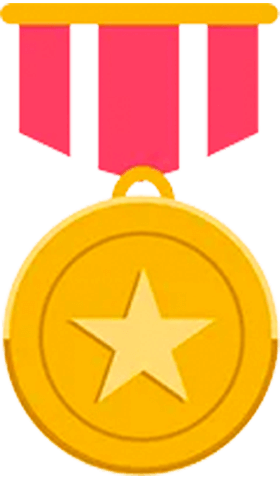 "Zoho Creator, a Visionary in the 2023 Gartner Magic Quadrant™ for Enterprise Low-Code Application Platforms"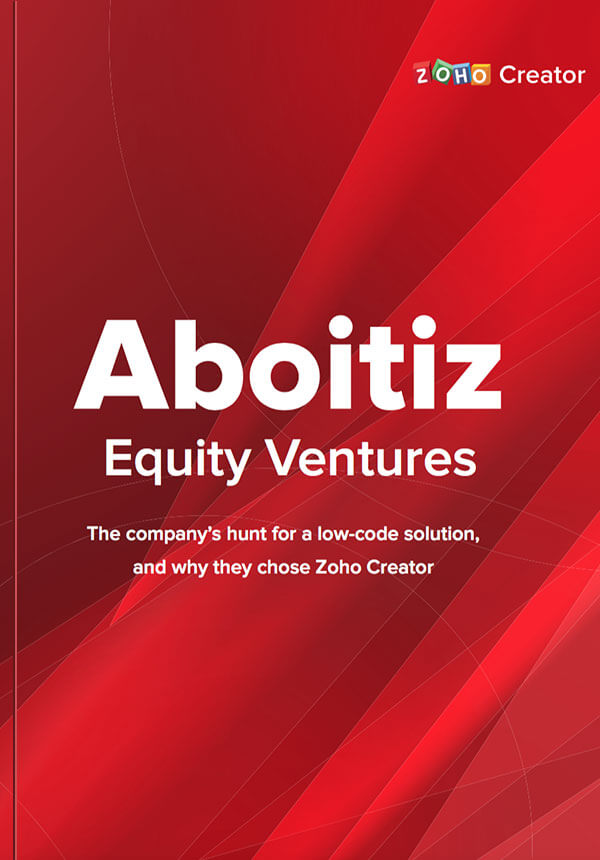 Customer Case Study
"Our company turned into a digital army when they realized the possibilities with Zoho Creator, and started creating applications themselves. I was so delighted when non-programmers from our HR and accounting teams developed their web and mobile apps with minimal help from IT. To date, we've deployed 46 applications via Zoho Creator, and when comparing it with other platforms, we realized that we've saved $670k."

Chief Digital Officer, Aboitiz Equity Ventures