14,000+

brands create on our platform
To date, we've deployed 46 applications with mobile and web capabilities using Zoho Creator, and when comparing it with other platforms, we realized that we've saved $670k
Jojo Guingao, Chief Digital Officer, Aboitiz Equity Ventures
Learn more
Why do businesses choose Zoho Creator for IT development
Freedom to invent faster
Our enterprise customers are blown away by the speed with which they can deliver applications on the platform. The drag-and-drop UI builder and user-friendly scripting language lets developers deliver apps 10x faster. The speed also gives organizations the flexibility to tweak and extend their applications with ease when the need arises.
Grow without limits
With Zoho Creator, businesses don't have to worry about the scalability of their applications. The innate flexibility of the platform translates into its performance, too. Our platform is designed to autoscale with load for the applications built on it. Enterprises can also keep building any number of applications or modify them based on internal and external business factors.
Enterprise-grade security
Your data's security is of the highest importance. At storage level, we encrypt your data at rest, in transit, and during backup, with strong ciphers like AES_CBC/AES_GCM, 256 bit/128 bit keys, and TLS 1.2 protocols. Our platform also has a granular access control framework that allows you to decide who sees what in your applications. You can even centralize access at scale by managing users from Active Directory and LDAP—enabling login with single sign-on.
Future-ready all the time
The Zoho Creator platform has been on the market for over a decade, and in this period it has introduced many advanced features. Customers who built web apps in 2007 could access their mobile versions in 2013—when our mobile app was launched—without typing a line of code or paying an extra penny. We stick by this principle even today, and our customers benefit from regular feature additions and updates, like AI/ML, code-less dashboards, and all the latest pre-built connectors.
Synchronized business and IT
With the support of low-code, business and IT can work hand-in-hand and build highly intuitive enterprise solutions. Low-code technology allows business users to create prototypes with ease, which can be further developed by IT, greatly speeding up the development process. Also, its advanced governance tools allow IT teams to have better control of the solutions that are developed and used in the organization.
The Zoho promise
Zoho Creator is a part of the larger suite of 45+ Zoho services, which range from our world-renowned CRM to a comprehensive workplace collaboration suite. Our company is a pioneer in the SaaS market, with + years of experience and + million users globally. Our focus has always been on customer satisfaction and we do this by investing a major chunk of our earning in R&D and product development. This translates to products that are truly world-class without the hefty price tags.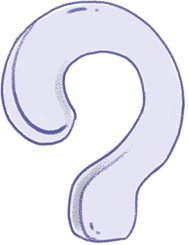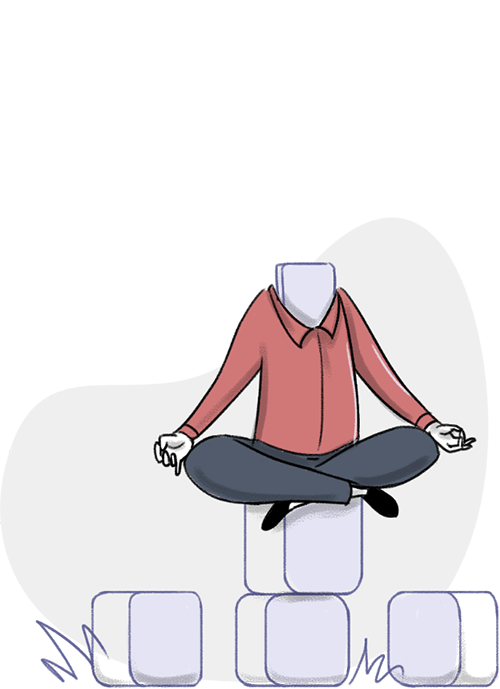 What's low-code application development?
Low-code is an application development approach which involves visual user interfaces and ready-to-use code snippets rather than just the traditional hand-coded method. So, a low-code platform is one which allows users to build applications with little or no coding. It empowers users to create business applications quicker and with less effort.
Low-code development platforms are emerging as a key strategy to accelerate app delivery to support digital business transformation. And they have the potential to make software development as much as 10 times faster than traditional methods.

Learn how Briotix Health,

a leading occupational health company

One of the huge advantages that Zoho Creator presented us is a beautiful scaling model, where you can literally start with one user and one small application. You can gain success with that little commitment and get bigger and bigger. We really could not do that with any of the other platforms.


CTO Briotix Health
Frequently Asked Questions
Why is IT software development needed?
Businesses cannot depend on legacy/outdated systems to run their operations in a fast-paced and highly-demanding market. This is where companies look at digitizing their processes with the latest, customizable technology. This need is what fuels the IT software development sector. The demand is so high that this industry is forecasted to grow at 10.7% CAGR from 2019-2025.
How do low-code platforms help the IT development process?
Low-code application development platforms (LCAPs) are built with features that help expedite the software development process from beginning to end. From the initial infrastructure setup to the final deployment of applications, these platforms abstract many of the complexities involved in the process, making it faster and simpler.
How scalable are applications built on low-code platforms?
That actually depends on the platform you're evaluating. If you take Zoho Creator's example, the back-end infrastructure scales hand-in-hand with the business demand. Currently 10,000+ customers across 170+ countries are using more than 3M Zoho Creator applications—a testimony to the power of the platform.
Will my organizations's data be safe on a low-code platform?
Low-code platforms like Zoho Creator are identical to any enterprise-grade SaaS service, that your organization may use, when it comes to security. At a high level, the Zoho cloud is ISO 27001/27017/27018 certified and SOC 2 compliant.