The Zoho Creator edge
Zoho Creator is an intuitive platform that lets you rapidly build, scale, and deploy custom applications across platforms. Amidst growing demand for agile software, the ability to deliver dynamic enterprise solutions will help you gain a definitive competitive advantage.
Win more deals, faster
Break the conventional sales paradigm for custom solutions. In the time you'd spend creating a good-looking presentation, you can wow your customers with a high quality POC for any requirement.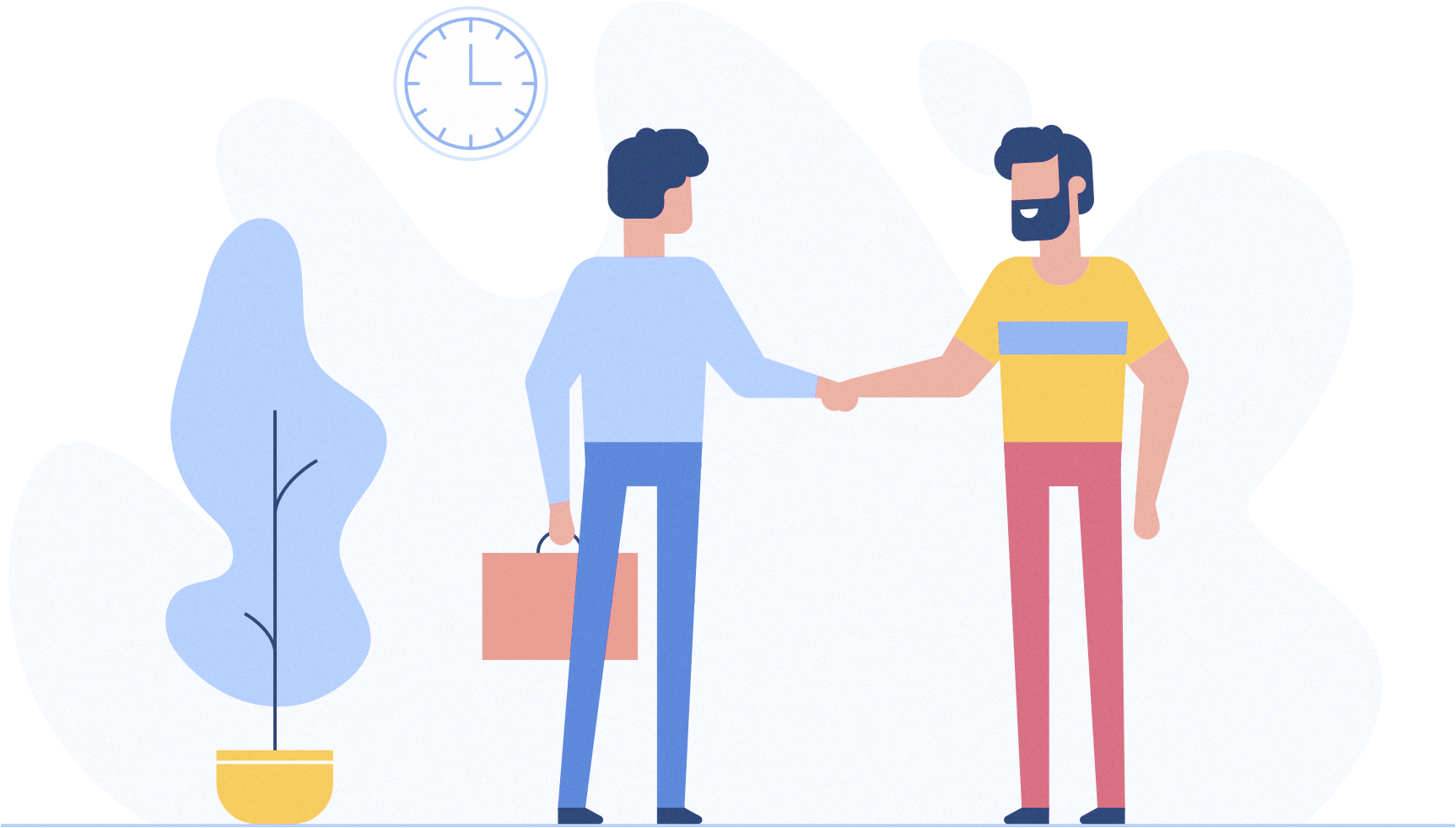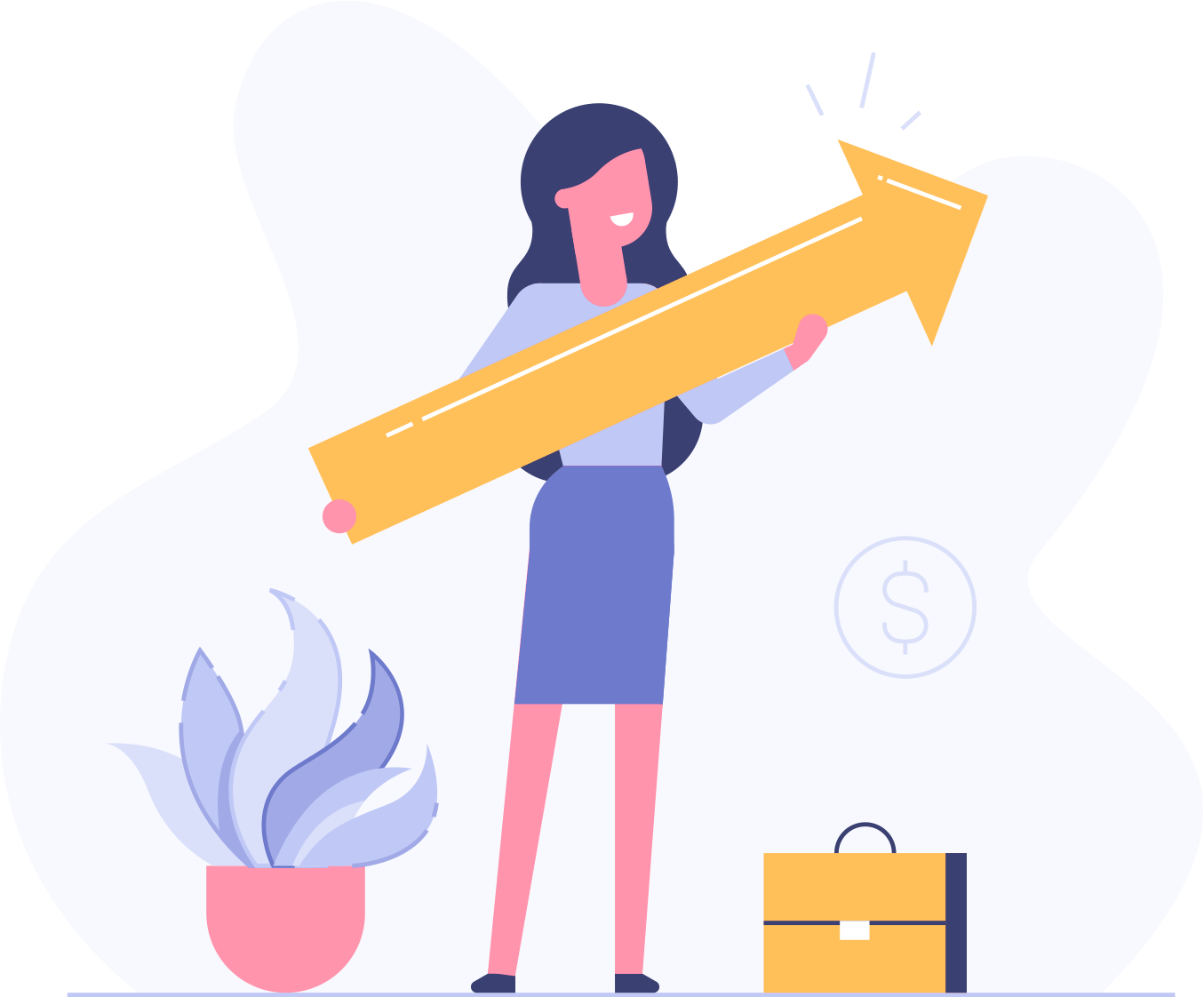 Set new milestones for productivity
Powered by low-code, and free of demanding setup requirements, solutions built on Zoho Creator average a tenfold reduction in turnaround time. Keep your customers happy by responding to time-critical requirements with speed and flexibility.
A rewarding partnership
Apart from hefty sales commissions, our partners earn 10 times the licensing costs in implementation and support services. With a dedicated team working to make sure you see quick returns, you'll be on the way to success in no time.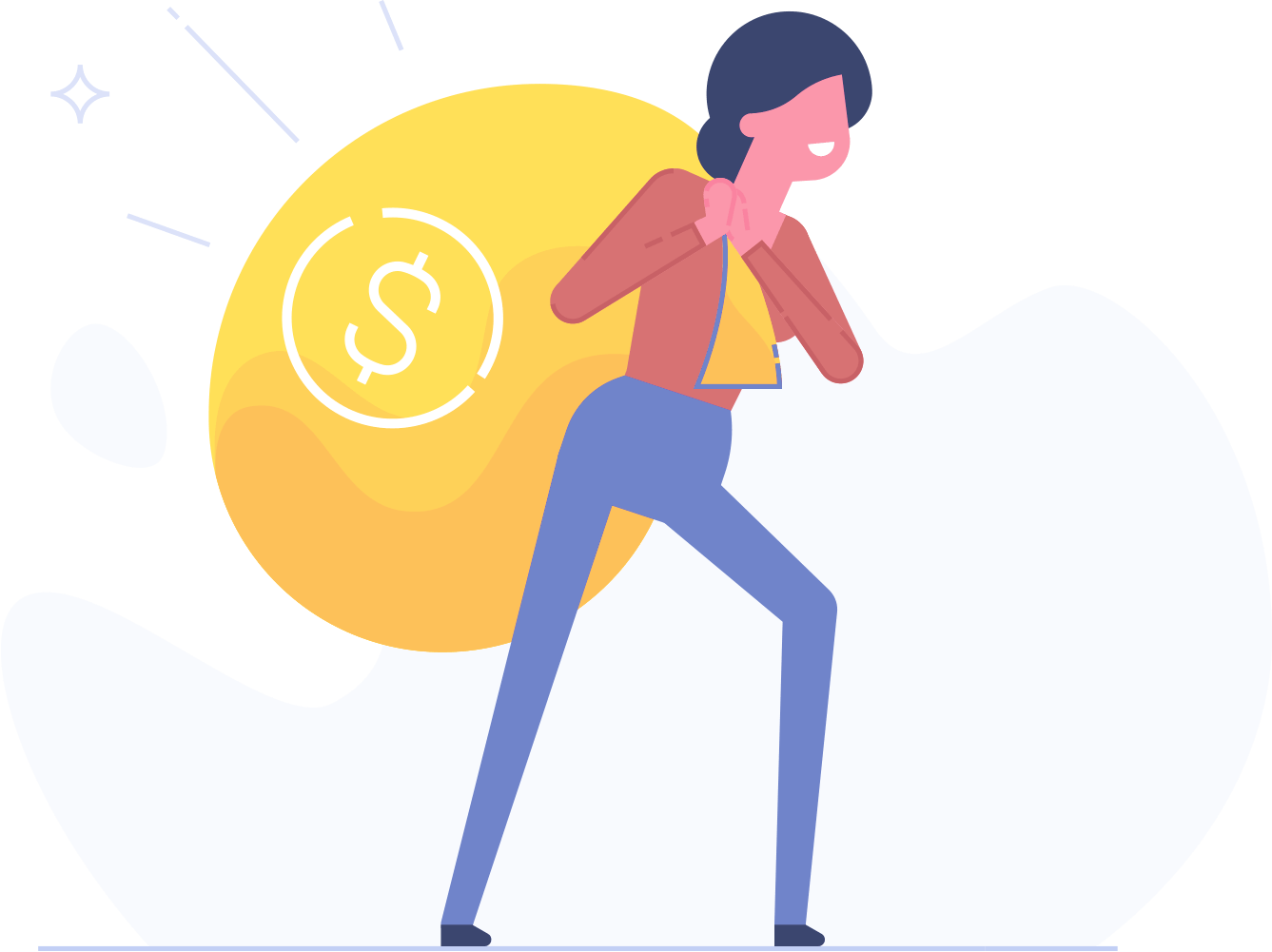 Happy customers from around the world
It's a massive difference from the traditional methods of application development. Watch a Video
Thomas Puthusserry Head of Groundwork GDS, UK.
It has reduced our stress and allowed us time to develop more business, less time managing it. Watch a Video
Richard Davis Founder, Tek Textil, Mexico.
I recommend Zoho Creator for its adaptability, for its simplicity, for its effectiveness. Watch a Video
Simone Mangili Operations Specialist, Marionnaud Italy.
We believe that with Zoho, there are a lot of possibilities. Life has become easier and we are in control of it. Watch a Video
Nacho Gill Construction Manager, Edifisa, Spain.
Partners make
$10

for every

$1

we make

40% YOY growth in partner revenue

263 Million Lines of deluge code

6 Million Apps built on Creator
Seize the opportunity
We're looking for mid-sized IT solution providers, system integrators, and consultancies with a strong local presence to advocate for our platform in their region. Technical expertise, a solid customer base, and the ability to converse in both English and your local language will help us build a mutually beneficial partnership. Here's what your journey will look like:
Get started
Sign up for our partner program and get a free Zoho Creator account.
Build your expertise with access to product training courses and partner enablement materials.
Get your team certified in Creator.
Set yourself up for success
Set business goals and map out a plan with your Partner Relationship Manager.
Access additional partner resources and sales enablement materials through a dedicated partner portal.
Get priority technical support.
Engage with technical and partner communities.
Grow your business
List your company on our partner page.
Get free passes to Zoholics user conferences and Inspire partner events.
Take advantage of opportunities to cosponsor events, host customer meetups, and participate in marketing activities.
Lead your business to success