Build
Build and customize forms with simple online form builder.
Collect
Collect information or gather feedback from customers.
Share
Share forms online with users across multiple platforms.
Collaborate
Collaborate instantly with members and boost productivity.
Simple online form builder.
When you need to collect information, or gather customer feedback, there is nothing more useful than an online form. With our online form builder you can simply drag-and-drop fields to design forms to suit your needs.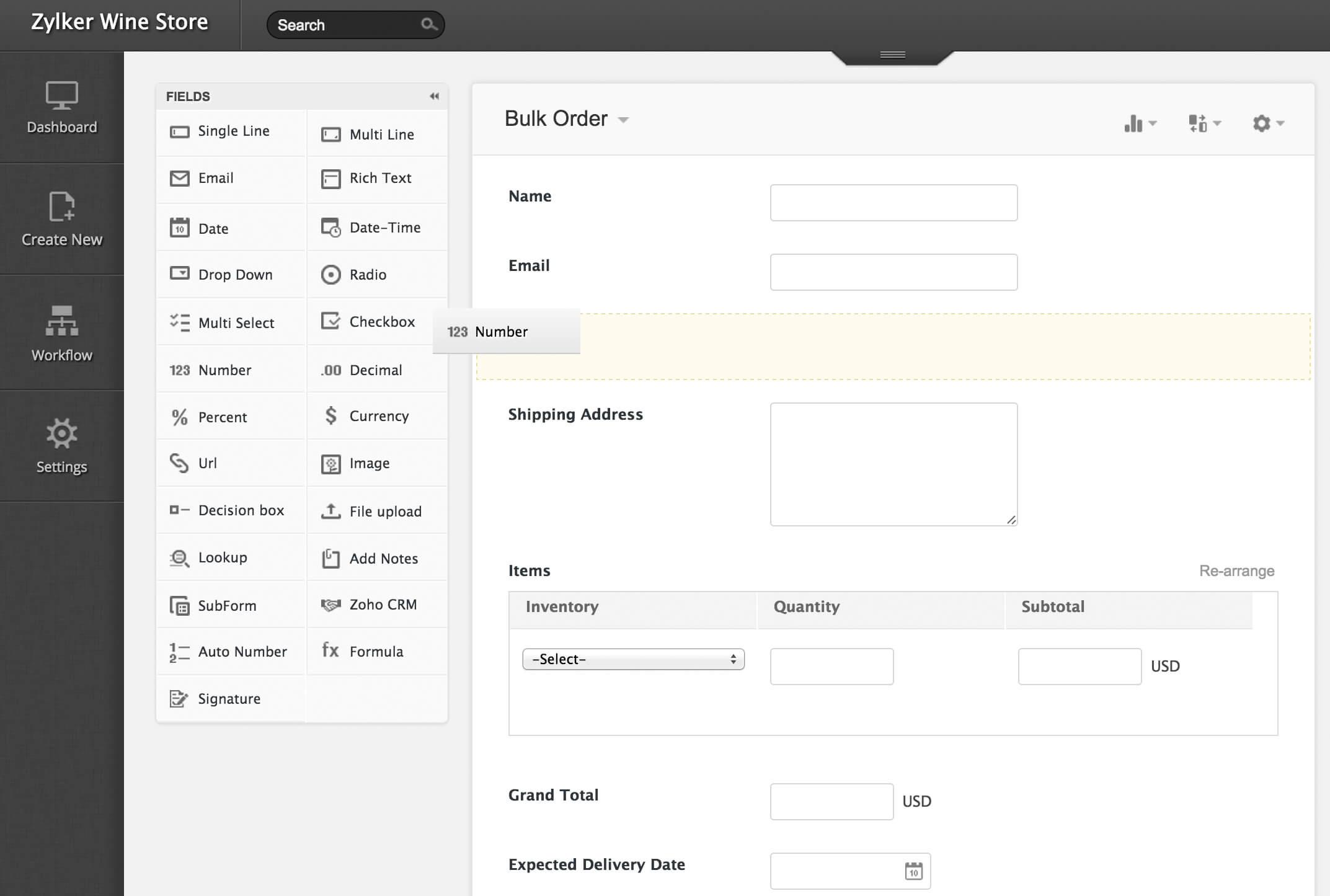 Add logic to your forms.
Build intelligence into your Zoho Creator forms. With form automation, you can eliminate repetitive tasks and make your workday easier. Create dynamic forms for your applications that will let you trigger actions based on user inputs.
Publish or embed forms.
Reach people where they are. Embed your forms on websites, blog posts, newsletters and even on your Facebook page. With our online form builder you can customize the look and feel of your forms to match your webpage design.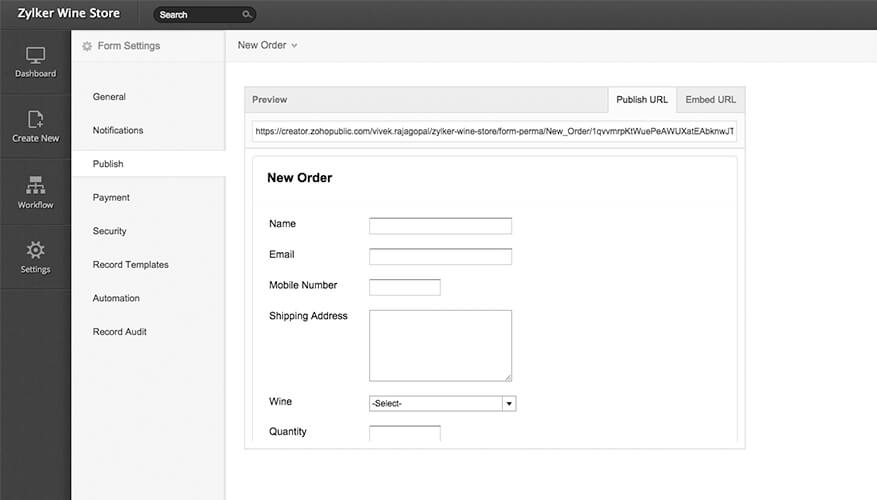 Build custom reports and charts.
Visualize the collected data with reports, charts and graphs to easily study data trends or patterns. Sort and filter your data to organize it the way you want. And once the report is created, you can share it with your team members.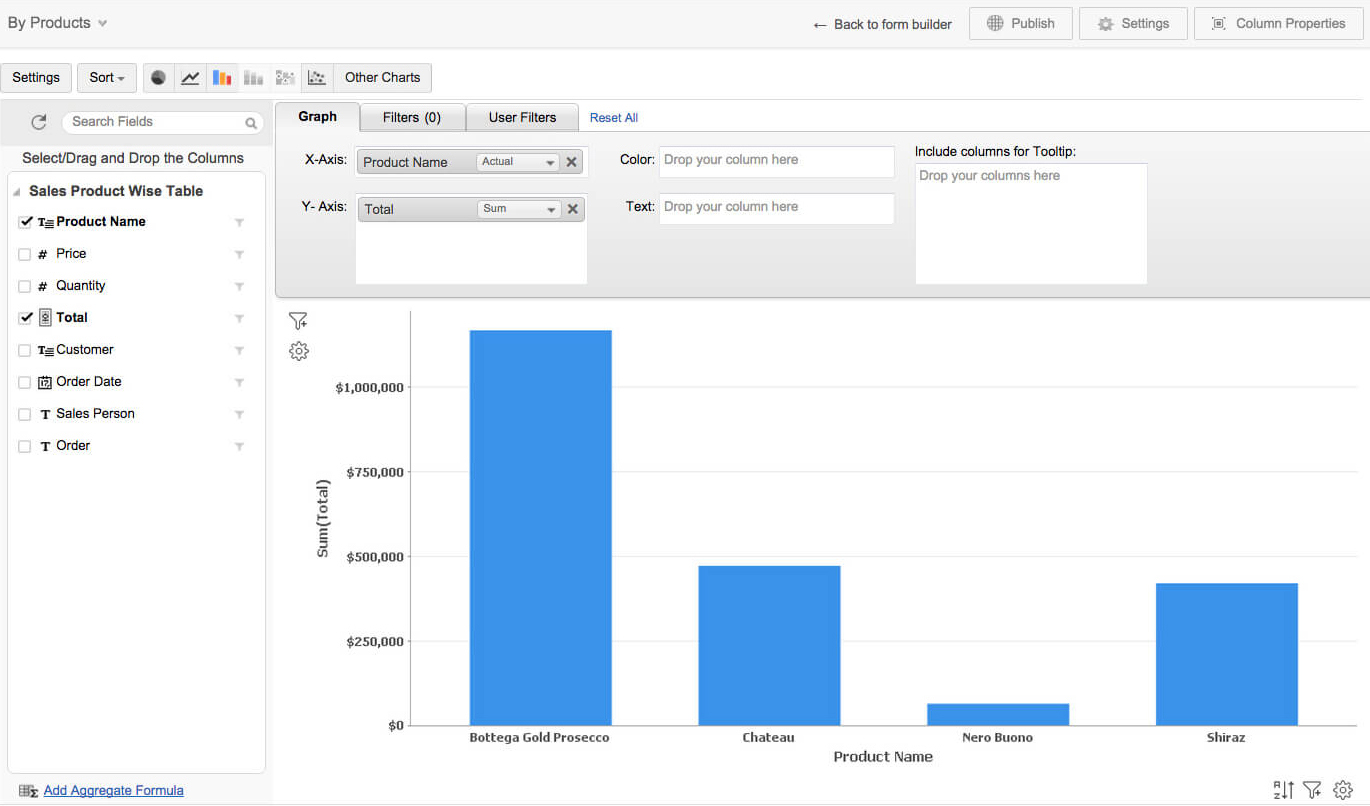 Process online payments.
Create customized payment forms to easily accept various types of payments from your users. Quickly process credit cards through our integrations with PayPal to sell online, accept payments and collect donations online.
Get instant alerts on form submission.
Work efficiently with real-time SMS/Email notifications. Configure real-time notifications when a user adds details to the online form and customize an automatic "thank you" message to the user on submission of the form.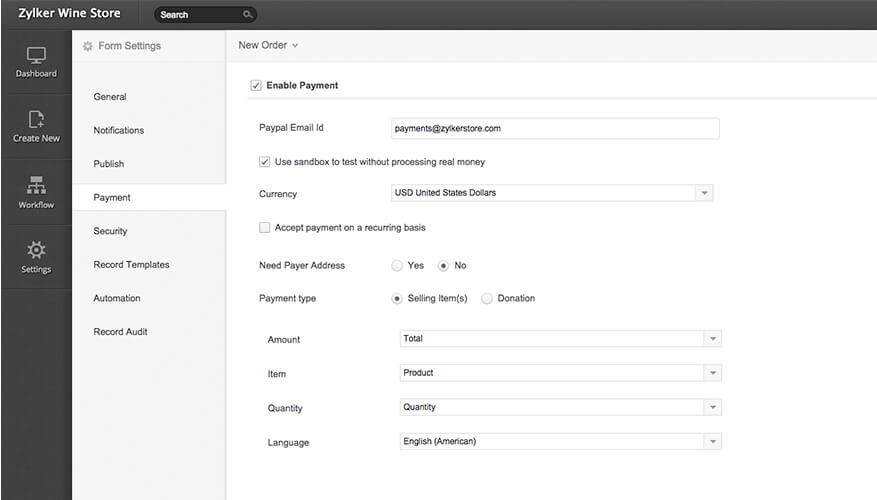 Export data in various formats.
You can export the collected data as a spreadsheet for quick analysis or export it as a PDF if you want to print or email the document. Also, Zoho Creator's easy-to-use interface provides you the flexibility of exporting only the filtered records to the user.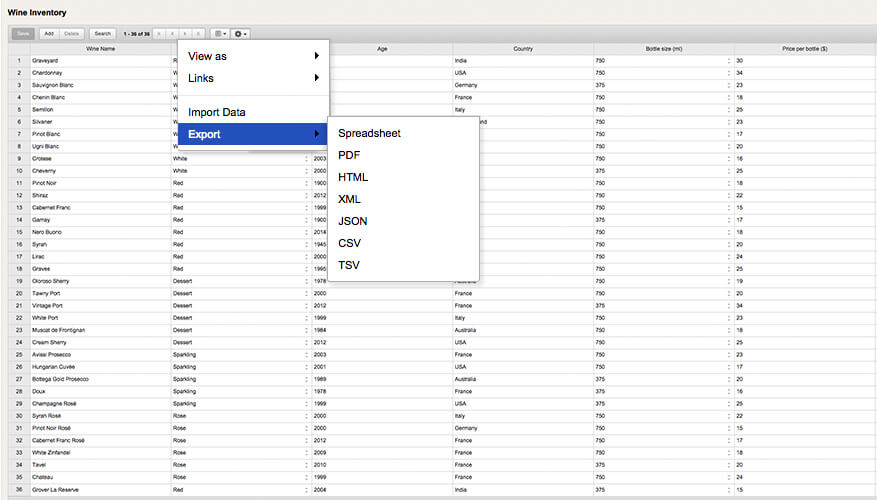 Access work forms on-the-go.
Zoho Creator helps you stay on top of your work all the time. The forms are optimized for devices like Android or iOS. You can create and assign work orders right from your mobile device. And your mobile workers can access data and complete work forms, from anywhere.