How can your business benefit from a
low-code

development platform?
Faster time to market
A rich ecosystem of intuitive visual builders, ready-to-use code snippets, form and report templates, and built-in connectors help you roll out applications fast.
Reduced cost
Low-code requires less programming expertise, and since your application lives in the cloud, you'll also save on overhead expenses like server monitoring and maintenance.
Top-notch customer experience
Low-code platforms give you the flexibility to quickly adapt to market changes and customer needs. Gather feedback from stakeholders, make changes, fix bugs, and update your applications, all in real time.
Uncompromising security
Low-code platforms follow industry standards to ensure high availability. They also offer security features like audit logs, user-access control, and automated threat assessments.
Trusted by
10,000

+ customers worldwide

Zoho Creator is used by enterprises, small businesses, educational institutions, and even non-profits.
Tesla

Adobe

Suzuki

Kaiser

Dolby

Cisco
Create more applications with less effort
Zoho Creator's visual builder lets you convert intricate business logic into functional workflows in minutes. A little drag-and-drop and a few lines of code are all you need to perform a complex calculation or automate a repetitive task.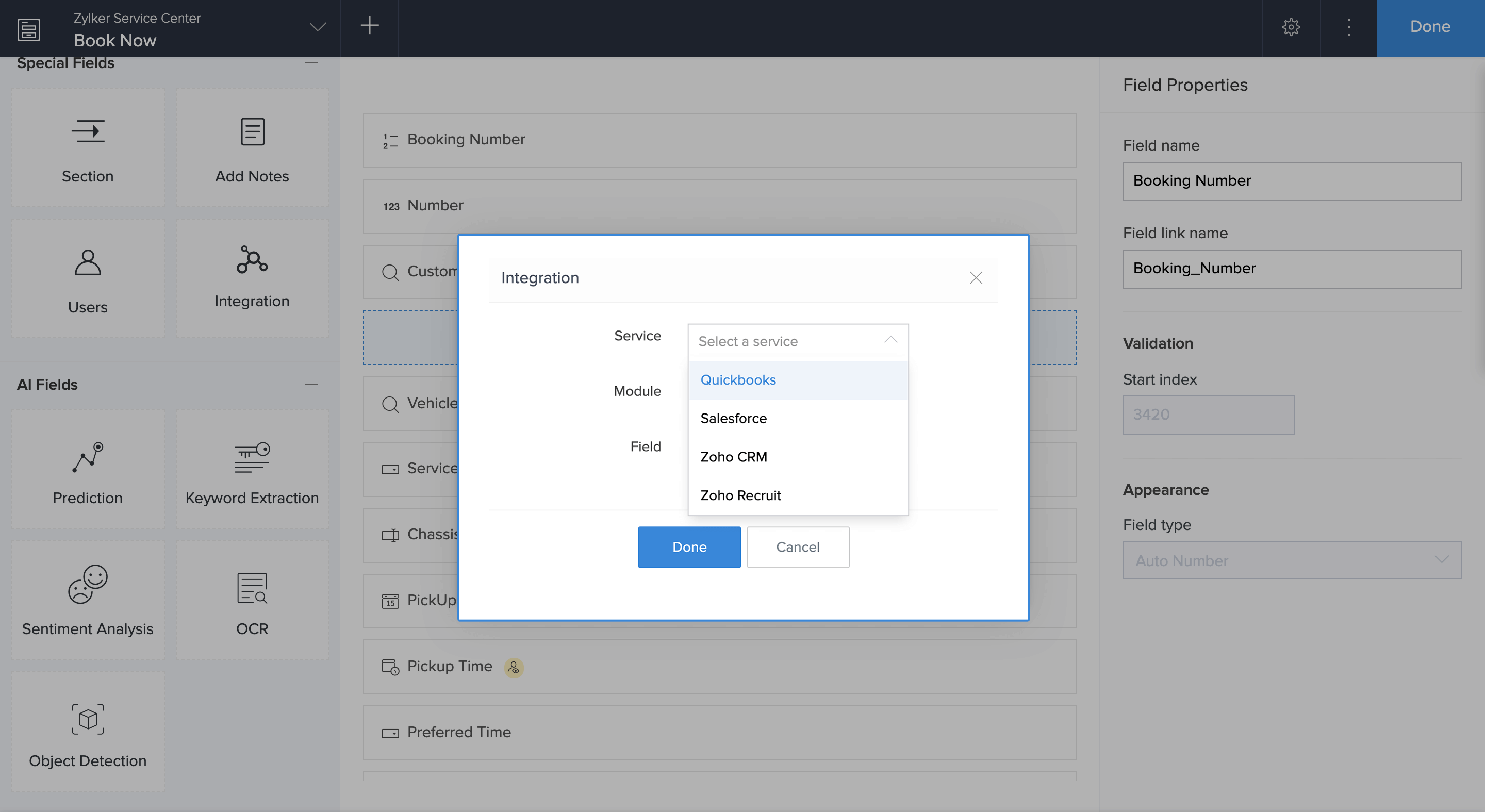 Connect your business data
Use prebuilt integrations to connect with hundreds of systems and cloud services. Integrate with Zoho applications and other third-party platforms like QuickBooks, Zapier, and PayPal.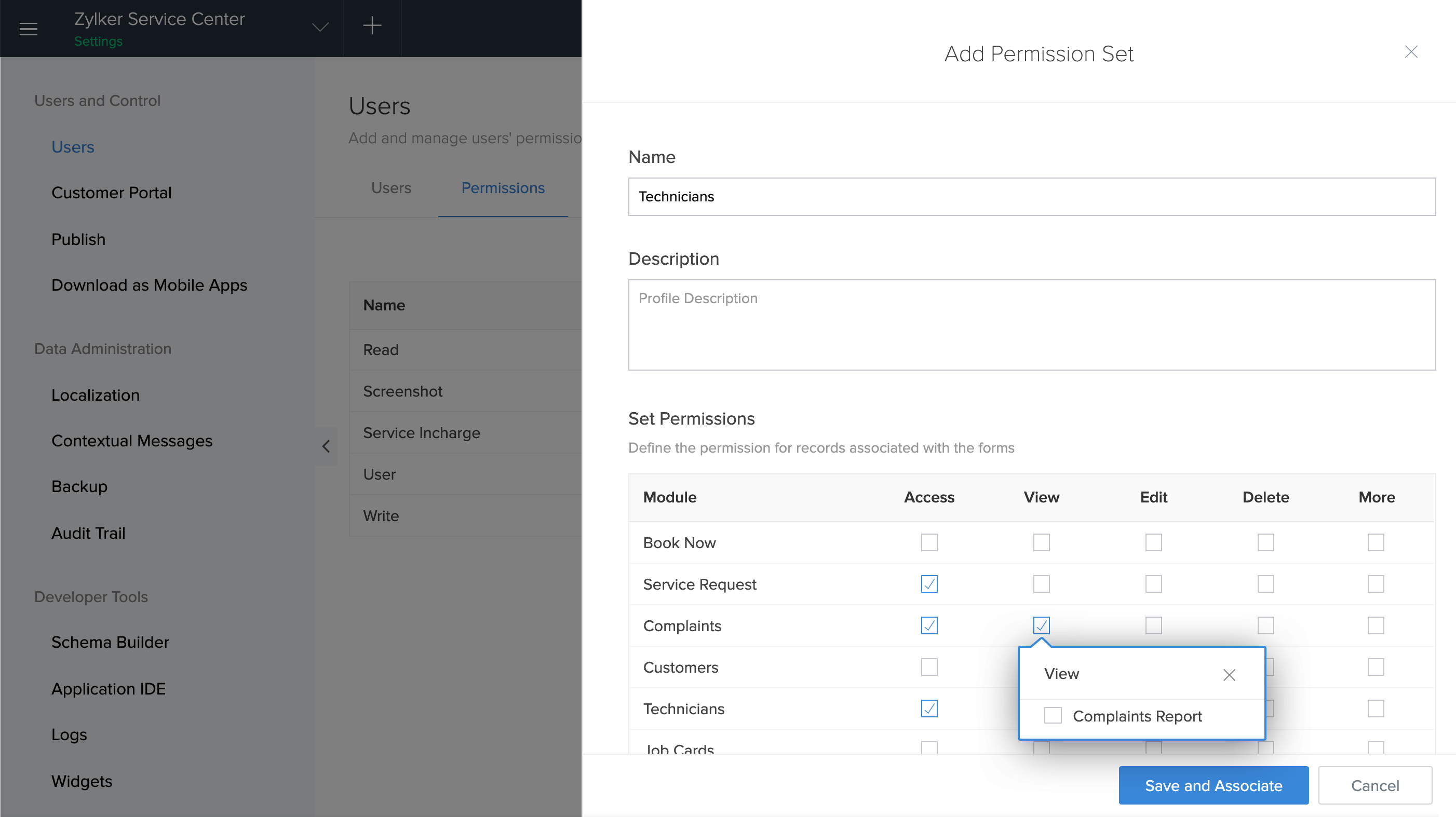 Collaborate across teams 
Assign roles to your users and grant access only to information relevant to their jobs. Role-based access controls help keep your business secure and your work streamlined.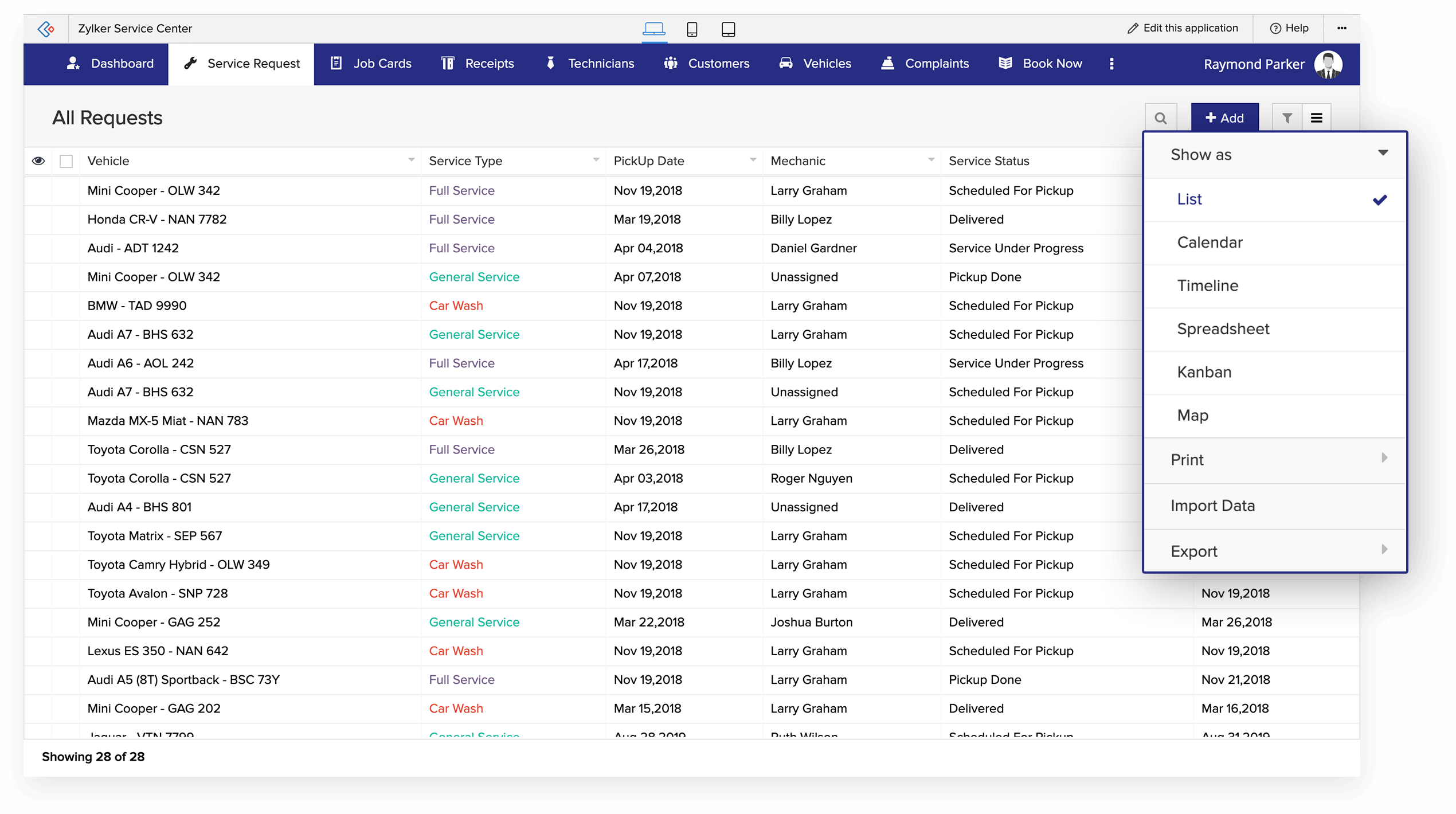 Create insightful reports 
Choose from an array of reports—kanban, spreadsheet, list, calendar, pivot, and timeline—to get detailed views of your business operations. Use options like sort, filter, and group data to compare, analyze, and optimize your processes.
What's more? Your applications are available on mobile, too!
Create your application once, and skip the tedious process of rebuilding for different platforms. With Zoho Creator, your applications are automatically supported on iOS and Android devices.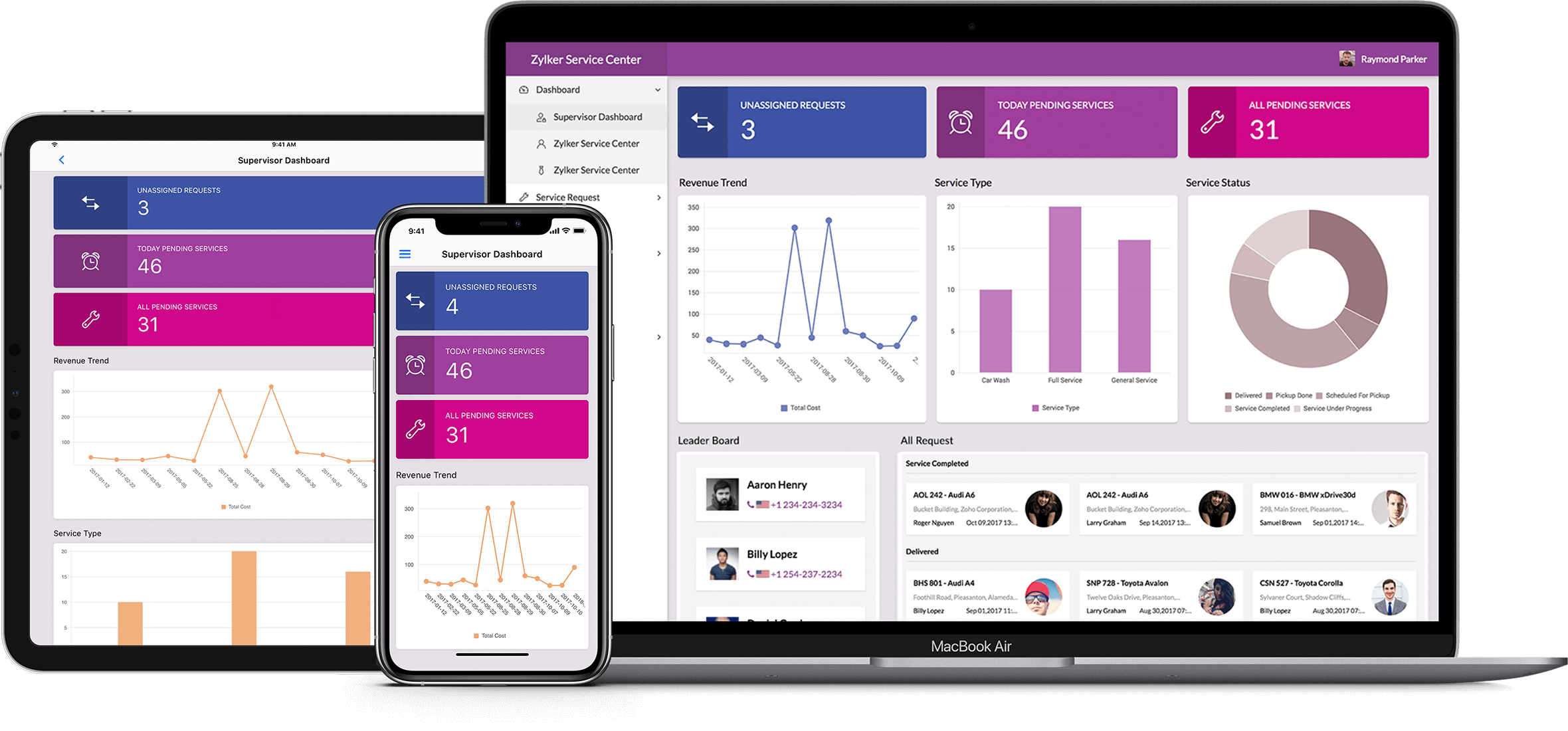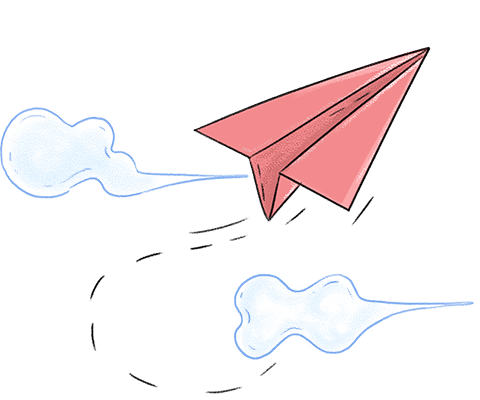 Find a plan that's right for you
Zoho Creator offers flexible pricing plans to support organizations of all sizes. The basic plan starts at just $10 USD per user, per month.