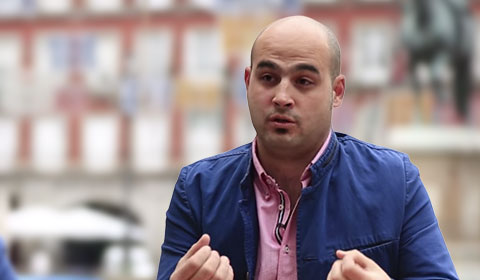 "Before Zoho Creator, we used to work a lot manually: emails, Excel sheets, Word docs. Everything was stored in thousands of documents and at one point they became impossible to process. Now all our information is computerized in a single app, and through a simple search we can find the information we're looking for."
Francisco Moreno, Founder, Turista
Read More
A new-age software to simplify business operations management
Taking care of your people
Unify your HR efforts, from staff management to hiring and onboarding. Maintain a complete database of your employees, their attendance status and hierarchy, and even process vacation approvals—all in one place.
Following up with sales
Have a single point of access for everything related to your PoS system. Manage supplier details, make purchase orders and payments, update your inventory, and keep up with your entire ordering lifecycle.
Making sense of money
Establish communications and automate email tasks to reduce individual workload. You can even improve budgeting efficiency by bringing business contacts, approvals, and financial details under one process.
Supporting your heroes
Integrate your customer service systems and improve response rates. Auto-assign tickets based on representatives' availability, update task statuses, and convert social media complaints into support issues. You can even assess ratings for each representative and create comprehensive reports.
Switching to Zoho Creator is simple
Our operations management platform can help your team in multiple scenarios: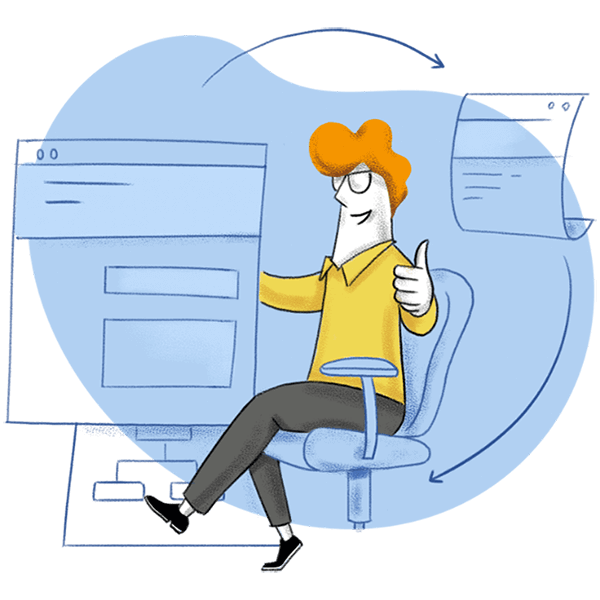 Paper-based systems
If your team is reliant on a paper-based system, you can easily replicate a Creator application to handle the same processes, using our drag-and-drop form builder—and you won't need developer experience to do it.
Spreadsheet systems
If your team works with a lot of spreadsheets—and are finding it difficult to collect and collate data into one unified version—Zoho Creator lets you convert your spreadsheets into apps in a matter of minutes
Traditional systems
If your team has to wait weeks or months for IT to build a project-based application or a quick form, Creator gives you the power to do it yourself. And don't worry, Creator applications can be built or tweaked with minimal technical knowledge.
Top brands

create on our platform
Try our operations management app templates
Frequently Asked Questions
What is operations management?
Operations management started out as an area of business management that was concerned with planning, designing and controlling the production process mainly in manufacturing companies. It has evolved to imply much more than that now with the advent of many other types of industries.
What are the types of operations management?
Operations management involves all the aspects of business that help in its day-to-day functioning. This includes:
Handling of finances
Designing and managing internal processes
Meeting and exceeding customer expectations
Finding better ways of running the business
What is the function of operations management?
The four main functions of the operations management process are
Planning the different processes needed for the functioning of the business
Organizing the various structures and subprocesses
Authorizing individuals with responsibility of running these departments and processes
Monitoring and controlling all the processes to ensure the proper running of the business