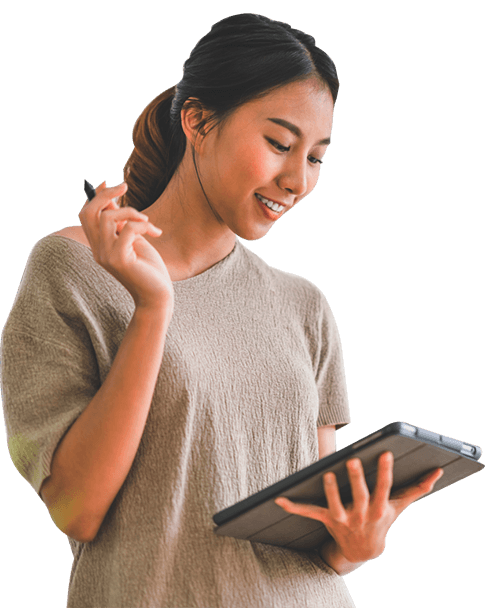 Custom education ERP on
Zoho Creator
With Zoho Creator, you can build tailor-made education software on your own, with little to no coding knowledge. You can also choose one of our many prebuilt education software templates and get started right away. Moreover, if you have an existing database set up, our migration tool lets you upload your data instantly and begin the app making process.
Sign up for free
End-to-end school and higher education ERP solutions for every stakeholder
From admissions to accounting, take care of everything with cloud-based applications. Build apps with minimal coding, or install prebuilt ones and customize them as needed.
Sign up for free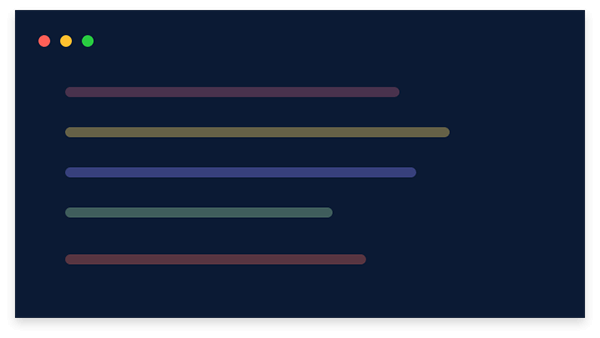 Admissions
Collect and organize admission-related data and documents in the cloud. Monitor student and staff intake by department, or automate administrative tasks like generating ID numbers, segmenting classes, and a lot more.
Course planning
Generate customized timetables for staff, students, and department heads. Use online forms to collect course and faculty preferences, map daily slots with courses, and assign faculty based on their availability.
Attendance
Ditch the bulky attendance books and switch to an online attendance management app. Configure the app to send messages to absent students—or their parents—and update them on anything they missed.
Exams and grading
Easily create online forms to enter and update grades for tests and assignments. Use detailed reports to compare and analyze performance over assessment periods, and alter teaching methods accordingly.
Event management
From symposiums to festivals, make every event a success. Plan activities, gather volunteers, and send invites. Monitor registrations and schedule reminders to be delivered to participants.
Accounting
Manage your transactions online, by integrating your application with your existing payment gateway. Make transactions like fee collection and salary payment right from the app.
Communication
Send email alerts to students and parents about academics, extracurricular events, emergencies, delays, and cancellations.
A low-code powered, custom education ERP platform
Manage accounts
Oversee schedules
Govern fee payment
Manage courses
Handle attendance
Track assignments
Run events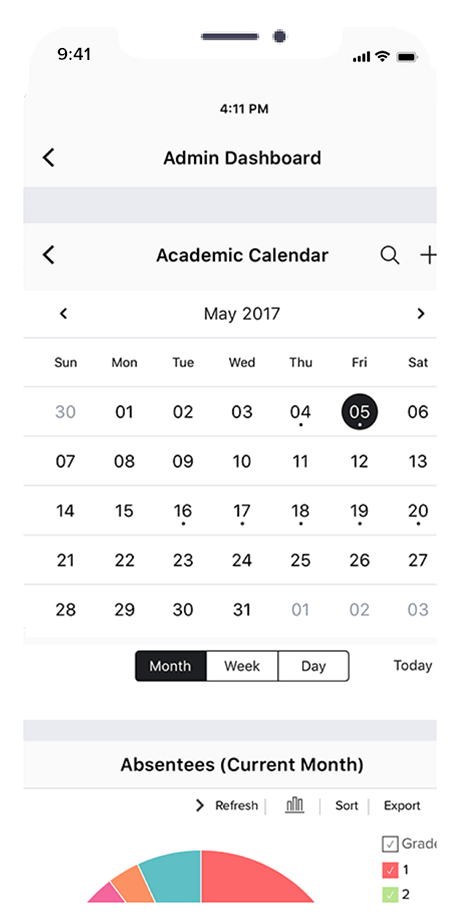 Send newsletters
Conduct admissions
Organize libraries
Store student details
Notify via SMS
Save staff details
Automate tasks
Quickly build customizable education management applications and integrate them seamlessly
Try Zoho Creator Now
Personalized Portals
Stay ahead. Stay connected.
Admin Portal
Run your institute—or group of institutes—from the palm of your hand. With all the administrative information on a single, readily accessible dashboard, you'll never have to waste time searching through tabs and files.
Faculty Portal
Make it easier for faculty to collect student information and schedules, and mark sheets at a glance. Organize lesson plans, connect with colleagues, students, and management, and view courses right from their portal.
Student Portal
Put an end to crowding around the bulletin board for academic and extracurricular updates. Students can now instantly download study materials and help improve the learning experience for others by submitting course feedback.
Parent Portal
Parents can learn all about what's happening at the institute—and their child's performance—just by logging in to their dashboard. They can also make payments and get receipts through the portal.
Developed, pre-built, and fully customizable
Everything you need, packed into eight powerful, readymade education management apps. Take your pick from our expertly crafted suite of education software. Learn more about using these pre-built apps and changing them to suit your specific needs.
Give your institute a technological upgrade with a custom education ERP software
Sign up for free