"Every business leader is looking for a solution that'll help them get ahead and solve critical pain points, and Zoho Creator has been the most transformative solution I've encountered in my 20 years of business. It has completely revolutionized the way we think about what we do and how we do it."
Shelby Spencer,CTO, Briotix Health
Applications that make selling easier and faster
Manage contacts
Organize your contacts in one place. From adding a new sales representative's details to collecting customer details, a unified database will help you keep better control of the process.
Automate sales engagement
Assign and track leads to your sales representatives with a couple clicks. And capture every sales interaction in a central system for a better sale experience and faster sales cycle.
Monitor performance
Compare and measure your key metrics at a glance. Create insightful KPI dashboards to track how well you're performing in your primary business objectives.
Analyze growth
Forecast buying patterns and make better business decisions. Modify or create visual sales reports on Zoho Creator that will help you spot the trends and set desired targets
Switching to Zoho Creator is simple
Our platform can help your team in multiple scenarios: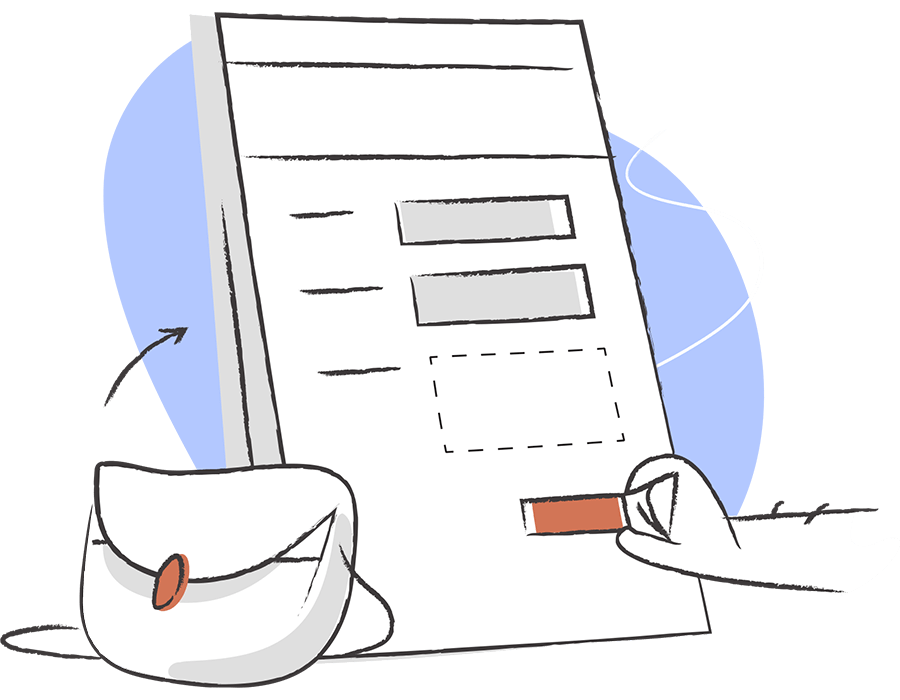 Paper-based systems
If your team is reliant on a paper-based system, you can easily replicate a Creator application to handle the same processes, using our drag-and-drop form builder—and you won't need developer experience to do it.
Spreadsheet systems
If your team works with a lot of spreadsheets—and are finding it difficult to collect and collate data into one unified version—Zoho Creator lets you convert your spreadsheets into apps in a matter of minutes.
Traditional systems
If your team has to wait weeks or months for IT to build a project-based application or a quick form, Creator gives you the power to do it yourself. And don't worry, Creator applications can be built or tweaked with minimal technical knowledge.
Top brands

create on our platform