Putting the power of real-time data to good use
Monitoring facilities is easier than ever with the help of our intuitive UI, organized dashboards, automated workflows, and shareable reports that are updated almost instantly. The real-time data you collect will help you make decisions faster and increase collaboration among your teams.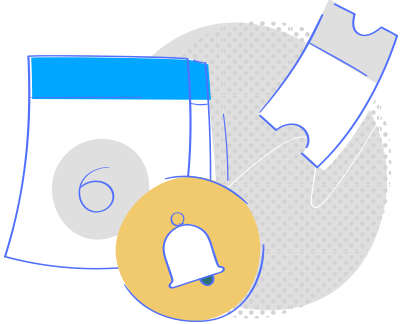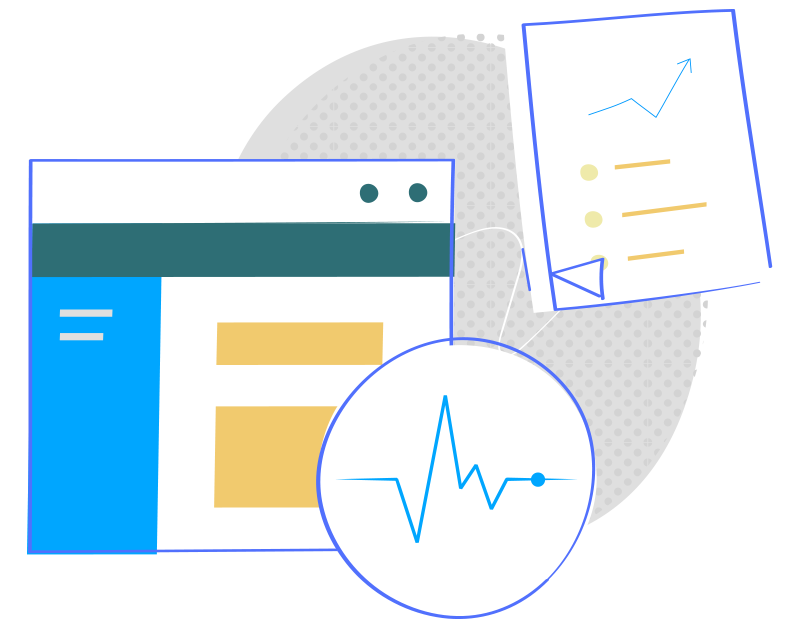 Stay a step ahead by tracking your assets
The asset tracking feature excels at identifying risks, gathering metrics, scheduling maintenance and avoiding asset failure. Our top-notch alert system will make sure you're in the know by delivering necessary metrics when an asset requires work. It also comes with a full-fledged, detailed, and organized support application for your ticketing needs.
Paperwork is better when it's paperless
Manage employees and vendor contracts better, with organized contract management. Set up warnings for renewals and share billing and invoicing reports in no time—and export them as spreadsheets, XML files, or any of our other format options. This all-in-one facility management suite is also fully equipped to handle role-based user permissions, to determine who in your organization can use and edit your apps.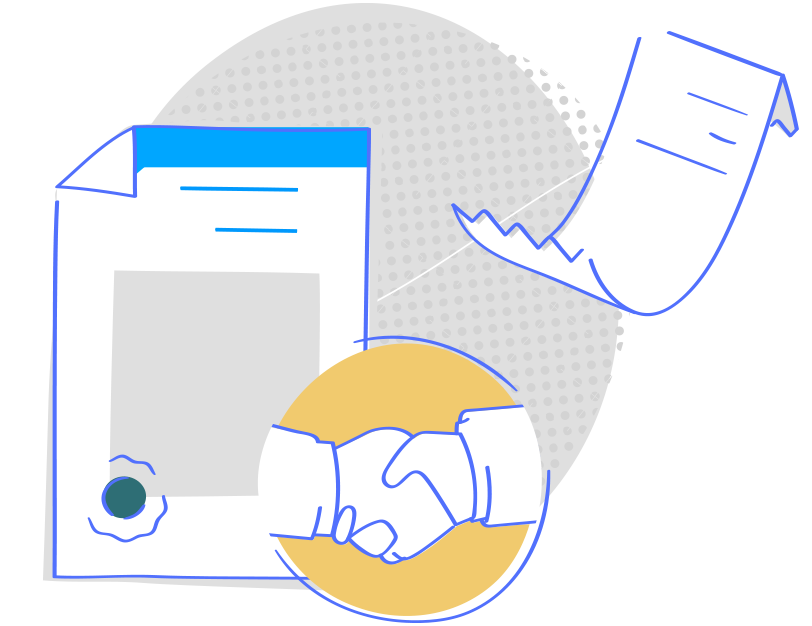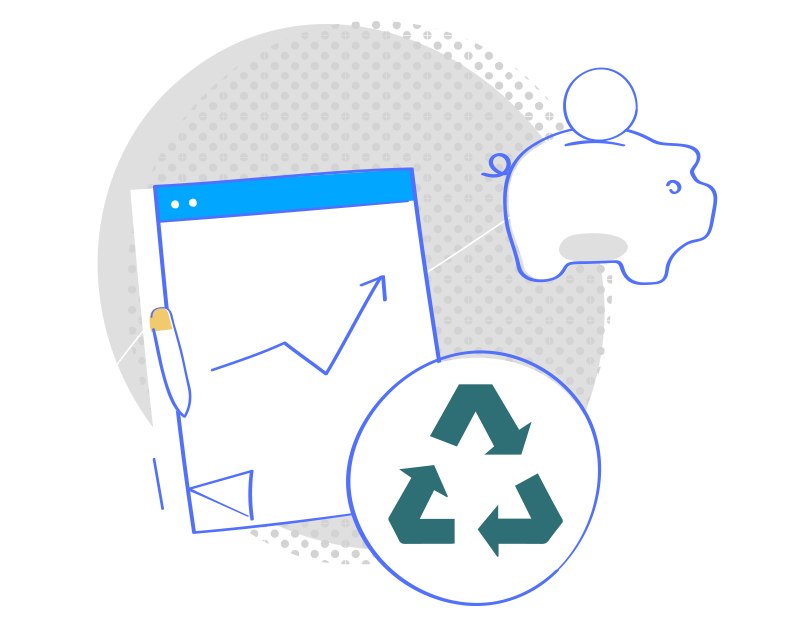 Cleaner, greener, and easier on the pocket
Identify low and high-performing assets almost instantly and forecast future consumption with the help of predictive analysis. You can also filter real-time data based on different fields in a form, to pinpoint resource wastage. Want to get consumption details on an asset? Take out your mobile device and scan the asset QR code in Zoho Creator—it's proof that simplicity and efficiency can co-exist.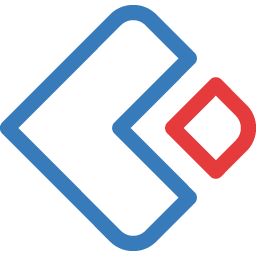 Everything from monitoring to sustainability under one roof
Zoho Creator for facilities is there at every step of the asset life cycle, by giving managers organized data with maximum visibility—the ultimate recipe for intelligent and sustainable facilities solutions starts here.
sign up