Benefits
Centralized source of data

Automating HR operations

Superior employee and customer experience

Access to real-time data
We had about 11 spreadsheets that were the backbone of our HR operations. Managing these sheets was a nightmare. Everyone had different versions, the sheets couldn't be accessed on the go, and they weren't scalable. We understood the need to digitize our operations, but we didn't want to turn into an IT company.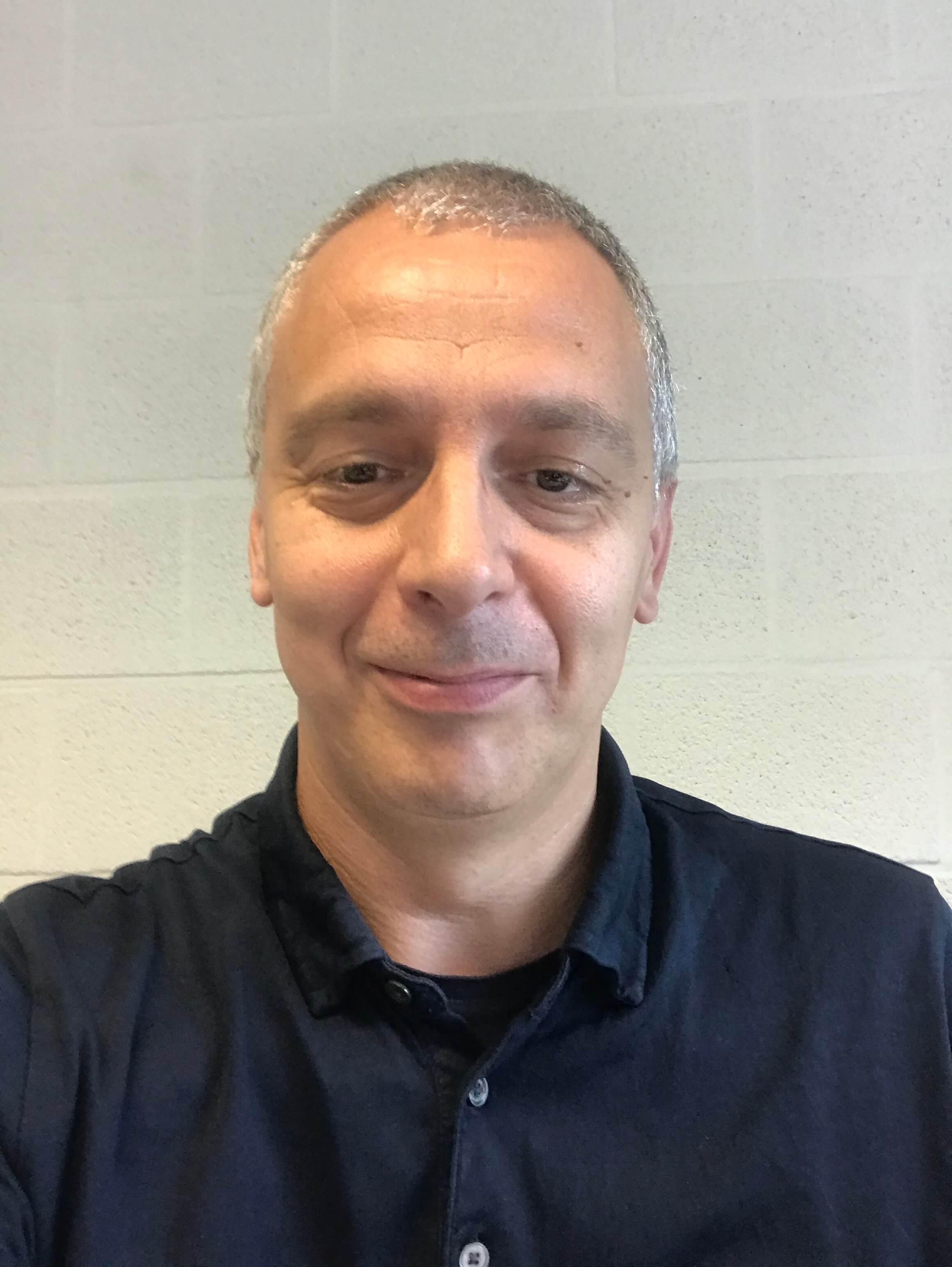 Filip Van De Veire
Head, ICT, administration & processes,
Transport Michiels
Running a logistics business with Zoho Creator
Founded in 1982 by Boni Michiels, Transport Michiels (TMI) is a logistics solutions provider in Belgium.
The group has grown from just a single truck to over 200 trucks, 450 trailers, and over 30,000m² of warehouses in 40 years.
They specialize in storing and transporting construction materials to building sites with self-loading capacity like cranes or truck-mounted forklifts. The group also transports food and feed in tautliners or refrigerated trailers and brings collected waste to recycling sites in open containers or walking floors.
The group reached out to Zoho partner Aziri, who used their expertise in the Zoho platform to help Transport Michiels develop a complete solution that covers most of their business operations.