Top brands that use our platform
What is a distributor portal?
A distributor portal is a self-service solution that enables businesses to easily communicate with, sell to, and manage their distributors while simultaneously helping them get their questions answered, pay their invoices, and receive marketing help.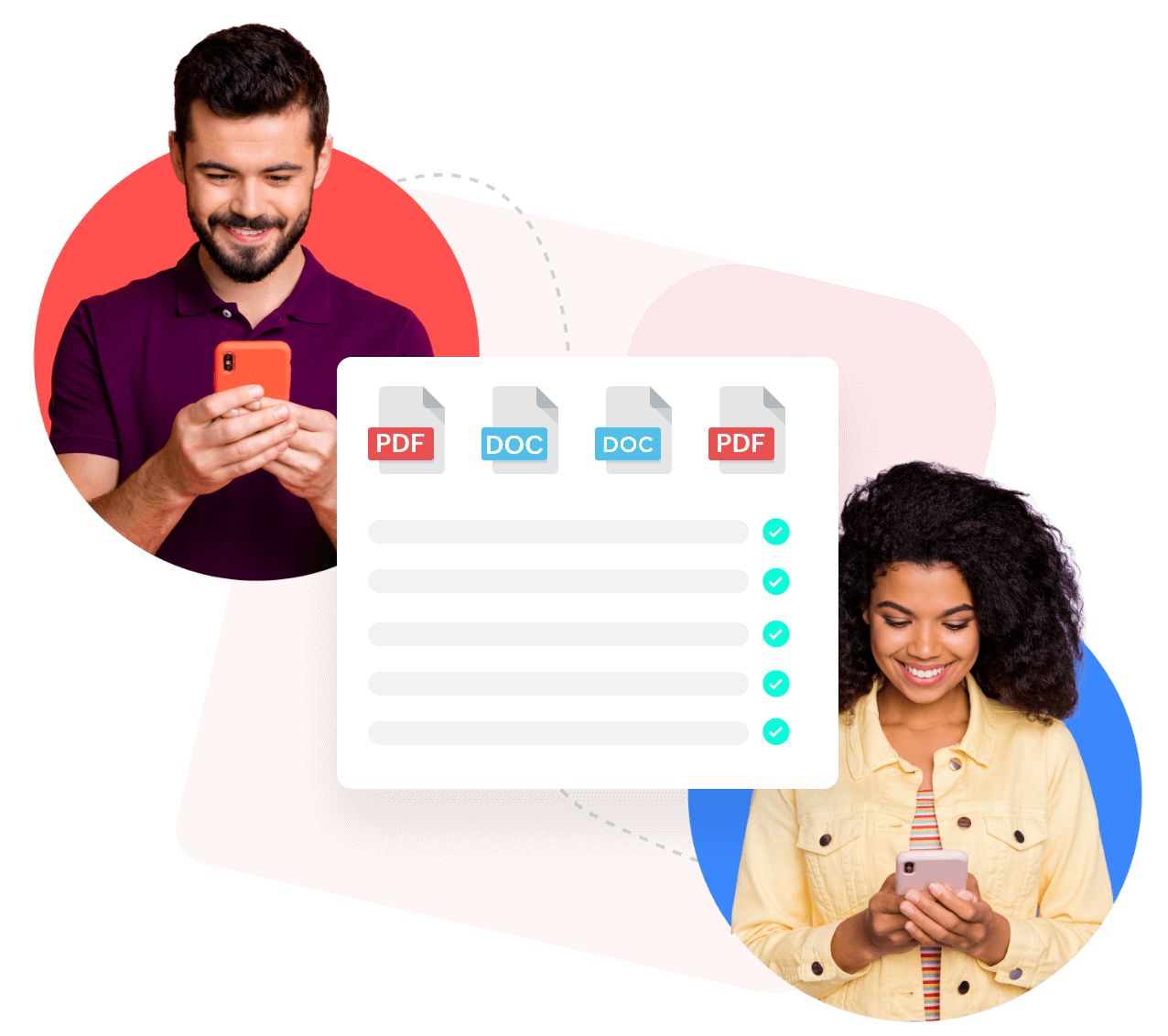 Order Placed
Invoices
Why use a distributor portal?
Most ERP systems available on the market don't provide organizations visibility into the secondary sales and inventory information of their distributor network. This creates bottlenecks in predicting market demand and hampers production planning.These systems also lack an efficient way to manage communication, collaboration, and transactions between the manufacturer and their distributors.
A distributor portal allows organizations to: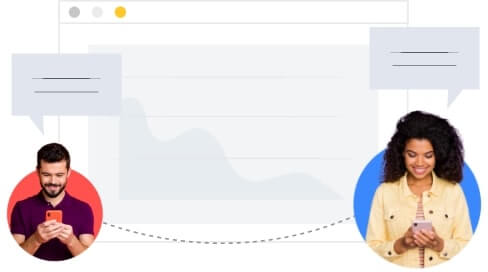 Access real-time market data, enabling them to predict demand better, which leads to more efficient production planning.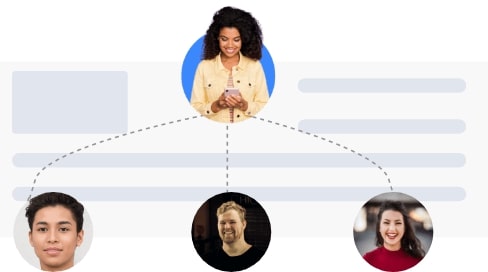 Streamline communication between various stakeholders.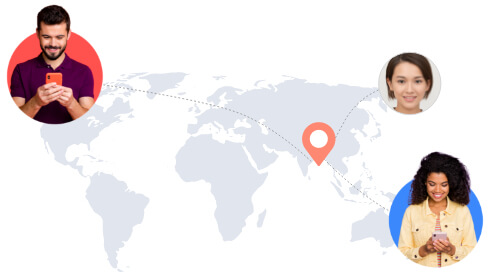 Order, view the status of tasks, and clear invoices in real time.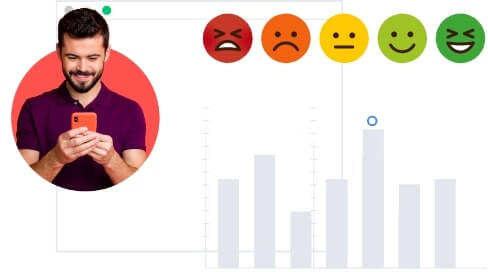 Improve partner satisfaction, leading to increased channel sales.
Challenges faced by businesses
Despite the plethora of distributor management solutions available on the market, businesses still face challenges in using these solutions:
High licensing costs and low ROI
01
Lack of modern features, such as mobile support, cloud backups, analytics, and more
02
Inability to customize—can't mould them to suit your business processes
03
Little to no integration capabilities
04
Integrations
Our Distributor Portal software enables organizations to integrate, in real time, with all major ERP vendors, like Oracle, SAP, and Microsoft, among many others.
How does Zoho Creator's Distributor Portal help businesses?
Zoho Creator Distributor Portal allows distributors to create orders, manage invoices and returns, and keep tabs on current offers and promotions. For manufacturers, it brings advanced analytics on which SKUs are performing better, trends across different markets, and the relative performance of their distributors.
*Minimum 25 Zoho Creator ultimate accounts needed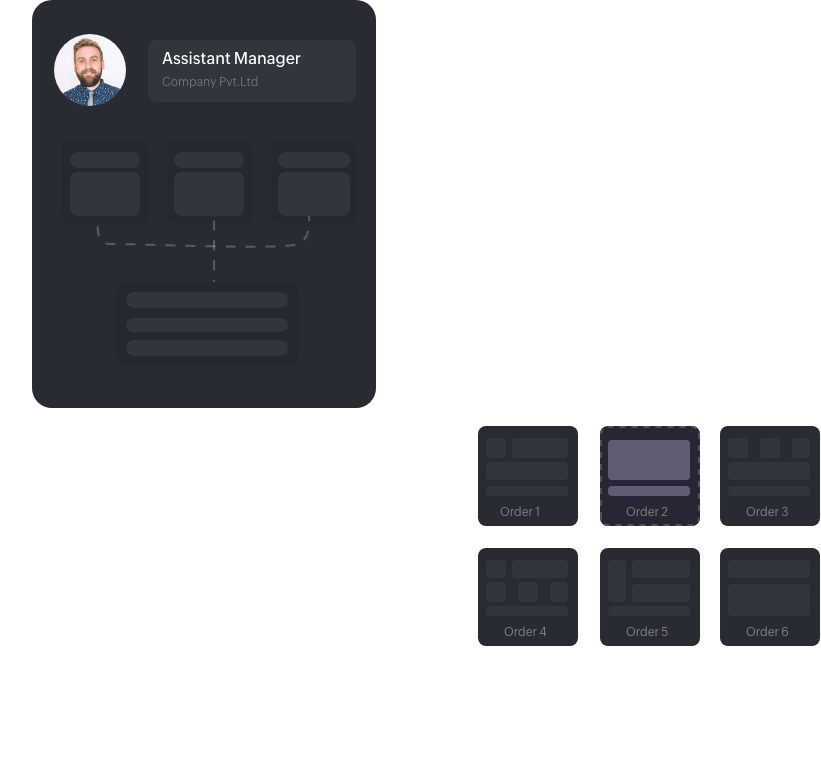 Syndicated data
Collates data from multiple distributors, such as cost, turnaround time, and more, and shows it in a single dashboard
Improved communication
Improves transparency by enabling distributors to view updates in pricing and orders in real time
Security
Allows management to control the level of access to the portal
Advanced analytics
Generates detailed graphs and trends that helps management plan production
Ease of use
Provides a clean, modern interface which makes it easy to use by anyone
ROI
Zoho Creator Distributor Portal is available for free*
On-the-go access
Accessible on all devices, out of the box
Features
ERP integration
Distributor Portal can be integrated with any ERP system that your organization uses. Purchase orders created in your distributor's system will immediately be available in your ERP system. This gives you (the manufacturer) a record of the items and quantities distributors need.
Purchase order and purchase return management
It allows your distributors to request orders, update orders, and request returns—which gets reflected in your ERP, instantly. You can view the orders in real time, accept orders, work out new prices, and update the order status from your ERP.
Pricing and inventory management
Accurate and up-to-date pricing and product stock fed into your ERP gets reflected in your Distributor Portal.
Sales order and sales return management
Allows distributors to raise orders and returns for their end customers.
Real-time information
You can provide real-time product inventory information, update the pricing, and send status updates whenever the order is picked up, packed, shipped, or delivered.
View, print, upload, and comment on transactions
You'll be able to view all the transactions distributors have created, add comments, and upload images of invoices. All the transactions and statements on accounts can be downloaded or printed for use.
Access portal through Android and iOS devices
You and your distributors can access the portal through any mobile device.
Role-based access control
Admins can set roles and permissions for each user, and based on the permission, users will have access to the specific modules.
Secured access to the portal
Once the portal is enabled, your IT admin can send out invites to your distributors who, after accepting the invite, need to sign up on your portal. They can then use it after your IT admin verifies their account.
Audit capability
All activities in the portal are logged, which allows you to keep track of all portal users.
Dashboard
Insightful dashboard views display the amount for total purchases done, procurement costs, inventory details, and more.
Automated reminders and notifications
Allows custom notifications to be set, such as sending shipment and delivery notifications to distributors.
Boost your business with an online distributor portal
Contact sales
Frequently Asked Questions
Does my organization need a distributor portal?
If you frequently interact with multiple distributors, using a distributor portal will automate most of the repetitive tasks for your business, helping reduce errors and save time.
How will a portal help my distributors?
A personalized distributor portal allows your distributors' staff to see not only the products that you've authorized for them but also, accurate, up-to-date pricing and all the relevant content that can help them close sales.
This helps them save time, as they no longer have to contact your company to get information, learn about relevant items to cross-sell, or obtain pricing on requests for approval (RFPs). Having to cross-reference printed and online manuals and confirm products, prices, and availability leaves your distributors watching their money circle the drain.
What are some common issues a distributor portal solves?
To help address common issues, questions, and complaints, distributor portal may include:
Frequently asked questions (FAQs)
Video tutorials
Product manuals
Technical support information
Online warranty-claim filing
Rebate processing
An area where customers can read and/or provide feedback and suggestions
Providing after-sale support can also work to generate future sales and, thereby, increase revenue. Automatic replenishment, upgrade qualification, timed notifications for future add-on sales, maintenance scheduling, recall notifications, service options, and product training are just a few examples of ways you can help drive more value for your distributors and expand sales opportunities.
Will Zoho Creator Distributor Portal integrate with my organization's ERP system?
The portal is built on top of Zoho Creator—a leading low-code platform—which enables it to integrate with most ERP systems used by organizations. The portal offers out-of-the-box integration with Oracle NetSuite, Oracle Fusion, SAP ECC, SAP S4 Hana, SAP B1, and Microsoft Dynamics.
How can I get access to Zoho Creator Distributor Portal?
Zoho Creator Distributor Portal is available on demand as a free add-on for organizations that have at least 25 users on Zoho Creator's Ultimate plan. Contact sales at creator-sales@zohocorp.com to get access.