Efficiency is more than skin-deep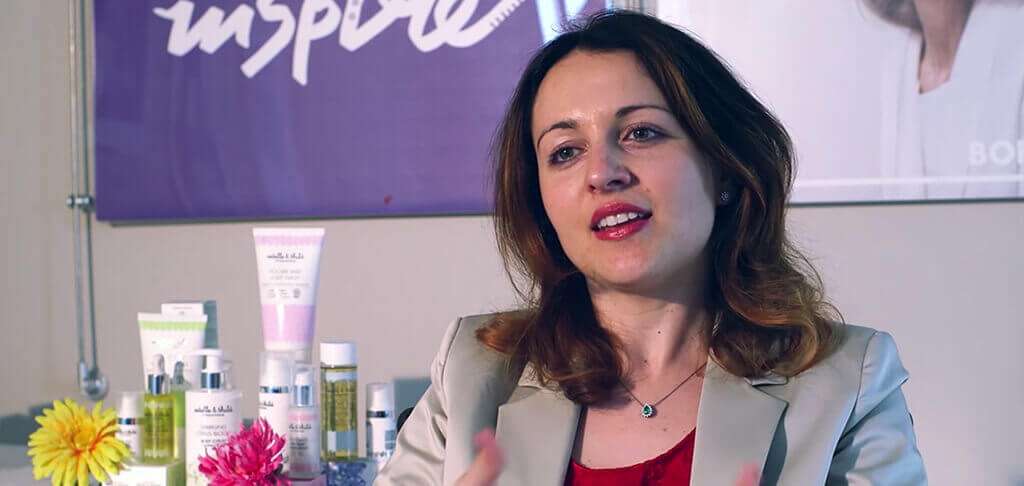 Whether you obsess over cosmetics or brush the topic aside, we all walk into a cosmetic store at some point -- even if it's just for window shopping.
Marionnaud, however, aims to transform passersby into customers, and they've succeeded admirably. With 1200 stores across 10 European countries, the luxury perfumery and cosmetic brand manages hundreds of business activities on a day-to-day basis.
The managers need to know how each store is performing. Area managers personally visit stores and talk to the store managers. They then discuss their observations, over a cup of coffee, perhaps, and create a future business strategy.
To us, it sounded perfect on paper—until it hit us that Marionnaud has 120 stores in Italy alone. Following the same process throughout their empire of stores would be a logistical nightmare.
And sure enough, scaling became a problem. Store managers and area managers exchanged emails several times a day. Inboxes filled up with threads no one could untangle. The perils of an email-based system caught up with Marionnaud.
The company's consultants understood the requirements.
"Marrionaud wasn't looking for CRM; they were looking for something special and highly customized. So we proposed Zoho Creator."
Soon, life became easier for the area managers. They now walk into a store and fill out a form about the situation there. And the managers back in the office get the information in an instant, resting assured that nothing has slipped the area manager's mind.
The Zoho Creator application gave them a bigger and better picture of what was happening, vouches a consultant:
"They've definitely saved a lot of time, and I have seen that their Managing Director has got a better view of everything and the activities going on locally on the stores."
Our goal is to make Zoho Creator as customizable as possible because we believe that there's no one product out there that fits every business. That's why it makes our day to know our product helped make someone's work easier.
"Working with Zoho Creator is great because when we had some matters to solve in a short period of time, they were always ready to help. We are a company that is growing very fast and they are growing with us. I recommend Zoho Creator for its adaptability, for its simplicity, for its effectiveness."
Sniff*
Thanks:Simone Mangili, Marionnaud.Patrizia Volonghi (Consultant).