A mission to customize biking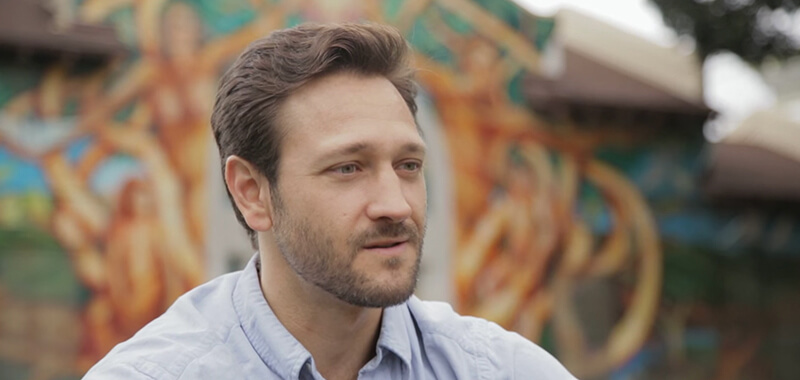 If you walk down Valencia Street, you might be the only one who's not on wheels. The reason? One company's mission to help people ride on. The Mission Bicycle store in Valencia Street hand-makes bicycles for customers who like custom rides.
However, when you're taking orders every day, dealing with metals, and making measurements, it's easy to get lost in wads of paper and blotches of ink. Mission Bicycle was no different.
They needed clarity, and therefore, a custom solution--just like their customers.
The folks at Mission drilled into their business process and realized they had three major functions to keep up with:
Taking orders and tracking their progress.
Maintaining a library of previously-made designs.
Keeping records of happy customers.
The team's priority was to create their build sheet on something more solid than paper. Because when Mission Bicycle takes an order, all of the customer's specifications go into the build sheet. It has to stand the test of time.
That's where Zoho Creator came in.
Ryan, the operations manager at Mission Bicycle, first built a database to capture data about every bicycle the team built. Next, building around that database, he set up a form where the sales team can enter details. Meanwhile, the app's back end sends information to the production manager, who then uses the orders to generate weekly reports.
To say it more elegantly:
"Just the way a bicycle needs different components like wheels, frame, and the drivetrain-—to work together to run efficiently, the modules that we have in Zoho Creator all work together to give us the complete business data we need."
Needless to say, everyone in the Mission Bicycle shop loved the new app Ryan had made. It came as a pleasant surprise:
They realized something soon enough, though.
"The first time I used Zoho Creator I was surprised at how user friendly it was and how Ryan had designed it to work with our business, considering how unique our business is."
That's the power of a custom application: it works like you do. What's more, a custom app makes getting around business roadblocks as easy as pedaling around a pebble.
"I now feel like we have the tools to address any problem that we come up against. Our only limit is our imagination."
What more could you ask for?
Thanks:Ryan Moskal and Dan Cherry,Mission Bicycle Company.