Settling payments without settling for less.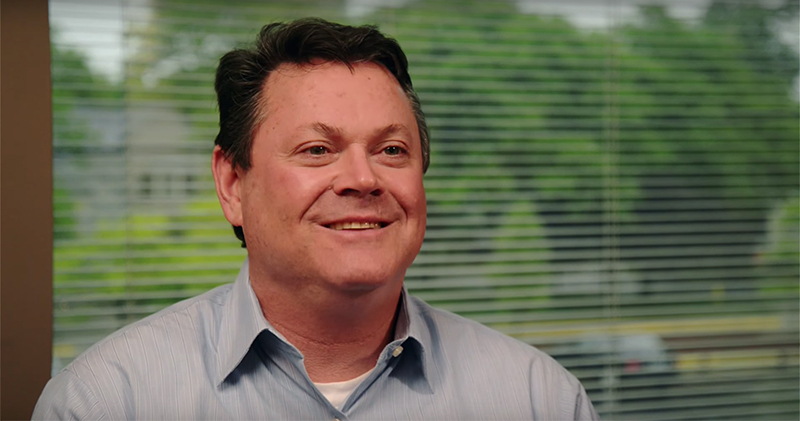 One thing you know if you've ever been in business is that no two businesses work alike. Avid Pays knows this now. But before they realized it, they considered signing up for a conventional CRM package off the shelf.
Avid Pays offers processing solutions to credit card merchants. In other words, they act as an intermediary to transfer check and credit card payments to and from the bank.
They tried conventional CRM software, and found that it had plenty of extra modules and procedures that they didn't need. The software didn't align as they had hoped, and they had to alter their sales procedures to fit their software.
They soon realized they needed a custom CRM. However, they also realized they needed a lot of technical know-how that they didn't have - not to mention the extra space and the expenses that infrastructure demands.
"We needed simple. Zoho Creator allowed us create a very simple solution that met our needs."
Their needs and sales process were specific too. They had telemarketers speaking with clients and setting appointments on behalf of their representatives. All these calls had to be logged and maintained so that the managers could oversee the proceedings. In addition to the calls, managers had to keep up with appointments, follow up with the sales representatives, and ensure that everyone got the commissions they deserved.
With so many sales reps on the field closing important deals on a daily basis, Avid Pays needed to keep them all in the loop. And Zoho Creator fit in well there.
"Creator's cool because it's a cloud-based database that's easily customized and accessible from lots of different devices. Works for us. Very well."
For any business to function without any glitches, it's vital for employees to work in sync with one another. Since Avid Pays has a centralized database, when one sales rep updates information, it reflects across every one's reports.
The entire team gets the latest numbers and can keep up with each other's progress where ever they are. That's where Avid Pays found value with their custom CRM on Zoho Creator. Now everyone's working efficiently.
"An opportunity to make everyone feel like we work in the same office."
Because at the end of the day, the purpose of any business app is to help the business run smoothly.
"Creator automated a ton of what we do and made our lives a lot simpler."
And with that, we're satisfied we've done our job.