A year's planning
A night to remember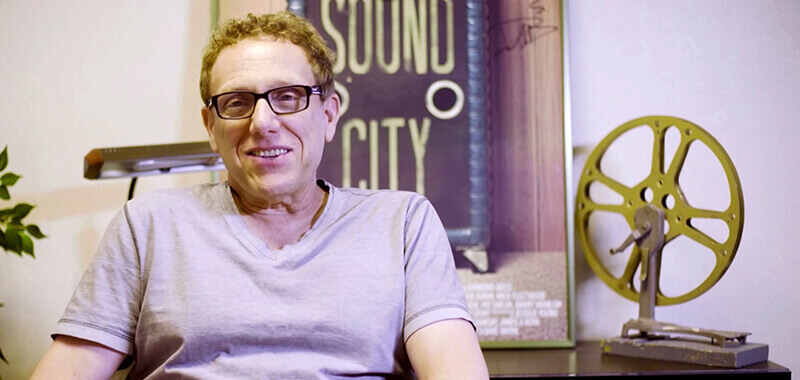 If you've ever thrown a Saturday night party at your place, you'll know how complex things can get. With people meeting people, snacking, and dancing all night, it's easy to lose sight of things—or, worse, your shoes.​
Imagine managing all that, plus wine tasting pavilions, world-class movie screenings, and a bevy of celebrities. ​
All these and more come together, every November, in a beautiful place called Napa Valley.​​
Each year, the Napa Valley Film Festival hosts wines from 160 wineries, 30-50 restaurants and chefs, hundreds of lodging partners, and over 400 renowned filmmakers.​​
How does their team handle all that, you ask?​​
"We lived in spreadsheets. And versions of spreadsheets, and versions of versions. It was pretty ugly with overwriting, making corrections, and no consistency. It was pretty bad." ​​
Well, we'd say "We told you so," but we're above that. However, once they signed up for Zoho Creator:​​
"We used Creator to get in depth with events and production documents, venue information, and collecting more details. There was a little bit of a learning curve in the beginning, obviously. I am a floral designer, and I don't really know too much about coding, but it's easy enough for anybody to use it."
Throughout the year, the NVFF team uses their application to collect data and prepare the locations, decorations, and logistics of the festival. But when you're organizing an event at such a scale, changes happen. And it's critical for field teams to get updates about the decisions being made in the office. ​
"We have venues dropping off, people backing out, and different people showing up. We need to change these details in one place and have it go to everyone's report. So, when something changes, we can really take advantage of the Zoho Creator app. Somebody who's got an iPad can see a change I've made 60 miles away."
It's not about making a simple product to host events. It's more than that; it's about focusing on the details, fine-tuning the bigger stuff, and making a product that scales to the magnitude of the Napa Valley Film Festival itself. That's what our team at Zoho Creator aims for.
"Looking into the future, it's about how well we know our organization and our festival. And then the sky is the limit when we want to organize and execute our event in Zoho Creator."
How you run your business matters to us. We'll do all we can to help make your day-to-day work easier.
"It's been a tremendous productivity tool for our organization, and we're doing something fun with it, something we enjoy doing every year."
It's worth it.
Thanks:Ben and Melody Mahoney, Carrie Markham, Marc Lhormer, Napa Valley Film Festival.