The easiest way to promote customer interaction.
Overlaying any app (new or existing) with a portal, is quick and easy. This opens up a world of new opportunities for stakeholders to interact with your business.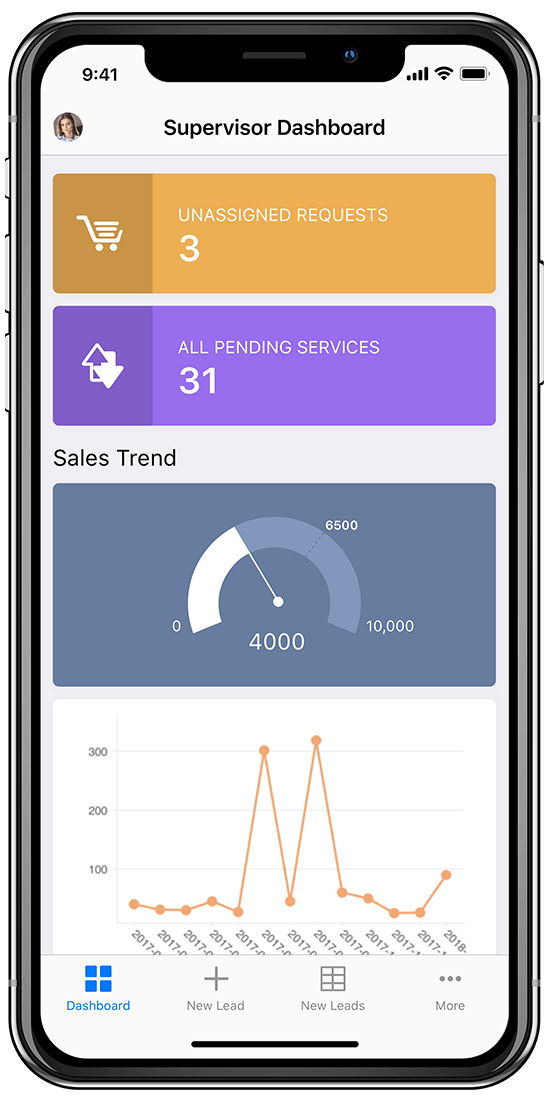 Here are a few ways in which portals can be used in customer-facing applications:
Self-service:
Give stakeholders a faster way to get their questions answered and reduce your agents' workloads. Enable customers to view, edit, and manage mission-critical data via web or mobile, and consolidate self-help documentation into the app for easy access.
Project management:
Help customers to keep tabs on completion statuses and new developments by giving them partial visibility into your project management workflow. Define granular RBACs to decide exactly what each customer sees, and promote real-time customer-consultant collaboration.
Student gateways:
Keep students updated on daily schedules, examination news, assignment details, and more, by connecting them with staff via a common portal. Set up push notifications to trigger when staff make changes to certain modules, and give students clearance to view staff schedules, grade sheets, and more.
Support Portals:
Connect your agents with customers and give them visibility into the resolution process. Enable clients to monitor tickets, update tasks, or check statuses in real time by integrating them into the support rep's workflow.
Order handling and fulfilment:
Give customers, partners, and vendors a place to coordinate their efforts. Customers can place orders based on their assessment of a vendor's inventory, monitor returns and refund procedures, and a lot more.
Discover Customer Portal's full capabilities here.
Spotlight: SRM University, India
SRM University is one of India's largest providers of higher education.
In an effort to make day-to-day operations completely paperless, management implemented an end-to-end ERP solution powered by Zoho Creator. The app helped staff manage attendance, examinations, and events seamlessly, while giving students real-time updates regarding academic affairs.
Customer Portal enabled over 2,000 staff members, and close to 38,000 students to get all the information they needed from a single app. Watch the video to learn more.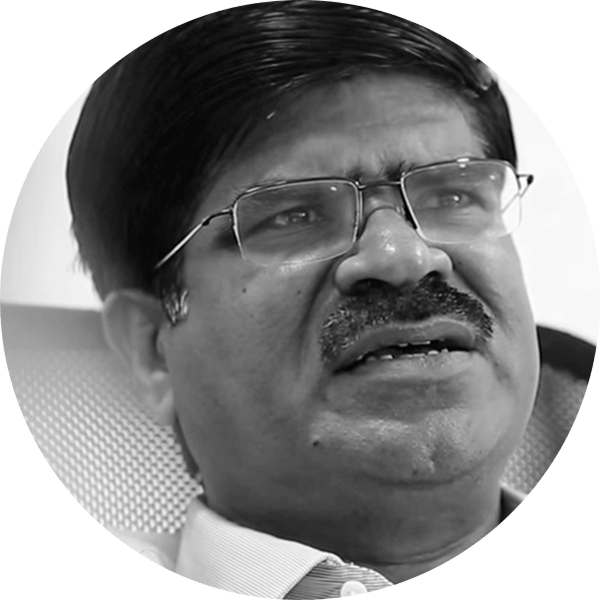 Take the first step towards a connected customer base
Try it now