Key advantages
Agile development:

This reliable platform makes it easy to rapidly build robust solutions for complex operations.

Easy adoption:

Intuitive UI makes it easy to get started and use without formal training.

Rapid design prototyping:

Creator offers fast, accurate, and reliable wide-ranging prototypes and representational models.

Short deployment times:

Creator users see faster time-to-market than traditional development.
"We use Zoho Creator to rapidly whip up apps. When a requirement came up, I didn't hesitate too long in reaching into my back pocket for Zoho Creator to work out whether it could fill the need. And it did, by a country mile. So yeah, I really think of Creator as my Swiss Army knife that has gotten me out of critical deadlines and requirements over the past six years."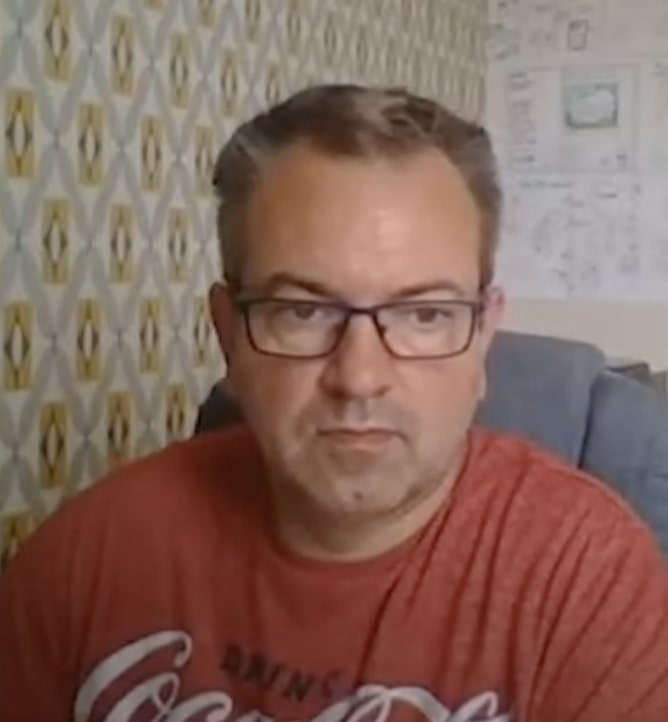 Neil Hobbs,
IT director, Bourne Leisure.
Bourne Leisure's journey with Zoho Creator
After the pandemic, the Bourne Leisure team was faced with a significant surge in demand for UK holidays, activities and venues. They aimed to reopen in a new and safer way, meeting government guidelines with streamlined operations and digital solutions to support business.
Bourne Leisure is involved in a wide array of businesses focused on everything from holidays to retail. They also have over 40,000 caravans spread across 37 parks in the UK, and welcome millions of holidaymakers every year. Every site is managed like a small town, and the Bourne Leisure team faces all the same challenges involved in running a town.
As Bourne Leisure is a multi-faceted organization with complex operations, off-the-shelf tools didn't get the job done. Their looming timelines called for agile development of tailor-made apps and solutions for businesses.
Neil Hobbs turned to Zoho Creator to whip up reliable solutions quickly. They went on to build over 30 applications, including extensive restaurant booking systems, food allergen trackers, delivery trackers, solutions for employees and wide-ranging prototypes. Creator's ease of adoption, speed of deployment, and low incident rate made it the go-to development platform for critical deadlines and requirements in Bourne Leisure for years to come.