Building sites—and apps—that last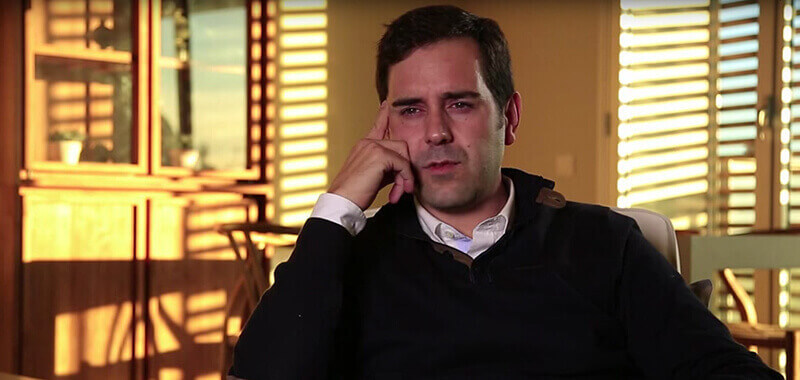 Everyone has responsibilities, and to each of us, ours are the biggest. However, they're probably minor compared to those of a company that builds the roofs over our heads.​
Edifesa is a 30-year-old family-owned company that specializes in civil construction. Whether it's building residential, educational, or rehabilitation centers, Edifessa covers the process from beginning to end. ​
When you're building a business by building buildings, complications are bound to build up. Edifesa was no exception.​​
"Email overload and tons of paperwork were two major issues we faced while managing construction sites." ​​
Managers couldn't find details of completed projects, clients couldn't report issues, and no one at the office knew what was going on at a construction site.​​
They needed something to systemize their processes, and Zoho Creator came in to help.​
"We created a system that let us upload photos and automatically generated reports. Now flat owners can raise their grievances and concerns instantly. We then directly notify the person responsible for fixing it." ​​
But that wasn't the end of their needs. The more the Edifesa team used their Creator application, the more apps they discovered they needed. And so they created three applications in all. ​
Doc express - a document manager that allows Edifesa subcontractors to upload reports about their projects. ​
Quality control - a real-time activity tracker that records any incidents that occur during the construction process. ​
Access control - an employee-focused application that verifies access to business data and also assists recruitment. ​
"We can easily onboard a new employee. We simply have to register his ID number in the system and the app automatically tells us if he is in order or not. We could change or modify any information at any time."
Edifesa's custom application raised its corporate image, revolutionizing the way the company functions.​
"We created this system, and so we believe in it. On a daily basis, we never stop creating things. And we believe that with Zoho, there are a lot of possibilities. Life has become easier and we are in control of it."​
And that, folks, is the power of a custom application.​
Thanks:Nacho Gil (Construction Manager),Edifesa.