Key takeaways
Migrated from Excel

Automated all their paper-based processes

Built a 360-degree nonprofit management system

Complete control and secure access to donor and volunteer data
"Zoho Creator helps us streamline our day-to-day operations, from tracking the incoming donations from our beneficiaries, warehousing, and distribution to partnering agencies. We generate weekly and monthly reports and share them with all involved stakeholders. I think Creator is very fluid. We can easily integrate it with other applications and access it from any device"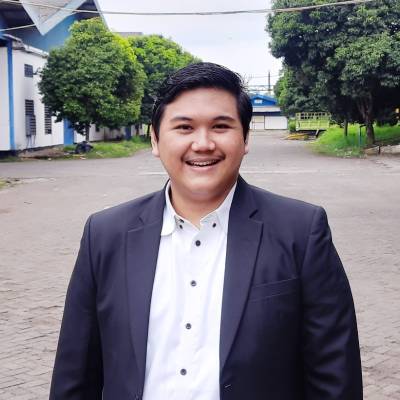 Ariseno,
Operations Manager, FoodCycle Indonesia,
Becoming a Creator-powered nonprofit
Started in 2017, FoodCycle is a nonprofit organization working toward eliminating food waste and hunger throughout Indonesia. To do this, they collect and redirect surplus food from different sources to those who need it.
Astrid, the co-founder of FoodCycle, stumbled upon Zoho Creator when she took part in Zoholics, Zoho's annual user conference. She was intrigued by how quick and easy the low-code application development process was and decided to sign up. After exploring the platform, Astrid reached out to the Creator team with their requirements, and the experts quickly worked on a custom solution that would address FoodCycle's every need.
The FoodCycle Hub acts as an end-to-end solution enabling the FoodCycle team to plan and execute campaigns, store donor information, manage inventory, gauge supply and demand, and coordinate logistics from a single place.
Zoho Creator is honored to be a part of this incredible organization's efforts. Read this ebook to learn how FoodCycle digitized their operations using low-code.