Community Food Centres Canada uses Zoho Creator to track their partners' food access, food skills, and education and engagement programs
INDUSTRY

Civic and Social Organizations

SIZE

11-50 Employees
About Community Food Centres Canada
It is a national nonprofit organization that was founded in 2012. Their mission is to build health, belonging, and social justice in low-income communities across Canada through the power of food. One of the ways they strive to achieve this is by building vibrant centres and programs in low-income communities.
We recently had a conversation with Melissa Yule, Research and evaluation manager at Community Food Centres Canada, about how they use Creator to manage their data and work with 9 different community food centres more efficiently. As the evaluation manager, she uses Zoho Creator to evaluate and track CFC's community food programs.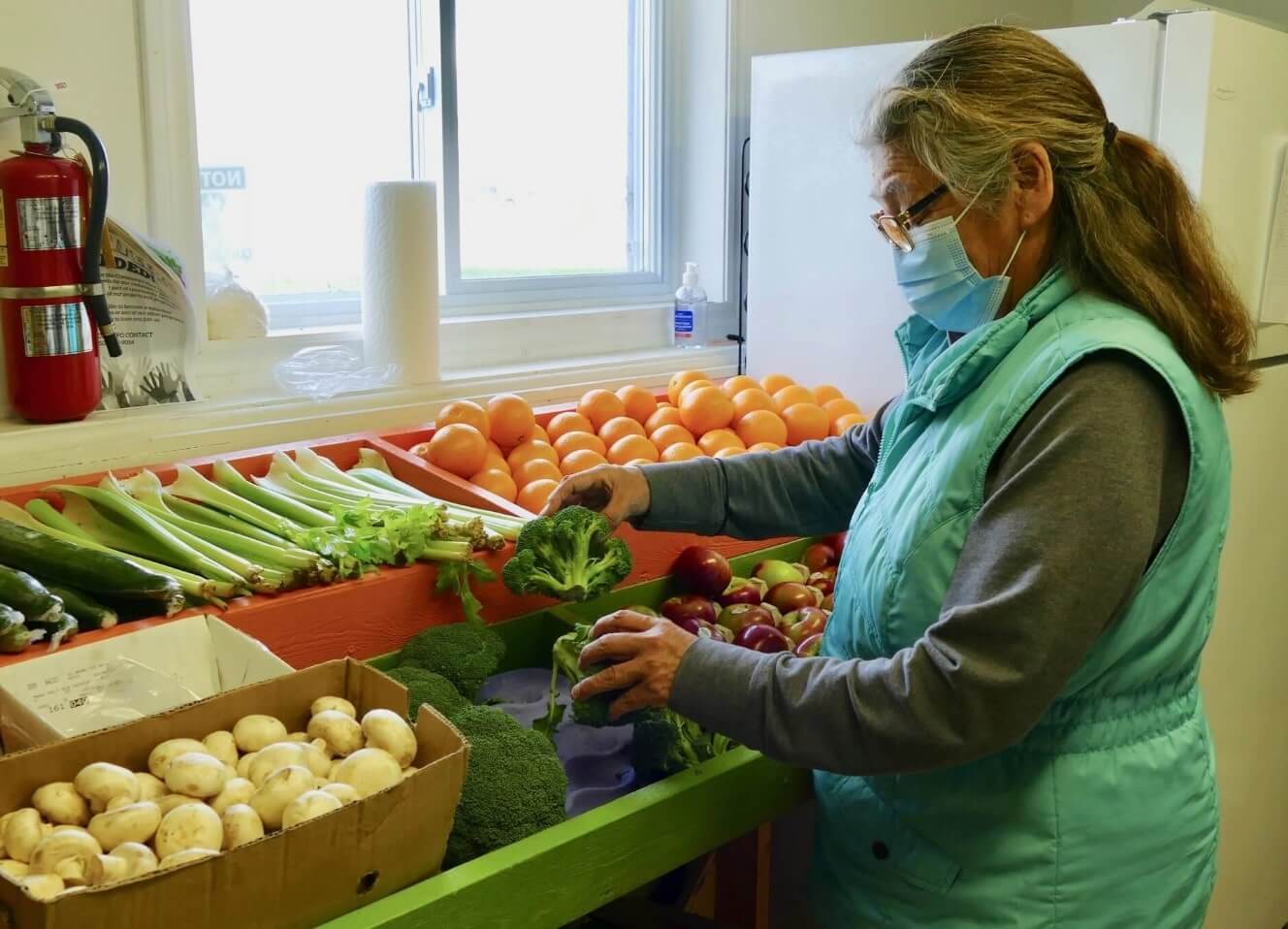 Business model
Community Food Centres are physical spaces in low-income neighbourhoods across the country that bring people together to grow, cook, share, and advocate for good food for all. CFCC supports them with resources, funding, and capacity development. They also provide them with training opportunities and help them network with people. Each of these centers has anywhere between two and twelve staff members and a manager who oversees everything. Recognizing that most of these partner organizations are small nonprofits on their own, with limited funding, CFCC pays for Zoho Creator as a tool for them to use and to help them track their program outputs.
Challenges
Prior to switching to Zoho Creator, CFCC was using Formulize, which is open source software they used to create a program output tracking database. However, the team would often run into issues, as they were using an older, clunkier edition of the software. They had to rely heavily on an external developer to solve all of their problems, which slowed the speed at which they could resolve them.
"We realized it was also more complicated than it needs to be. So we just felt like it was time to look for something that was much more streamlined, simpler, and could be managed in-house, at least to a degree, without requiring a developer to help us make any changes or updates we wanted."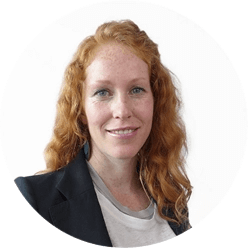 Melissa Yule,
Research and Evaluation Manager, Community Food Centres (CFC), Canada
Hunting for the right solution
CFCC was looking for a customizable, cost-efficient solution when they came across Zoho. They inquired with some people in their network, and most of them spoke highly of Zoho's software offering.One of the main features they were looking for was the ability to have different levels of permissions. They have a super admin who can see everything that's being entered, and then they had other staff for whom they wanted to set different permissions. For example, they wanted the managers at the different partner sites to be able to see the data entered by staff at their organization, and they wanted the staff to be able to only see the data that they entered. That was a crucial functionality they were looking for, and Zoho could do that. Being a nonprofit organization, cost was another big consideration, and they found Zoho Creator affordable.
"So one frustration with the previous system was not being able to see the formulas behind the calculations. We lacked confidence in the numbers we were seeing, so we were looking to solve that. We wanted something that was more aesthetically pleasing, too, but also a simpler interface for our users."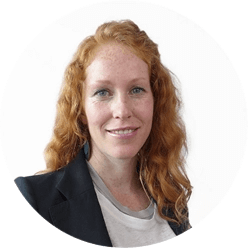 Melissa Yule,
Research and Evaluation Manager, Community Food Centres (CFC), Canada
"We looked at Airtable, Knack, and few others available on the market. We looked at everything that was more extensive and more complete—like the ability to handle more complexity—to simpler solutions like Google Forms and Google Sheets. We kind of looked at the range of options."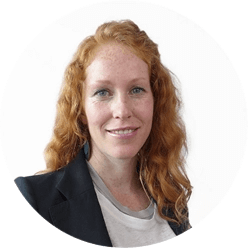 Melissa Yule,
Research and Evaluation Manager, Community Food Centres (CFC), Canada
Solution
The application that CFCC built on Zoho Creator is called Program Database, and the main users of the app are their partners. CFCC can sign in and create programs and track all the activities that take place at their partner organization, as well as create relevant reports based on them. As most of CFC's programs address food-related needs, they track metrics like sessions that took place, meals served, volunteer hours, and participants. It helps them track all these stats and report back to donors, to demonstrate the the amount of activity that is taking place at partner organizations and across CFCs programs.
"Zoho Creator helps us track how the level of activity is changing at these centres and take action accordingly. For example, it helps us track if any center is having fewer participants or serving fewer meals. Creator helps us initiate conversations with our partners about why this dip in numbers has taken place and steps we can take together to address it."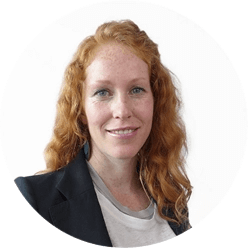 Melissa Yule,
Research and Evaluation Manager, Community Food Centres (CFC), Canada
They were able to build the complete application and get all their users trained and onboard in just four months. They currently have 80 users using the application.The developer who helped them with Formulize also helped them build their Creator app, which was easy for him, as he was quite aware of what was working and what wasn't working with their previous solution.
Benefits
CFCC has been using Creator since 2017 and hopes to continue doing so, as it helps them collaborate effectively with their partners. They hope to onboard more such Community Food Centres in the future and provide them with access to Zoho Creator to manage their data.
Centralized data management
Effective collaboration with 9 partners across Canada
Restricted sharing for managers and staff members
Real-time reports of all their programs
"I think, really, it's about operational efficiency and a streamlined process for all of our users. Now they can easily enter their data with great confidence. And then on my end, as well, it reduces the amount of time and energy I need to spend—like managing not only the database but my relationship with all the users to try to keep everyone on board and using the system."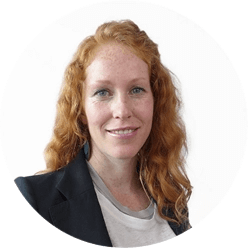 Melissa Yule,
Research and Evaluation Manager, Community Food Centres (CFC), Canada