Key highlights
Unifying data reporting to allow collaboration between departments across the globe

Streamlining data reporting processes to gain visibility across their whole pipeline

Utilising low-code software and partner expertise to produce the platform in just six weeks

Using partners A2Z Cloud to help with solution identification, software building and staff training
"Prior to using Zoho Creator we had data everywhere and multiple potential points of failure...The platform is now a one-stop-shop for all the information you need"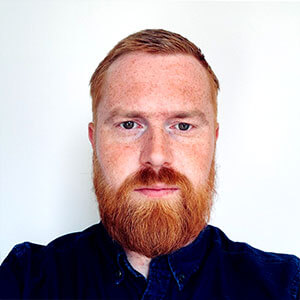 James Hirst,
VP of Development, ITV Studios Creative Network
Consolidating data from thousands of spreadsheets with a bespoke platform with Creator
With a bespoke platform built in Zoho Creator, ITV Studios manage a pipeline of new shows from idea creation to post-production. Before Creator, each department across 60+ production labels worldwide used their own spreadsheets and processes, which made locating data and collaboration difficult. ITV Studios found their solution with the low-code software of Creator combined with the expertise of A2Z Cloud.
With their new platform, they can easily access and share important data, making their whole pipeline more efficient. They currently have over 400 users across departments. They plan to spread the platform's influence and add more users; as Vice President of ITV Studios Creative Network - James Hirst - said, "The more users we have coming into the system, the more benefit we're all getting out of it".