Key outcomes:
Unified operations

From inventory to sales, each stage is tracked and monitored accurately by the stakeholders.

Automated approvals

The approval process for centrally stored work instructions is now automated and simplified.

Compliant systems

Alerts and notifications lead to better tracking of internal audits and inspections, thereby making both compliance and reporting easier.
"Zoho Creator is more reliable than Podio, more flexible than Trello, and easier to get started than FileMaker and Appian. It was easy enough that a college intern with no experience was able to set it up and build a working app."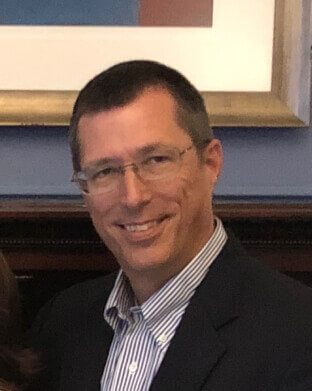 Joe Landa,
Founder, BriarTek
Zoho Creator: the compass for BriarTek's streamlined operations
Founded in 1998, BriarTek Inc. is an American marine safety beacon manufacturer and supplier based in Alexandria, VA that provides beacons for navies, tug and barge fleets, and other large clients.
BriarTek was receiving repair orders for their products, but they were not being handled appropriately. The company used Podio in addition to FileMaker for tracking customer feedback, contacts, and repairs, while Fishbowl Manufacturing served as its ERP for most functions. However, BriarTek needed a flexible and reliable solution to track repair orders with greater accuracy and efficiency, leading the team to adopt Zoho Creator.
The company has built several apps to manage various key processes, including an inventory management system and expense tracker, as well as travel management, engineering site management, and compliance management solutions. Each of these have replaced their previous tools, decreasing their accounting workload.
Zoho Creator's ability to customize has helped the BriarTek team build apps that mirror the best possible version of the company's niche processes. It's currently in the process of replacing its legacy ERP system with a custom-built Creator solution for better control on end-to-end operations.