Sailing seas, seizing opportunities, ceaselessly operating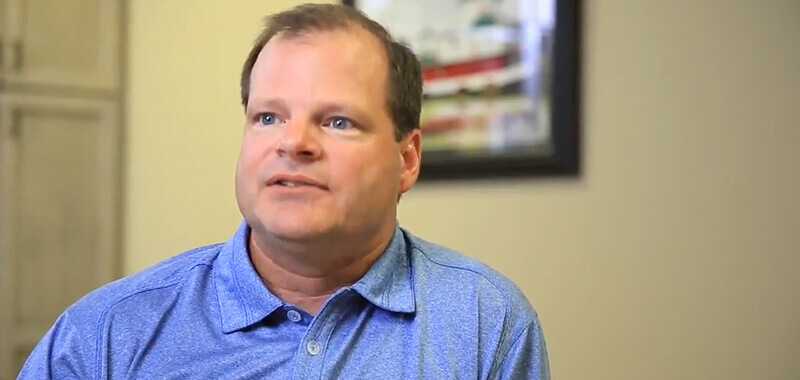 When it comes to the waterways, there's no smooth sailing unless you know what you're doing. In the middle of the ocean, you can't afford to forget which side's the port side.​
Well, thanks to some marine service companies, most businesses don't have to worry about the port side of things. Operating in LA and Texas is Settoon Towing, a company that specializes in transporting cargo like oil, gas, and petrochemical substances around the world.​ ​
"Our biggest business challenge was that our dispatchers had to call up vessels to get information about traffic and the fuel burn.​"​​
Every time the company wanted to set up a dispatch, they had to call the vessels at sea for status enquiries. That would be easy if you have just a couple of vessels and a handful of clients. However, in the 45 years that Settoon Towing has been around, they've acquired over 60 push boats and about 140 tank barges—not to mention clients like Shell, Chevron, Valero, and Plains All America.​​​
"We updated boat traffic data into Word documents and that data was then put into an Access database.​"
As their resumé grew, Settoon Towing began to realize making calls was a silly idea. Their consultant, Mark, signed them up for Zoho Creator instead.​ ​
"We discovered they needed of a better way to get the information to and from the boats.​​"
They set up their system with separate applications for marine traffic, crew schedules, and personnel. So now, when customers make orders through the app, it generates an email notification to the team on the vessels with details of the order. The team follows up with the order report, and update statuses as they load and dispatch the cargo.
And then it all comes back to the customer, because Settoon Towing manages their billing on Zoho Creator as well.​
When you mean serious business, employee satisfaction is as important as customer satisfaction. The marine transportation industry is no exception.​
"I have so many things to do around here, and with Creator, I can do it quickly. I don't have to spend a whole lot of time sitting down at computer typing out all the details.​"
With their custom application sending all the right signals to and from their vessels, Settoon Towing has seen considerable growth.​
"Zoho Creator allowed us to almost double the size of our company, adding hardly any personnel to run the application.​​"
Our philosophy here at Zoho Creator is to help our customers deliver the best service possible to their clients. When that happens, growth is just round the corner.​
"Without Zoho Creator, they wouldn't have been able to grow as they did.​"
Success, ahoy!​
Thanks:Jay Joseph and Brian Bartholome,​ Settoon Towing.​