Emirates Logistics India has leveraged the Zoho Creator platform to build apps for:
Customer service

Operations

Sales

Human Resources (HR)

Compliance

Information Technology (IT)
"One of the things I was impressed by with Zoho Creator is that you can develop an app in a day and implement the solution. You don't need a sales team or a tech team to accomplish anything on this platform. You can build apps by yourself."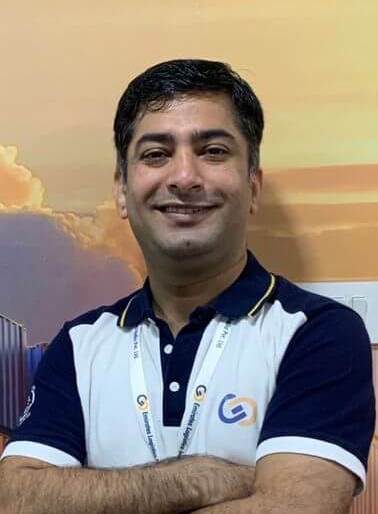 Gaurav Kakkar,
System Process Manager, Emirates Logistics India
Benefits realized by Emirates Logistics India using Zoho Creator
Time savings and improved productivity
Before Zoho Creator, the time taken for a job was around 30 minutes. This has now come down to 12 minutes, which is a huge productivity spike.
Cost savings
Emirates Logistics India saves 40% of the cost per user with Zoho Creator, when compared with their earlier ways of operations.
Read how Emirates Logistics India empowers its business using Zoho Creator's low-code capabilities
Download the case study