Major benefits
Operational efficiency

60% reduction in delivery time

High visibility

End-to-end visibility on processes across eight departments

Deep insights

Improved customer experience owing to custom reports and analytics
"With Zoho Creator, we moved everything to digital. Everything is traceable—we can analyze ourselves and our orders and streamline all of our processes!"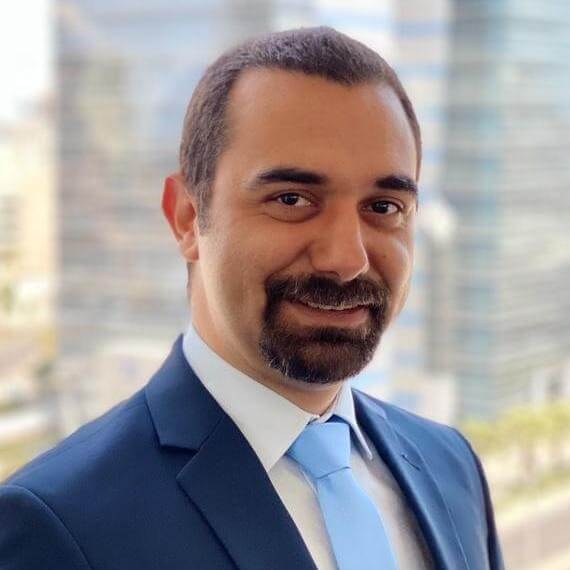 Bashar,
CRM & Software Development Manager, FDMC
Low-code: The antidote to outdated processes
Established in 2007, FDMC or Fourth Dimensional Medical Company, is a home medical equipment provider based out of Kuwait. They also deal in retail pharmaceuticals, compression garments, and medical disposables, and cater to several other medical-related needs.
Initially, a lot of their processes were handled manually, either with paper and pen or using spreadsheets. They specifically had issues with the order management processes for their retail pharmacy division. Since they get orders from multiple channels—including direct phone calls, WhatsApp, and Instagram—they were looking for omnichannel software which could be integrated with their telephony PBX, and communicate across all 8 of their pharmacy branches.
Off-the-shelf software or an app developed traditionally, from scratch, was not something that resonated with them, due to the time and cost involved. That's when they came across Zoho Creator. In three months, they built and deployed the Order Management System (OMS) and have been using it since September 2019.
Cut to the present, and OMS—built using Creator—has given them visibility into processes across 8 departments, reduced delivery times from 2.4 to 1.4 hours, and helped them make better decisions owing to accurate reporting.