Even governments need help getting things in order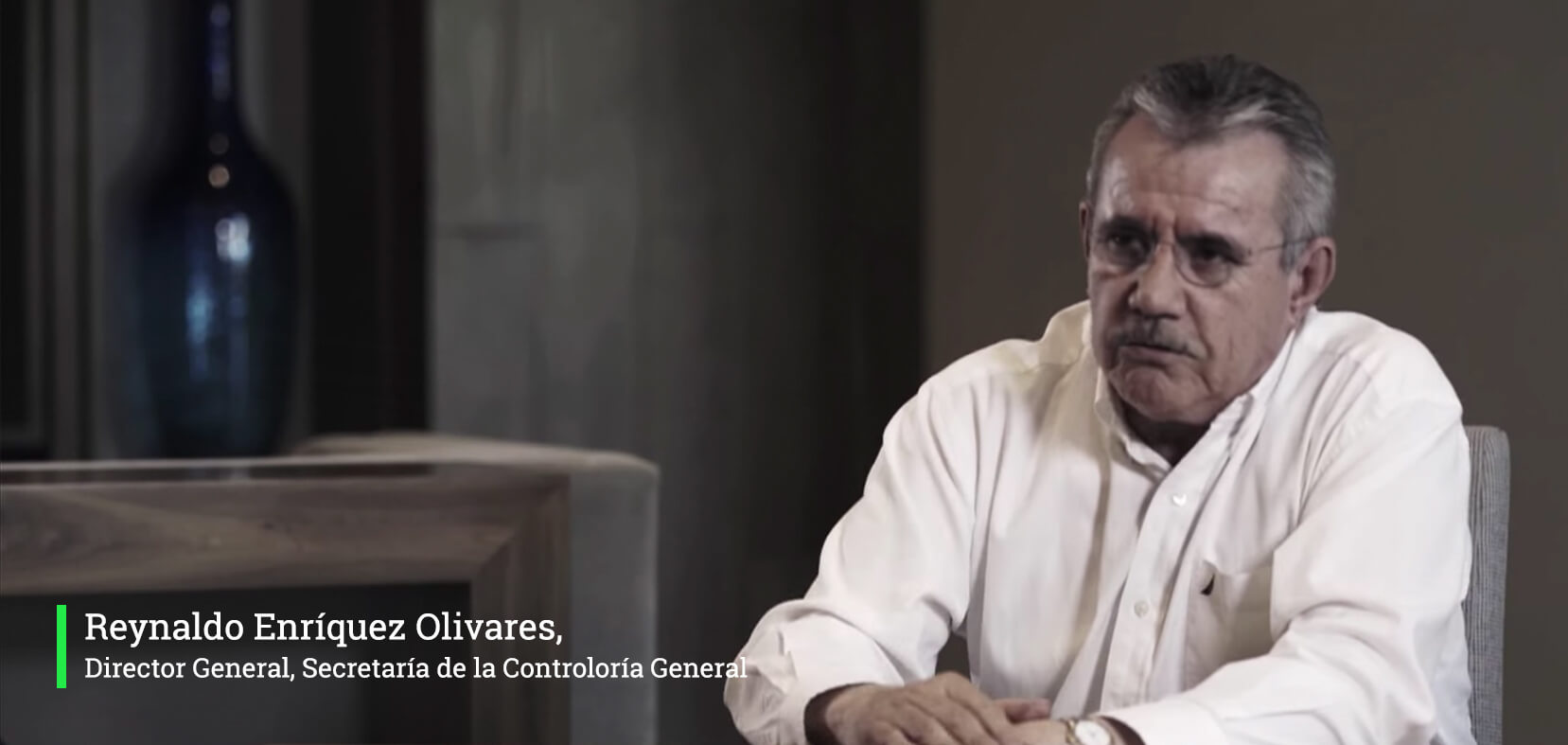 Working for the government sounds like a dream come true. You have the opportunity to make great impact and even change the nation's course of action. At least, that's how it should be.
However, to do great things, government-run offices need to have a proper data management system. After all, data is the lifeblood of every business.
The Mexican government's office of the Secretary of the General Comptroller handles a staggering mass of data on a day-to-day basis.
"The main problem we faced was lack of information due to its inconsistent ways of dispersal across the company. Different departments used different software to generate information."
It's always confusing when two teams in the same company use two different tools. Since the two tools don't talk to each other, no one knows how to process all that data into meaningful information.
"I started to think of system that could ease our administration process. After we had defined our goals and workflows, we started looking for a low-cost application that would help us achieve our goals."
Thanks to their developer, they found our corner of the internet. They signed up for Zoho Creator and began decreasing their workload right away.
"Earlier, I had developed a PHP application that took me 2 years. It took me only 3 days with Zoho Creator."
Their application is custom-made to fit their work style. Apart from managing a database of all their clients and projects, the app also follows the work at various construction sites. Supervisors on site update the status of the projects, submit requests for supplies, and report issues. And the team in the office receives instant email notifications of every update. They then verify the requests, process requirements, and make arrangements to solve any problems. All this happens in minutes rather than days—as it did before.
"We have reduced our costs by up to 70%."
For the Secretary of the General Comptroller of Mexico, it was more than time-saving; it was game-changing.
"Now I have real-time access to data from different cities. When we have meetings with others involved in a project, their response is always the same: 'It's incredible! How did you do it? We want to do it too."
Go ahead, spread the word.
Thanks:Reynaldo Enríquez Olivares,Director General, Secretaría de la Controloría GeneralLuis Arturo Grajeda: Zoho Creator consultant.