Major benefits
Speed to market

In 48 hours, a solid running app with real data went live!

Error-free

Since the data, sorting, filtering, and input logic are wired correctly in low-code, there were zero problems.

Ease of use

Booking can be done in under 30 seconds, without the hassle of remembering a password.
"Greater Chennai Corporation has a dedicated platform for vaccination, and that was entirely built on Zoho Creator. We're very happy with the performance. It's user-friendly, has a fast processing time, and over 300,000 vaccines have already been booked via this application. Tools like Zoho Creator help create positive social impact, and we will definitely recommend the product for other backend projects in the future."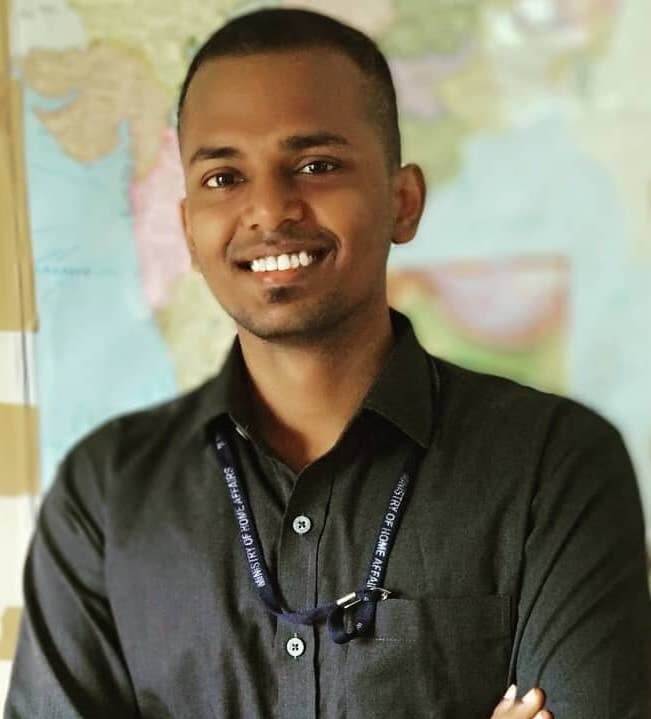 Azhagu Pandia Raja MP,
City Innovation Officer, Greater Chennai Corporation
A safe and seamless vaccination experience
Greater Chennai Corporation is the civic body that governs the city of Chennai, India. It is the oldest municipal body of the Commonwealth of Nations outside Great Britain, and the second oldest city civic body in the world, after the City of London.
Around January 2021, when vaccination drives became increasingly popular in India, walk-in centers were the preferred way of doing it. While this enabled more people to get vaccinated, it was counter-productive in curbing the COVID spread.
GCC, along with City Innovation Officer Azhagu Pandia Raja MP, wanted a system that helped to control crowds and make vaccinations accessible to everyone, despite their technical knowledge. What they wanted was to build a citizen-centric platform that was available in the local language, extremely simple to navigate, and available as soon as possible.
Shyam Sundar, CEO and founder of GoFloters and Vikram Ravi, part of the founding team at Unmetrics, connected with two others and volunteered to build a custom solution using Zoho Creator. They built a fully functional booking portal in 48 hours, and as of today, more than 300,000 people have booked their vaccination slots using the app.