Key takeaways
Improved productivity

1000+ transactions automated, increasing productivity by nearly 50%

Cost saving

Saved $670k annually

Streamlined organization

50 diverse business units centralized

Multidevice availability

40+ apps deployed across web and mobile
"I was so delighted when I saw members from the accounting team, from admin, from HR—who are not programmers—develop web and mobile applications with minimal help from IT".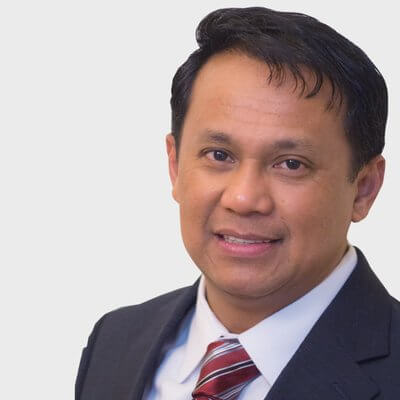 Jojo Guingao,
Chief Digital Officer, AEV
Moving beyond spreadsheets with low-code
Aboitiz Equity Venture is one of the largest conglomerates in Asia. It was started in the late 1800s as a hemp trading business, and today its investments are predominantly in banking and financial services. With $8.1 billion in assets and 3600 employees, Aboitiz is recognized as one of the best managed companies in the Philippines.
As Aboitiz grew into many businesses, their commitment to sharing grew accordingly. They didn't have a proper system to track all their CSR activities and had difficulty managing their internal processes in spreadsheets. Aboitiz was looking for a low-code development platform that would suit their many operations—consumer goods, utilities, finance, and industry.
After experimenting with different low-code solutions, they decided to implement Zoho Creator as their key platform, due to its ability to convert ideas into results faster. To date, they've rolled out a full-fledged web and mobile CSR application, with over a thousand dynamic workflows that take care of the entire project management process without any manual supervision.