Key highlights
Paycheck Protection Plan (PPP) application - From idea to app in two weeks; processed over 1,600 loans for a total of over $100 million USD, saving 15000+ jobs

Seamless integration with multiple apps from the Zoho ecosystem to extend digital footprint with custom Creator apps

Creator-centric strategy to drive their digitization roadmap across six brands under Tectonic Financial
"We've built a wide variety of successful applications on Zoho Creator over the past few years. With the extensive set of tools available in Zoho Creator, and the broader Zoho One suite, we knew we could pull together an application that exceeded expectations in a very short time."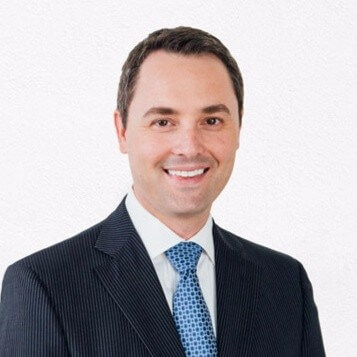 David Clifford,
Chief Strategic Officer, Tectonic Financial
Digitizing banking with low code—one process at a time
To offset the effects of the pandemic, the US government passed a $2.2 trillion stimulus bill called the Coronavirus Aid, Relief, and Economic Security Act (CARES). A key part of the CARES Act was the Paycheck Protection Plan (PPP), aimed at providing economic support to small businesses with federally backed loans.
The volume of PPP applications from businesses was huge, and the process that needed to be followed was different from regular loan processes. That, coupled with just two weeks to implement the program, meant banks had to scramble for ways to re-engineer their systems and processes to handle the load. The bottom line? PPP presented a huge opportunity for banks that could adapt fast.
T Bank, a division of Tectonic Financial, went about solving this problem with Zoho Creator in just two weeks, with a two member team comprised of Mr. David Clifford, their Chief Strategy Officer, and Mr. Matt Gallegly, owner and principal consultant at Trailguide Digital, a Zoho Partner.
After the remarkable success of the PPP app, Tectonic Financial has extended their Creator footprint across their other businesses.