7

million users,

6

million applications
There are many BPM softwares available. Why should I choose Zoho Creator's BPM tool?
As a business owner, you know how tricky it can be to invest in your revenue without breaking the bank. You need the right tools to manage your everyday processes. An enter-pricey business process management may be too complex for you, but Zoho Creator's business process management software can simplify the effort:
Create applications on your own
Pricing to fit even a small business budget
Scale as your business grows
Integrate with other platforms
Low-code BPM software that fits your industry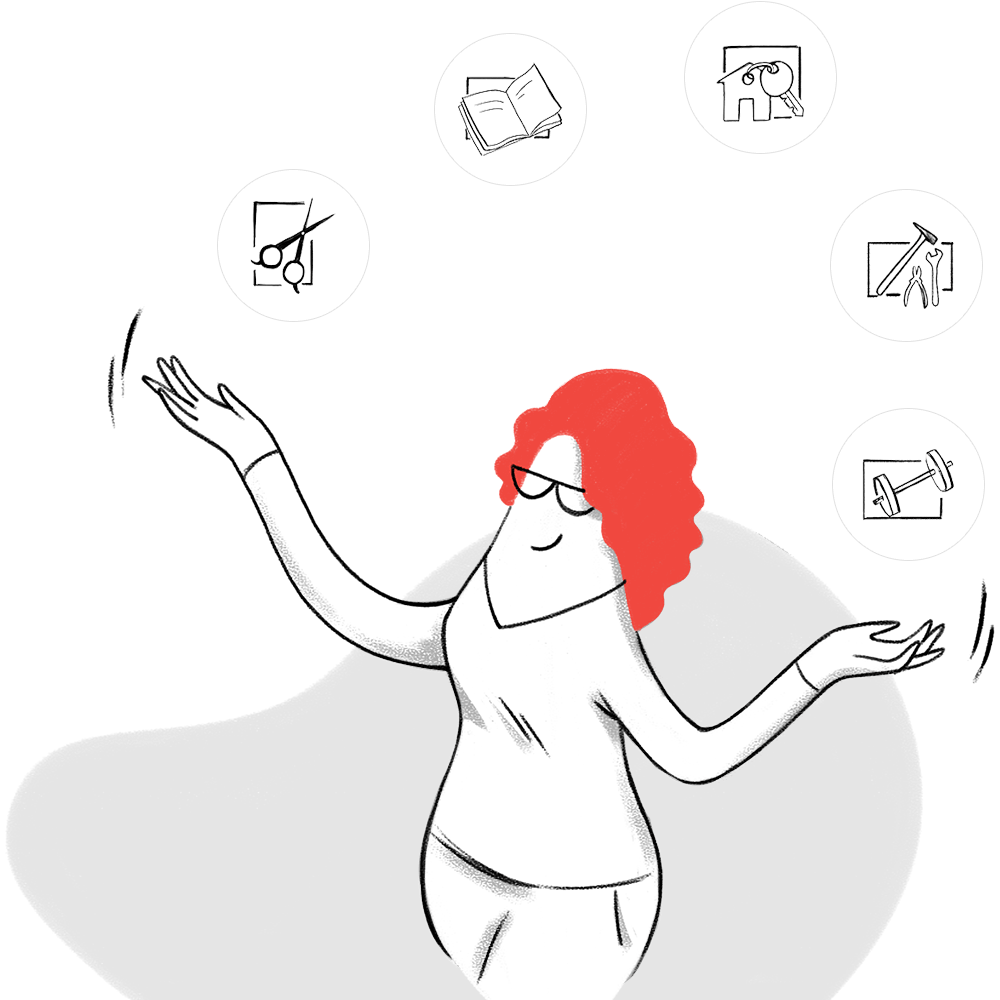 Don't let traditional business process software limit your performance
Build applications to optimize all business processes, from the simplest to the most complex, with Zoho Creator's intuitive interface. And optimized processes can lead to:
Low operational cost
High ROI
Focused employees
Happy customers
Zoho Creator offers everything you need to run and grow your business
Design workflows with less code
With Zoho Creator's script builder, creating a workflow is simple. Just drag and drop snippets of code and Creator will help you convert it into a functional workflow. You can automate almost any task, from handling customer orders to updating your inventory.
Customize your mobile applications
There's absolutely no cost to build a mobile app on Zoho Creator. Once you've designed your application, it'll automatically run on every device or platform. You can also take advantage of mobile-specific features like push notifications, geo-fencing, and QR/Barcode scanning.
Move your business to the cloud
Why spend life handcuffed to a desk? When your applications are on the cloud, you have the freedom to work from anywhere. And you won't have to spend your money and time setting up servers or taking regular backups to secure your business data. Zoho Creator takes care of it all.
Integrate with other productivity applications
Get all of your departments talking to each other: Use built-in integrations to connect your applications with other Zoho applications and third-party services. You can also make related applications work together, since every application that you build on Zoho Creator is automatically linked with other applications on that platform.
Exceed expectations, not resources with our business process management software
If you need assistance along the way, we're happy to help out!
Sign Up For Free