Give your business the power to solve problems quicker
Running a business is no walk in the park—that's why we made Creator. It's the perfect platform to help frame your process solution, by making it accessible, sustainable, and scalable.
Redefine how you do business:
Design workflows with less code
Automate any task by just dragging and dropping the snippets of code and Creator will help you convert it into a functional workflow.
Access apps on your mobile device
Applications built on Zoho Creator will run on every device and platform with a mobile-specific features, like push notifications, QR/barcode scanning, etc.
Move your business to the cloud
When your applications are on the cloud, you have the freedom to work anywhere and not spend money setting up servers and maintaining them.
Integrate with other productivity apps
Use built-in integrations to connect your apps with other Zoho applications and third-party services.
Why should I choose Zoho Creator over other BPM software?
As a business owner, you know how tricky it can be to invest your revenue without breaking the bank. You need the right tools to manage your everyday processes—and Zoho Creator can simplify the job.
Flexible

Zoho Creator is versatile, and lets you design and build any workflow process as an application in just a few hours.

Cost-efficient

Over 3.5 million business process automation apps have been built using Zoho Creator.

Trustworthy

Creator is one of the most cost-efficient solutions out there for automating your entire business process.

24/5 Support

We don't just sell technology—we provide the support to help your business automation process take off.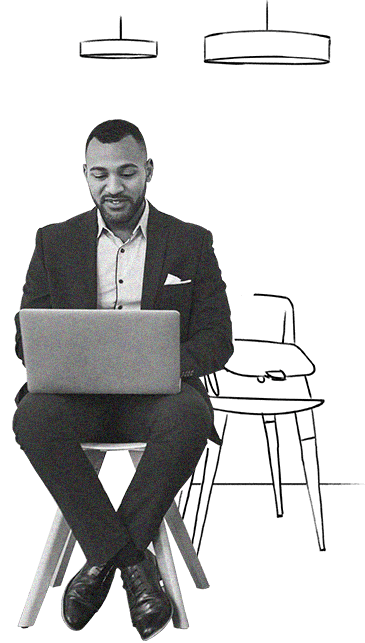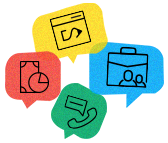 We created this system, and so we believe in it. On a daily basis, we never stop creating things. And we believe that with Zoho, there are endless possibilities. Life has become easier and we're in control of it.