The best ERP alternative chosen by 14,000+ brands
Zoho Creator: Sealing the gaps in traditional ERP
| Features | Zoho Creator | Other ERP solutions |
| --- | --- | --- |
| Build your own application | | |
| Drag-and-drop interface | | |
| One-click deployment | | |
| 650+ no code integrations | | |
| AI-powered BI & analytics | | |
| Rebranding & custom domain | | |
| Unlimited customization | | |
| Autoscaling | | |
| Automatic upgrades | | |
| Unified data services | | |
Pay only for the users you have, and use any application you want!
See our pricing
How can Zoho Creator help me?
Build any solution
Easily build an HRM, CRM, ERP, or an application for almost any other use case, with visual building blocks and minimal to zero code components.
01
Modern technology
Embrace progress and adopt the latest technologies, like artificial intelligence, augmented reality, and Web3—without all the heavy lifting required in an out-of-the-box ERP system.
02
Faster time to market
A unified platform with visual building blocks, prebuilt code snippets, and built-in connectors helps you roll out applications faster.
03
Upscale
Transition from online databases and spreadsheets to a scalable low-code solution that can improve operational visibility and adapt to your company's growth, regardless of its size.
04
Unlimited solutions,
one platform
Manufacturing

"Choosing Zoho Creator over the ERP software available on the market has saved us a huge amount on application development. It's also simple to use, easy to implement, and most importantly, a fool-proof system that cannot be edited without permission."

- Ravish Bhimani, CFO, Shree Gajanan Industries

Supply chain

"We wanted to create something entirely bespoke to us, rather than just a complete off-the-shelf solution. So it had to be complex enough to fit the needs of the business while being simple enough that most can easily use it."

- Robert Oldershaw, Director, Oldershaw

Logistics

"With Zoho Creator, we get the advantage of setting up all the processes all by ourselves. Whether there's a small change or a big change, we can do it instantly, without any external dependency."

- Gaurav Kakkar, System Process Manager, Emirates Logistics

Retail

"We've built an entire ERP solution—Ofeefee—for our specific industry (last mile distribution). We like to say it's SAP for our industry, but it costs us a fraction of the equivalent licensing fees. It has digital tools for every step of the product journey: procurement, inbound delivery, inventory management, outbound logistics, account management, commissions, billing, payments, payroll, rewards, and more."

- Ben Walwyn, CTO, Yellow

Education

"We now get reports in real time. We just have to glance at them, and we get all the information we need."

- George Thiess, Founder, English2Go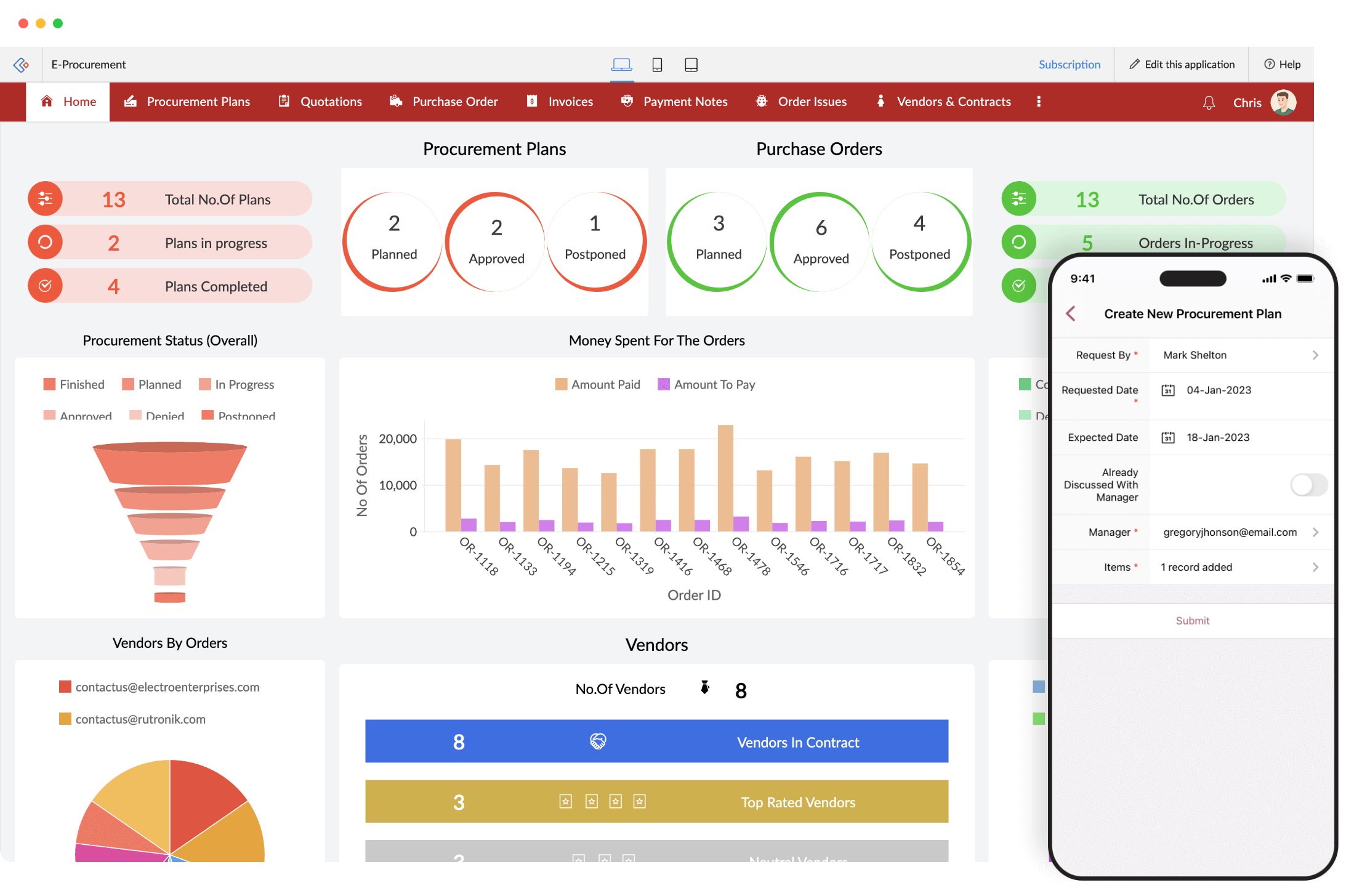 Integrate existing ERPs like SAP and Oracle
without a single line of code
Zoho Creator facilitates a multitude of no-code integrations and automations on an intuitive drag-and-drop interface.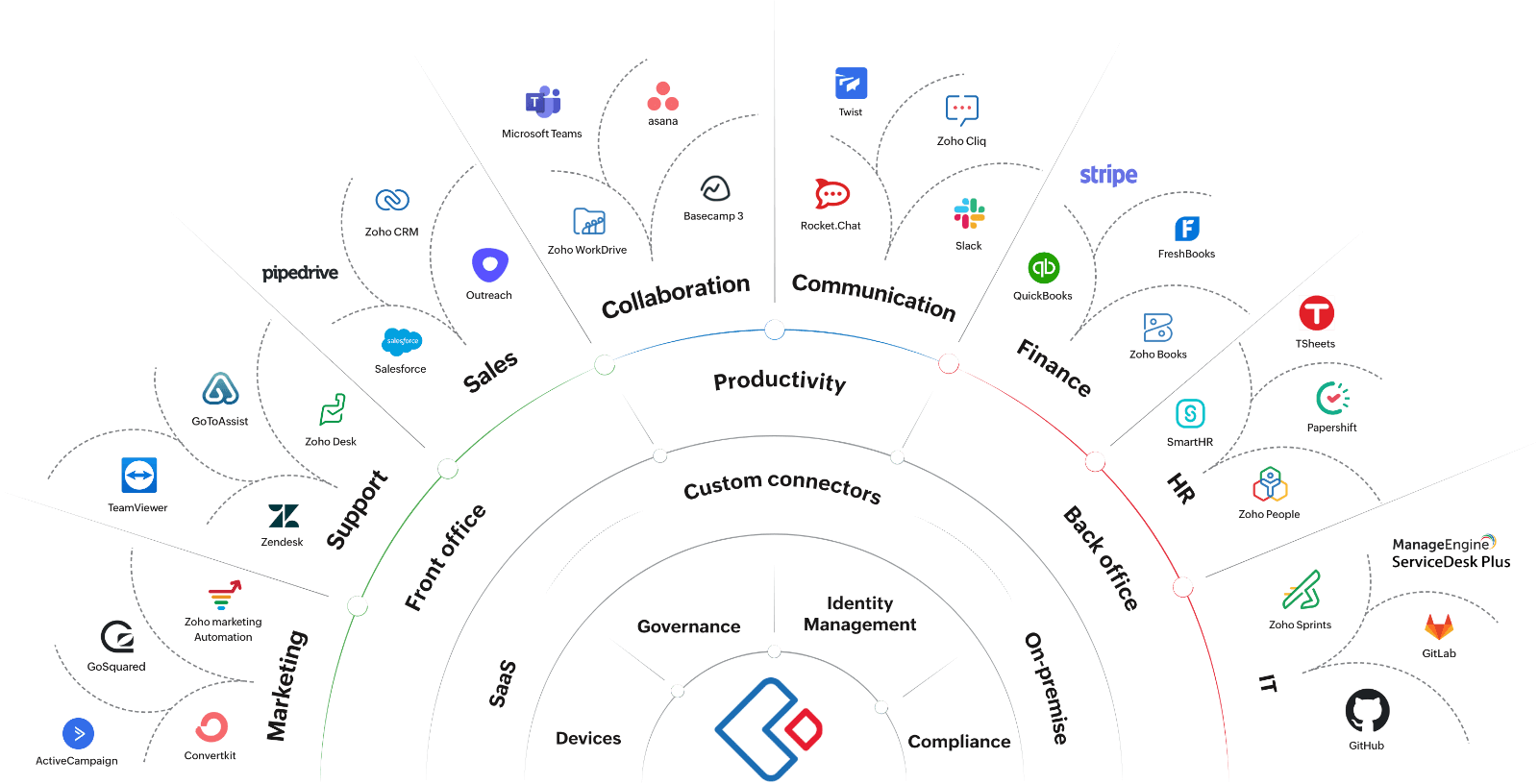 Custom API calls between 3rd-party services that support REST APIs
You can easily integrate over 650+ applications without a single line of code on Zoho Creator, through Flow.
Multi-currency payment integrations
No dated user trends here
Embrace the latest visual trends and provide a better user experience in growing form factors like tablets, foldable phones, smart TVs, and more!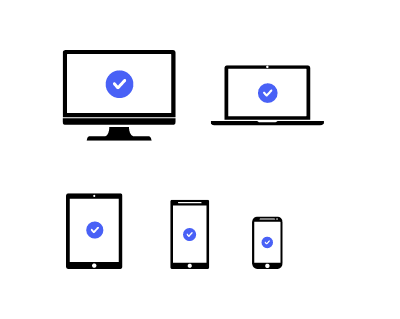 Steadfast security & management
Built-in enterprise-grade security that provides unwavering protection
Security for your apps
Data encryption
Data portability
Data retention
API security
Session management
IP retention
Password policy
MFA
Security at Zoho
Data center security
Network security
Disaster security
Business continuity
Customer controls for security
Personalized portals
Create dedicated portals that enable customers and business partners to interact with your company's applications and data from a single point of access. Portals can be customized with preferred permission sets that allow you to control who sees what. Portal domains can also be rebranded with your custom domain, while mobile apps can be whitelabelled for both Android and iOS.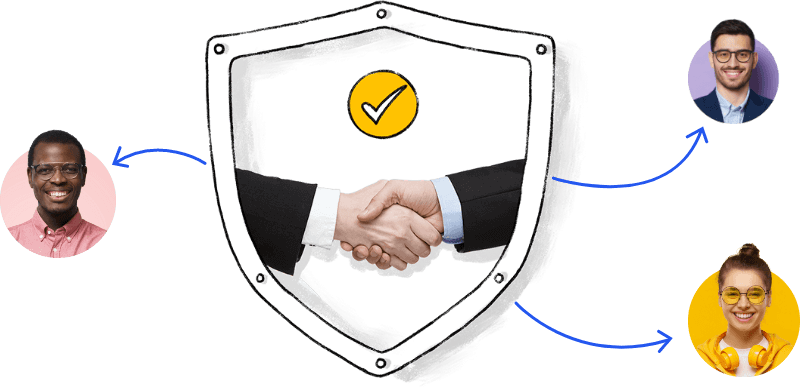 Need a jumpstart?
Choose from our suite of prebuilt sample apps for custom ERP systems.
Rated as the Top Low-code Platform
More than 5000 reviews & counting
VISIONARY IN

Magic Quadrant™ for Enterprise Low-Code Application Platforms, 2023
LEADER IN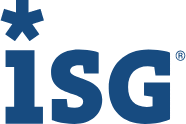 Provider Lens™ Next-Gen ADM Solutions: Low-code/No-code Development Platforms, 2022
Submit your requirement
Have a project in mind? We'll help you find out how Zoho Creator can automate your business processes. Our one-on-one demo will be tailored to your specific needs.
TELL US YOUR NEEDS