Zoho Creator's AI Modeler improves business processes by predicting future outcomes or automating operations that typically require human intervention. Through this feature, you can easily incorporate artificial intelligence and machine learning capabilities into your custom applications and workflows.
Build custom models with no-code AI
AI Modeler in Zoho Creator helps automate business processes within your organization and reduce manual effort. Focus on critical, high-value tasks while assigning routine tasks to the AI Modeler.
Predict future outcomes with historical data
Extract specific text from images or PDFs
Detect specific objects in images
Extract keywords from text
Analyze sentiment from text
Process bills and receipts
Utilize world-class AI capabilities in a few clicks
Prediction
Derive insights from historical data and predict future outcomes—such as churn, lead conversion, loan repayment, fraud, sales, dynamic pricing, yield, and deal size—without writing a single line of code.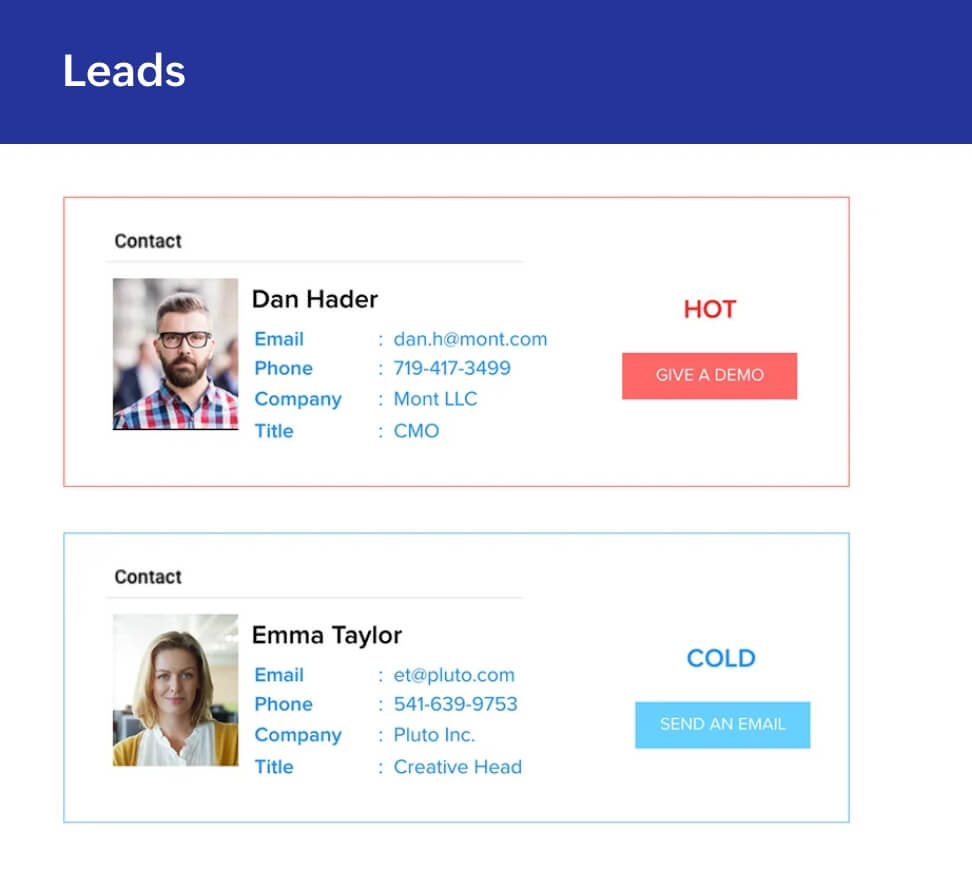 Object detection
Building object detection algorithms isn't straightforward. Use our custom model to detect specific objects relevant to your business, or pre-trained models to identify and locate everyday objects in images or scenes.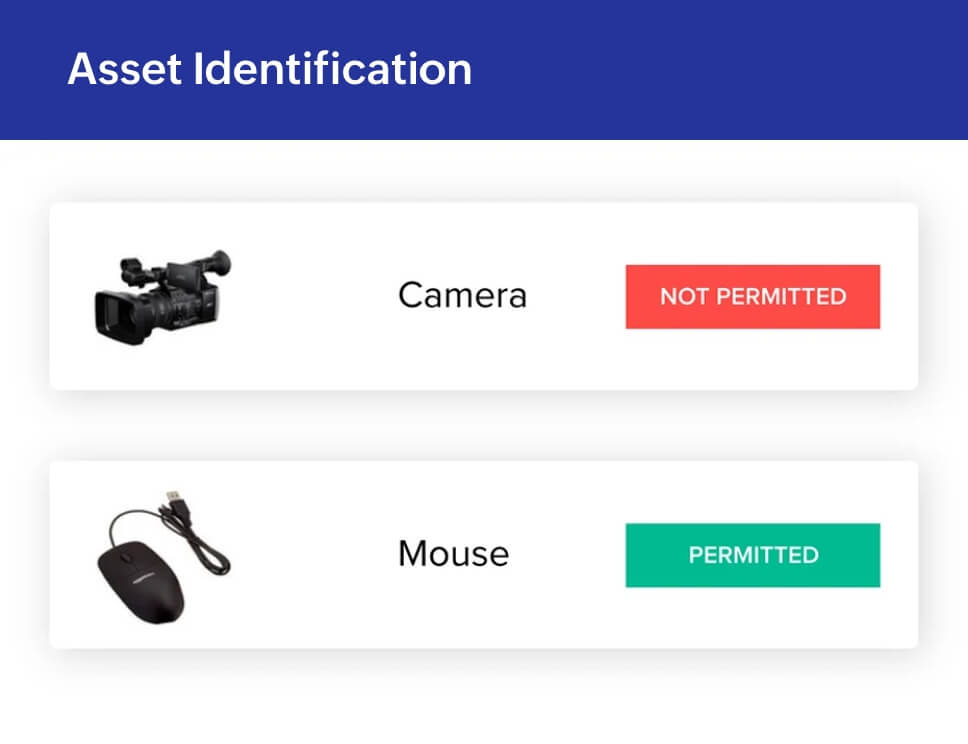 OCR
Scan and digitize PDFs and image files using OCR. This model can automate manual data processing, enabling employees to focus on core business tasks.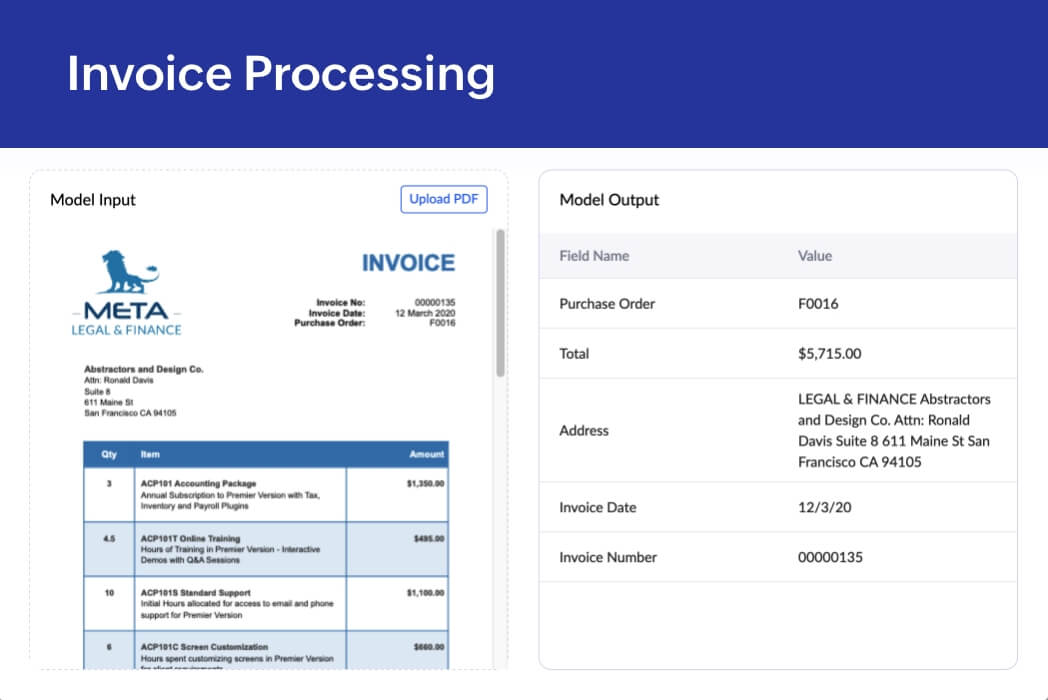 Keyword extraction
Extract the most important words from huge datasets in seconds and easily gauge what your customers are asking for without having to read every conversation.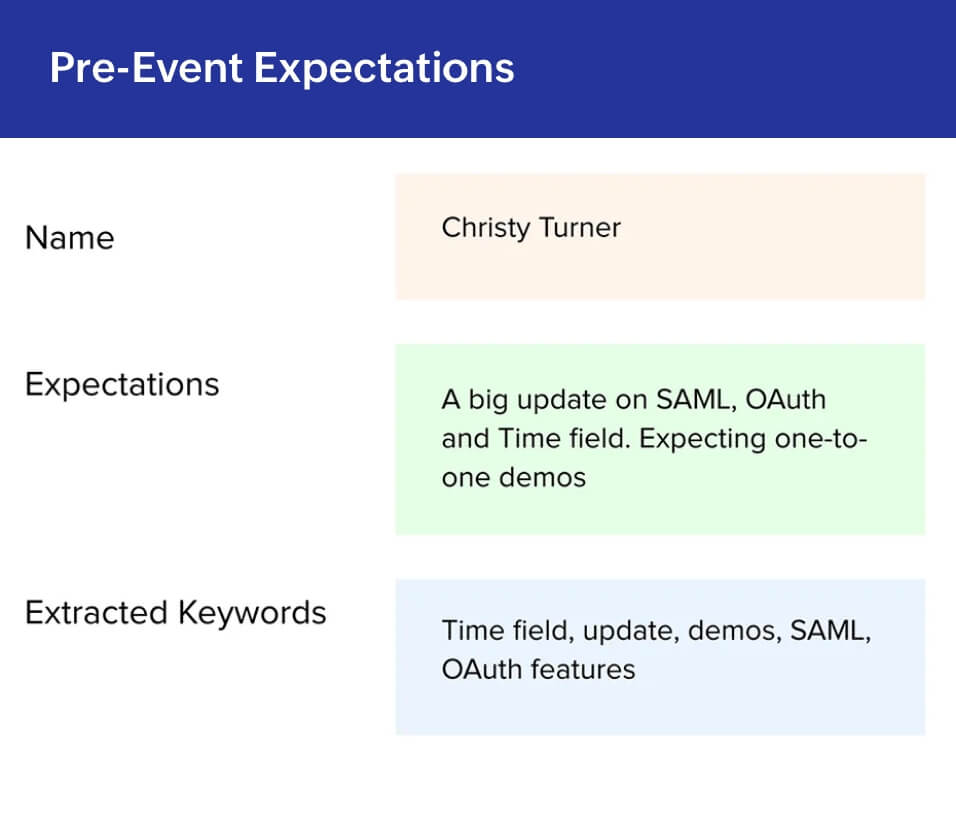 Sentiment analysis
Identify the sentiment of incoming emails and messages and tag them as positive, negative, or neutral. Automatically identify dissatisfied customers, categorize their issues, and prioritize their requests.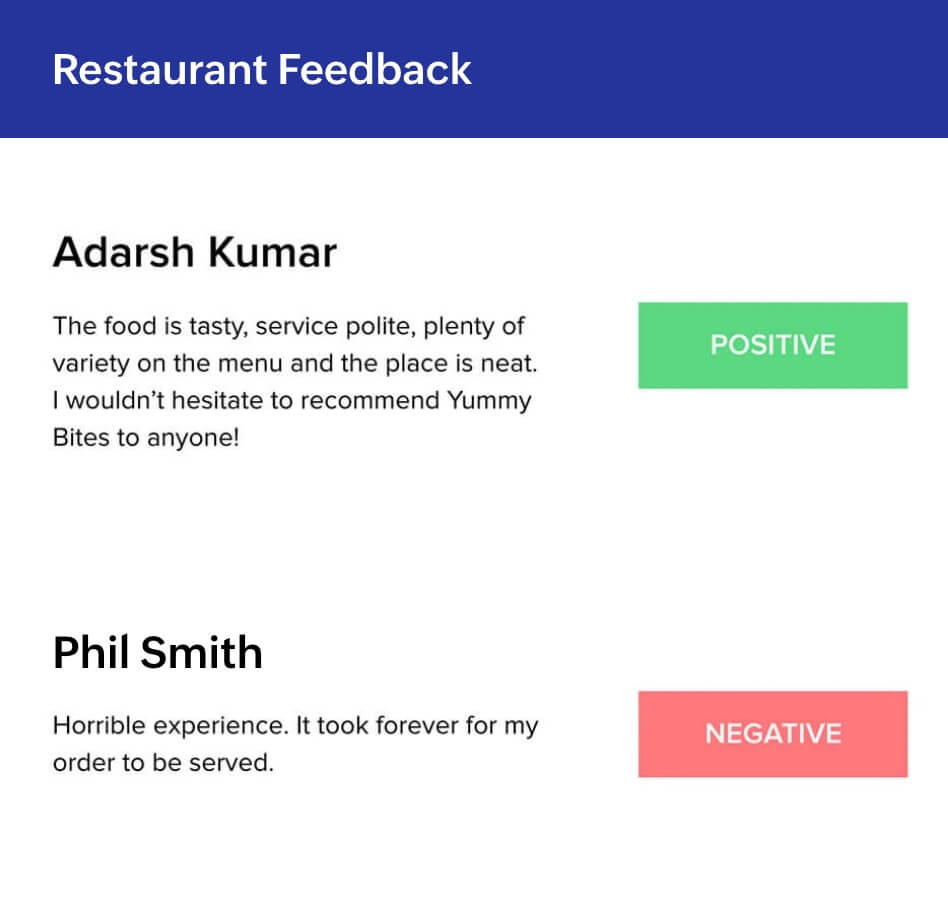 Deploy your AI model in no time
Start with relevant data

Train the model

Automate and gain insights