What are enterprise applications?
Enterprise applications are on-premises software or cloud-based apps that serve the needs of large, often global, organizations such as corporations, banks, and government agencies.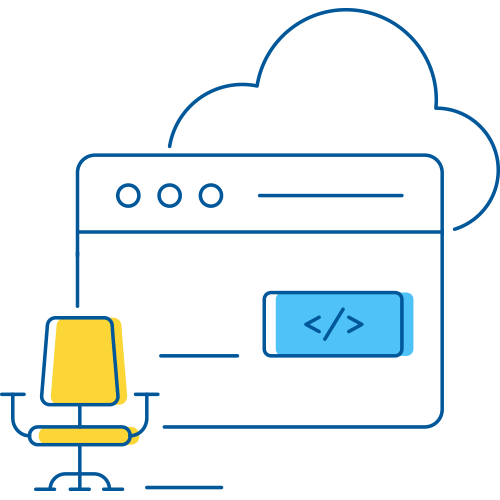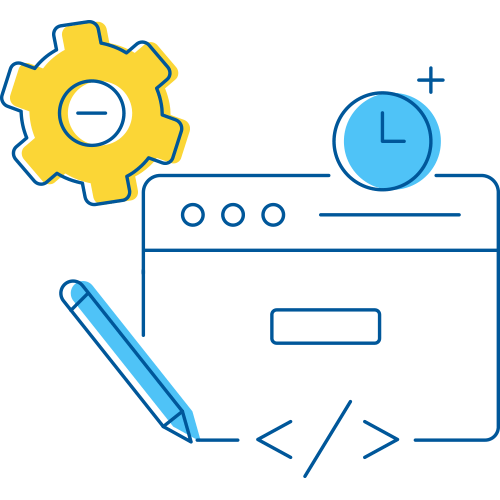 Challenges in enterprise app development
Traditional application development is time-consuming, cost-intensive, and requires a sizeable workforce of developers. Outsourcing of app development frequently leads to less than desirable results and can cost more to fix than to develop. To make issues more complex, each app has to be designed for web browsers, tablets, and smartphones individually, increasing costs and reducing efficiency. These challenges can be overcome with the low-code approach to enterprise app development.
Enterprise application benchmarks
Scalability
Must work across multiple devices, networks, and teams distributed over continents and time zones..
Security
Should allow users with varying levels of permissions to access information they need, while securing confidential data.
Efficiency
Must be easy to build and update. Should reliably handle large amounts of data and many concurrent users.
Zoho Creator: the low-code approach
Cloud-based low-code platforms like Zoho Creator address inefficiencies in enterprise application development by dramatically reducing the amount of coding required to develop an application.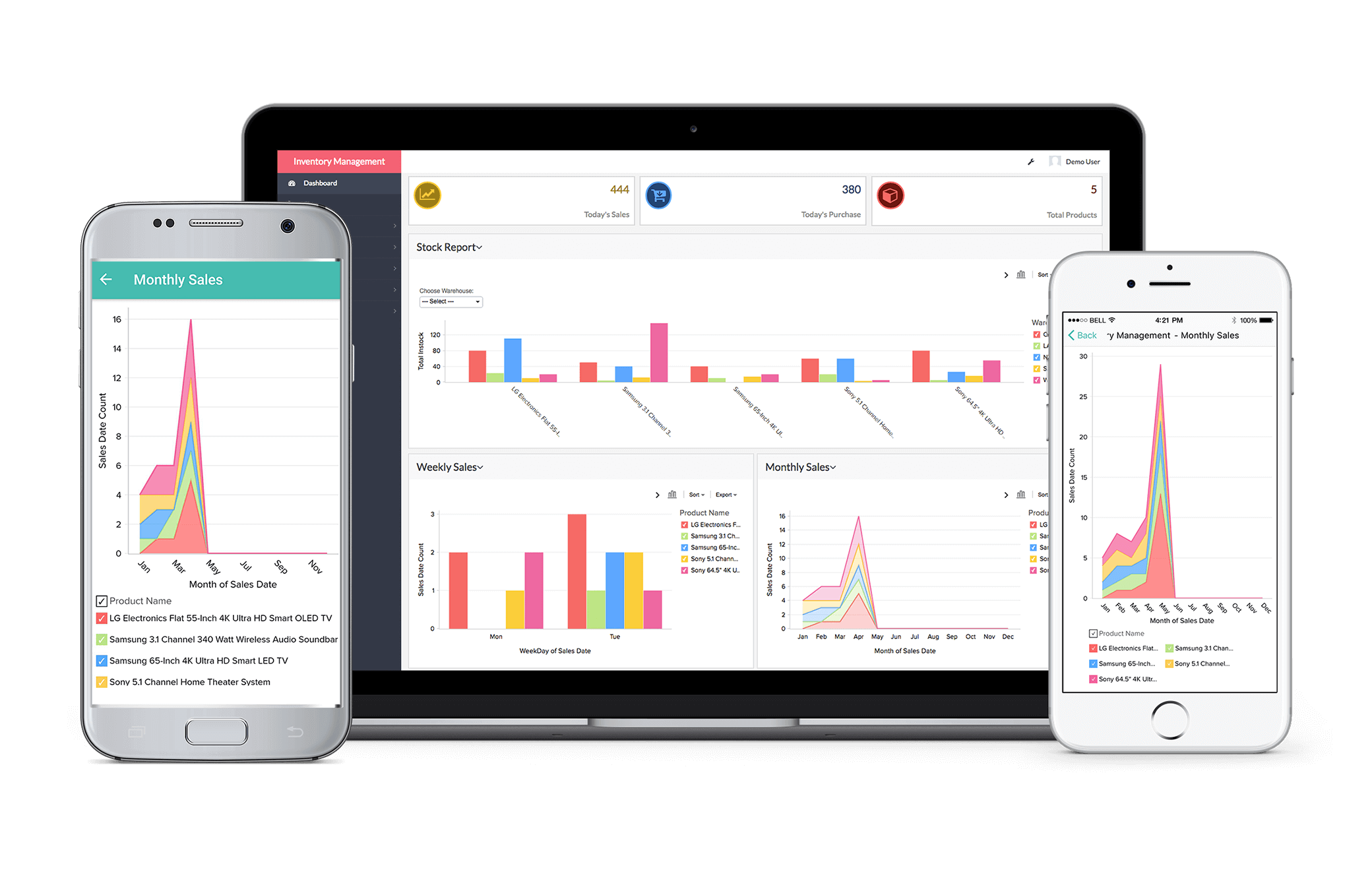 Zoho Creator's low-code features
Drag-and-drop development
From building the UI to creating automation scripts, implement any feature with a drag-and-drop interface.
Automation and scheduling
Schedule routines or create automated workflows with a few clicks. Delegate tedium to the machine and focus on what's important.
User roles and permissions
Assign user roles so that team members have access to the information they need, while sensitive data remains secure.
Mobile-ready development
Applications developed on Zoho Creator run smoothly on every platform and device. Build each app just once.
Quick deployment
Make changes in the developer sandbox without affecting the live application. Once ready, a single click updates the app for everyone.
Reports and dashboards
View data as lists, spreadsheets, summaries or pivot tables and charts. Bring your information together and understand the big picture.