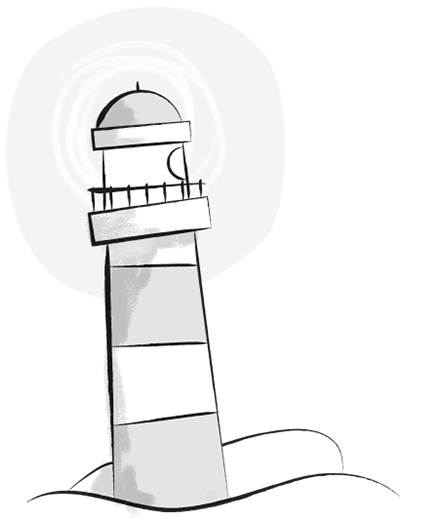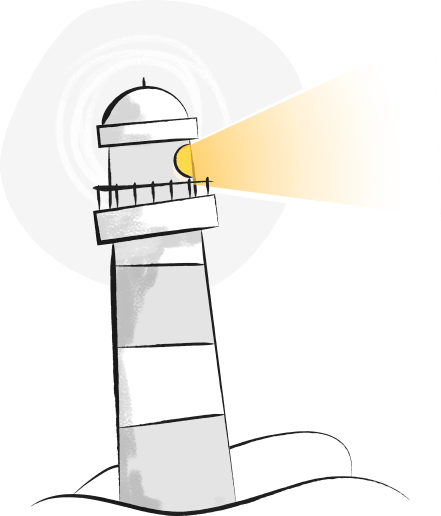 Explore Zoho Creator the platform you'll be using throughout Appathon.
Essential Information
Individuals or pairs

3 Round Contest

Instructions delivered via mail

Registeration deadline to be announced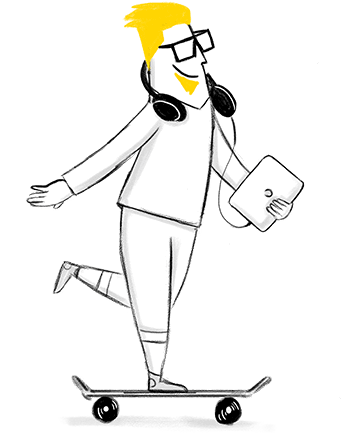 About Appathon
Appathon is a premium contest sponsored by Zoho Creator, a low-code app development platform. Contestants design web and mobile apps using Creator's built-in scripting language called Deluge.
Zoho Creator is part of Zoho One, the operating system for business.