What are the features?
Live stream to 10K+ people
Effortlessly broadcast meetings and live events to an unlimited number of participants.
Interactive sessions
Make sure everyone actively participates in the session with reactions, hand raises, and screen sharing. Highlight the speaker by enabling the focus mode.
Support across multiple devices
Join broadcast sessions from a desktop, laptop, or mobile device and engage with the team anytime, from anywhere.
On-demand videos
Record your live session and share it with the participants so they can catch up on important information later.
Secure and reliable
With stringent privacy measures and the promise of Zoho, you can be assured that information is secure and uninterrupted for you and your audience.
Why use it?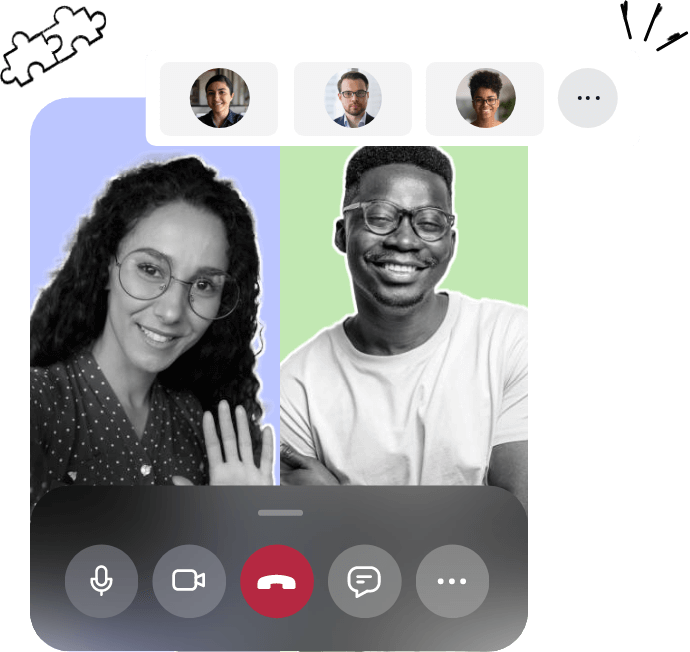 Connect with anyone, anywhere, anytime
Broadcast can transcend geographical barriers and enable real-time communication and collaboration in a shared virtual space, fostering a sense of transparency and unity among members.
Strengthen company-wide engagement
Bridge the gap in hybrid work environments and boost engagement by bringing everyone together on a broadcast to ask questions, share updates, discuss innovations, and enjoy events.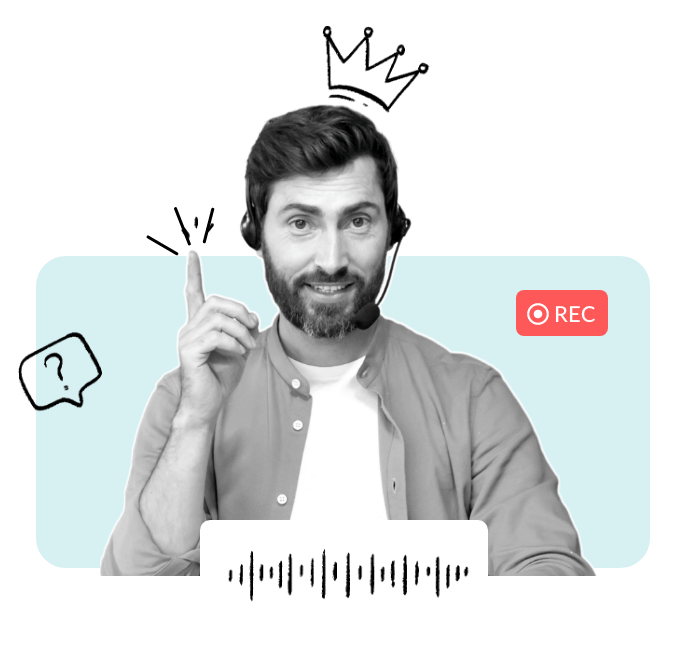 Create a thriving work culture
Foster a thriving and winning work culture where everyone is informed about the latest developments and company news by holding interactive Q&A Broadcast sessions with executives and leadership.
Want to transform your organization's communication dynamics?