How can an employee intranet platform help your business?
Advantages of using an employee intranet
How can employee intranets help your entire company?
How can employee intranets help your HR?
What should you consider when setting up an employee intranet?
The do's and dont's of setting up an intranet
How can an employee intranet platform help your business?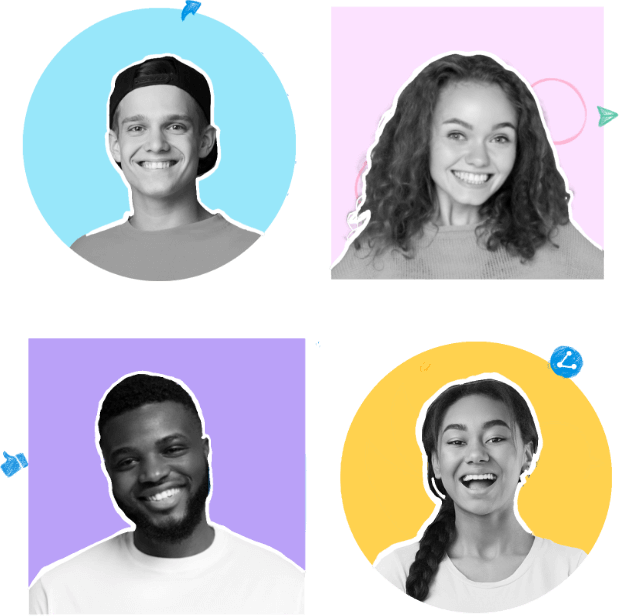 Your employee intranet is the thread that connects all employees together, regardless of hierarchies and geography. It empowers every member with the tools necessary to communicate and work together, while aligning the company with the organization's vision.
Advantages of using an employee intranet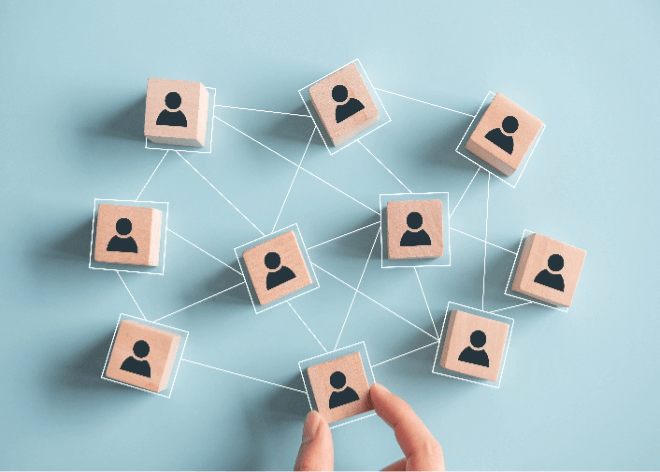 Employees can start conversations with each other and also with company leadership or management. This helps to establish healthier relationships with those they work with and, by extension, the company as a whole.
Employees will have a platform where their access to organizational knowledge and documents is centralized, which should boost their productivity.
Many intranets also support a built-in peer-to-peer recognition module that helps employees feel appreciated and instills a sense of belonging in the organization, motivating them to perform well.
Employees can share their schedules, check on each other's availability, track tasks, share ideas and feedback, read company newsletters, and participate in virtual Q&A or AMA sessions, contributing to building the business and a positive work culture.
How can employee intranets help your entire company?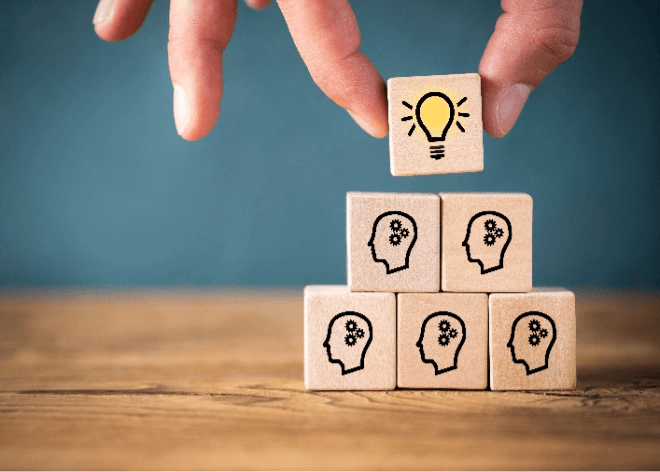 Building transparency and promoting a healthy culture in your company by using your employee intranet as a focal point for internal communications and information sharing.
Simplifying processes and reducing the load of emails by allowing employees to access the tools they need within the intranet.
Improving cross-functional collaboration by bringing teams together in a single platform.
By connecting all employees with company resources and utilities, your organization will be aligned with its common vision.
How can employee intranets help your HR?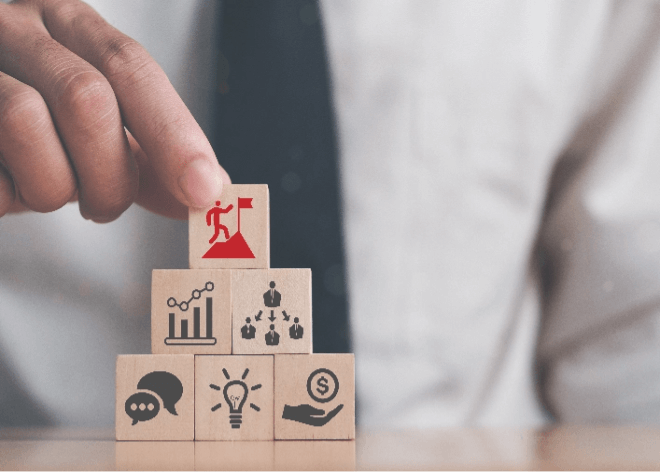 Your HR team can ensure employees remain engaged by actively sharing company news, conducting regular AMAs, and using peer-to-peer recognition to build a culture of appreciation and gratitude.
New hires get an idea of the values, ethics, and the overall culture of the company by accessing the intranet and participating in conversations.
Organizational knowledge and training materials can be curated and organized into a unified platform that all employees have easy access to.
An employee intranet is a great way to understand how employees perceive the company, welcome their ideas, suggestions, and feedback, and work together to create pleasant experiences for everyone involved.
What should you consider when setting up an employee intranet?
Purpose

Understand the reason behind why you need an intranet. It could be to improve your internal communications or to ensure that everyone has access to company announcements. The purpose varies for each company, but understanding this is crucial to provide everyone with a sense of direction.

Intranet plan

Once the purpose is clear, outline the ways you would like to achieve it. For example, if the purpose of your intranet is to improve internal communications that are leadership-driven, prepare a plan that involves thought leadership content, regular AMAs with the management, employee surveys, etc. Employee intranets such as Zoho Connect are well-equipped with these functionalities and also provide you with the flexibility to accommodate dynamic plans.

Usage policy

Based on the purpose and plan you have outlined for your intranet, you can determine its usage policy. Have a clear list of what type of content is and isn't allowed on the intranet, and decide if you need only select employees to be creating content or if all employees can be allowed to create and access all modules.

Customization

An intranet is your organization's private and secure network, so make it truly yours by customizing its look and adding your domain to speak to your brand and make employees feel a sense of familiarity with the platform.

Internal website for employees

Most employee intranets provide a dashboard or an internal website for employees that can be used to create an information architecture within your platform. This can serve as a launch pad for employees when they log into the intranet that guides them to important announcements, company events, company policies, training materials, and anything else they would need.

Intranet training

While employee intranets like Zoho Connect are easy to use and may not require much training, it still helps if those governing the intranet are provided with guides that cover the basics of managing one.
The do's and dont's of setting up an intranet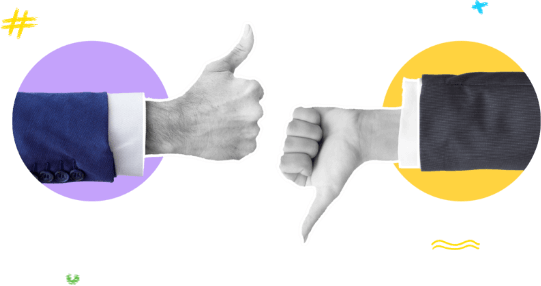 Keep it simple.

Don't overload your intranet with content before you add employees. In the beginning, focus on creating spaces or groups for departments, adding your company and intranet usage policies, and providing a basic dashboard that employees can refer to.

Encourage employee-generated content.

While you may already have a content plan in place for your intranet, ensure that discussions are relevant by allowing employees to develop the dialogue organically. Be dynamic in your approach toward intranet content.

Find out what functionalities you need.

Modern employee intranets provide a lot of capabilities, ranging from communication to knowledge base or task management. Based on your intranet's purpose, decide what functionalities you will need. Most intranets provide the flexibility of disabling modules that don't serve your needs.

Ask for feedback.

Your employees are the end-users of your company's intranet. Listen to them about what they like and what they have difficulties with. Test the intranet by adding a few employees and keeping an eye out for how they use it and what problems it solves for them.

Roll it out.

Your intranet doesn't need to be perfect before you invite all employees to be a part of it. Based on all the information you have so far, you can get your intranet up and running and invite your employees to be a part of it. Once you have all your employees together, gather feedback at regular intervals to keep making the most out of your employee intranet.
Want to learn more about what employee intranets can do for your business?