Every area of your business empowered by information
Analytics for operations
Sort all of your orders into clear categories to visualize bottlenecks in your fulfillment process. Compare different shipping methods to eliminate options that don't make financial sense, and work more closely with the right logistics partners for your business and region.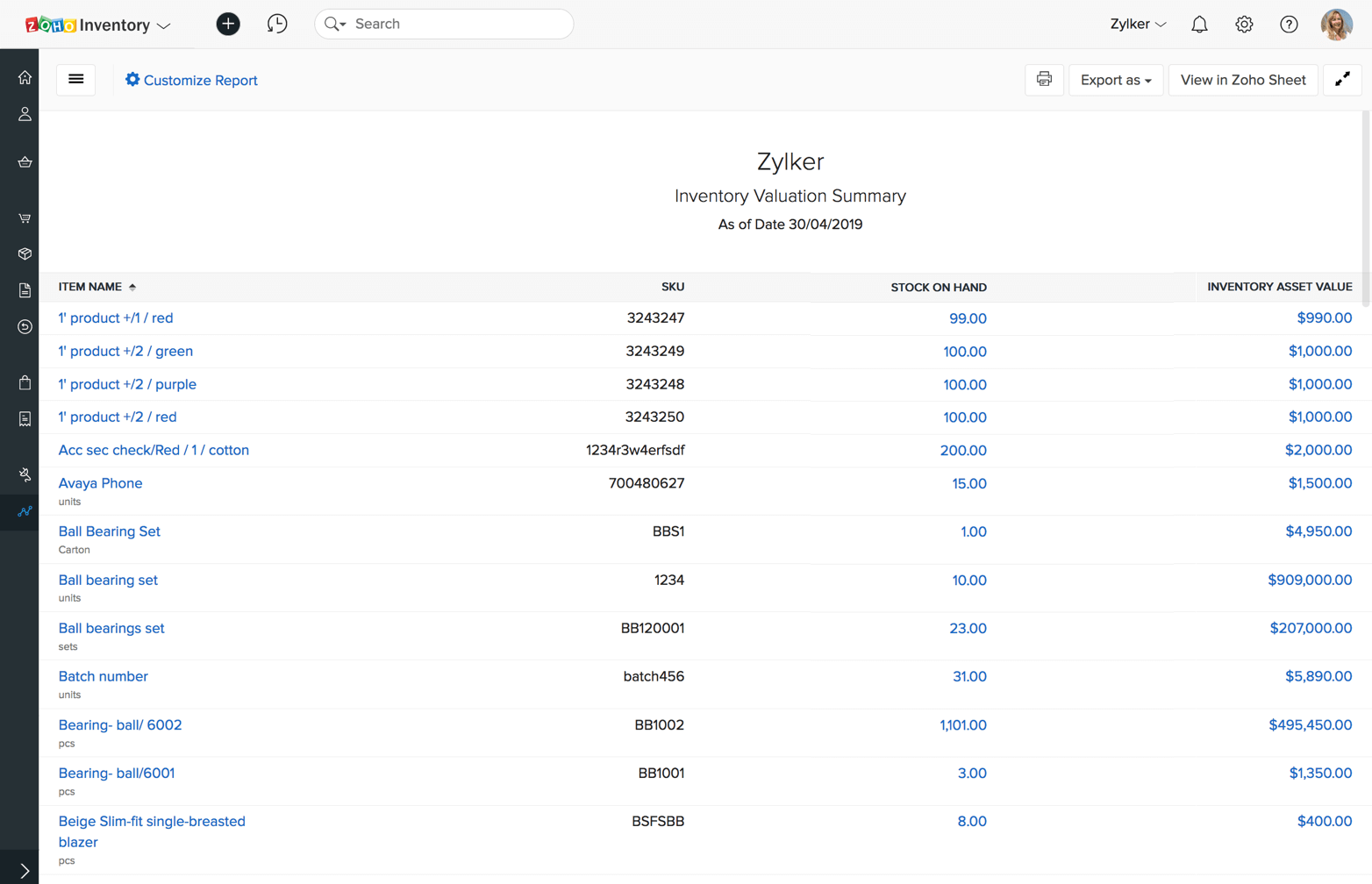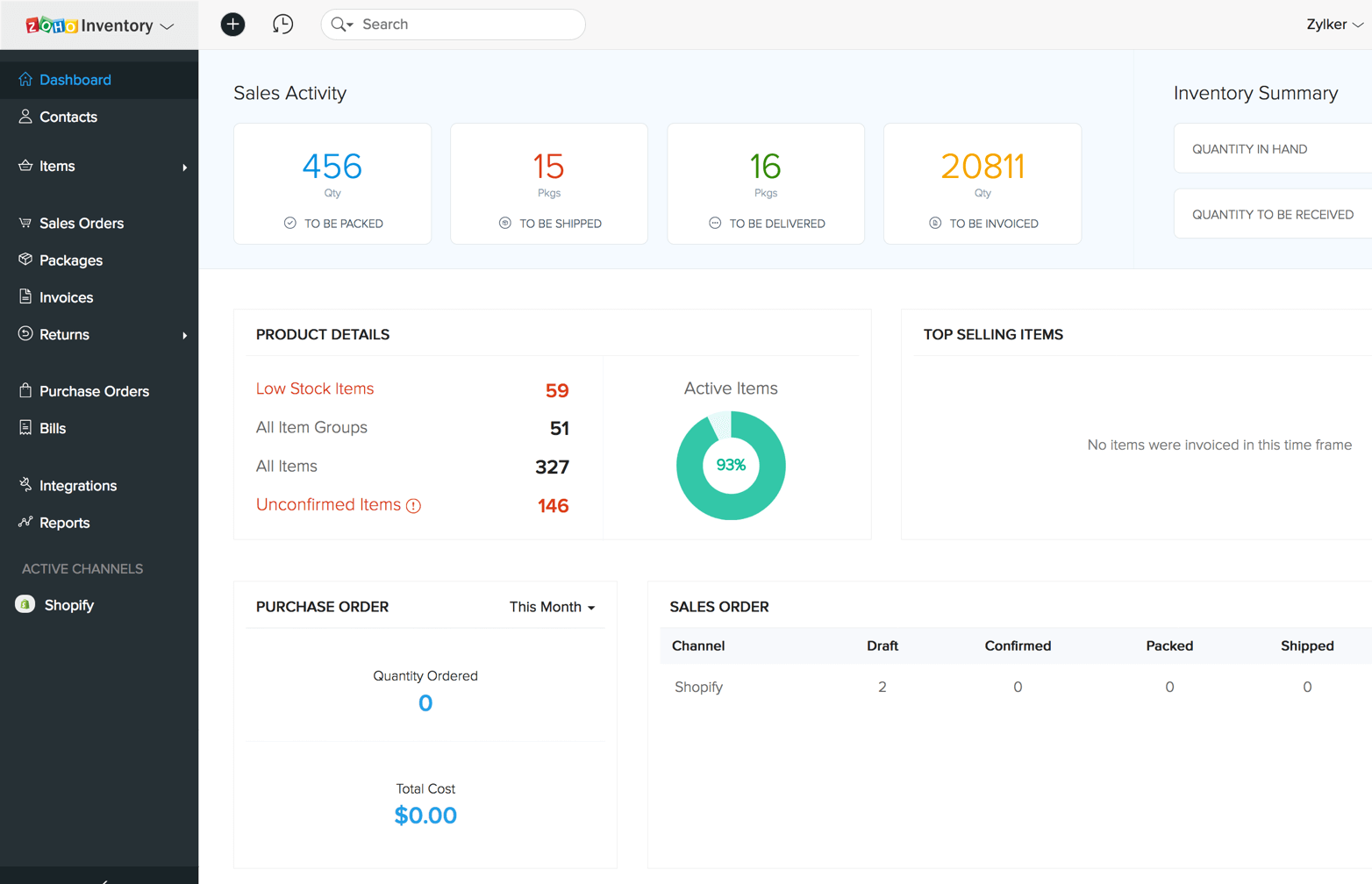 Analytics for sales
Drill down into your customer base by segmenting your sales data. Identify your best sellers and biggest revenue generators, or detect trends based on characteristics like region, purchase size, and purchasing history. Use these insights to inform your overall business strategy and future product development.
Analytics for marketing
Good marketing runs on good information. Tap into comprehensive analytics to understand what's happening on the customer side of all your campaigns. From funnel analysis to email click rates, Zoho Commerce Plus gives your marketing team the information they need to execute your next big campaign.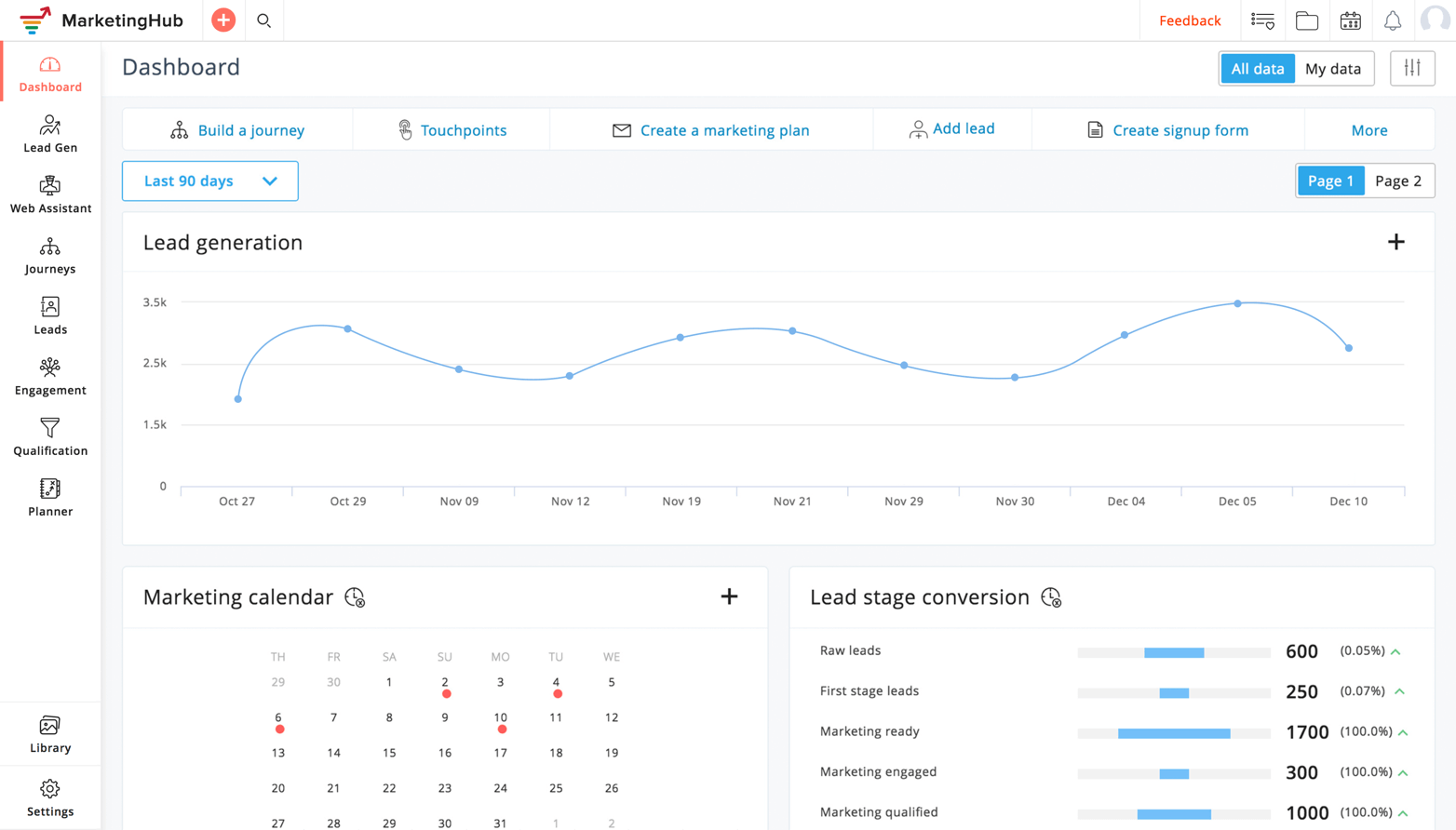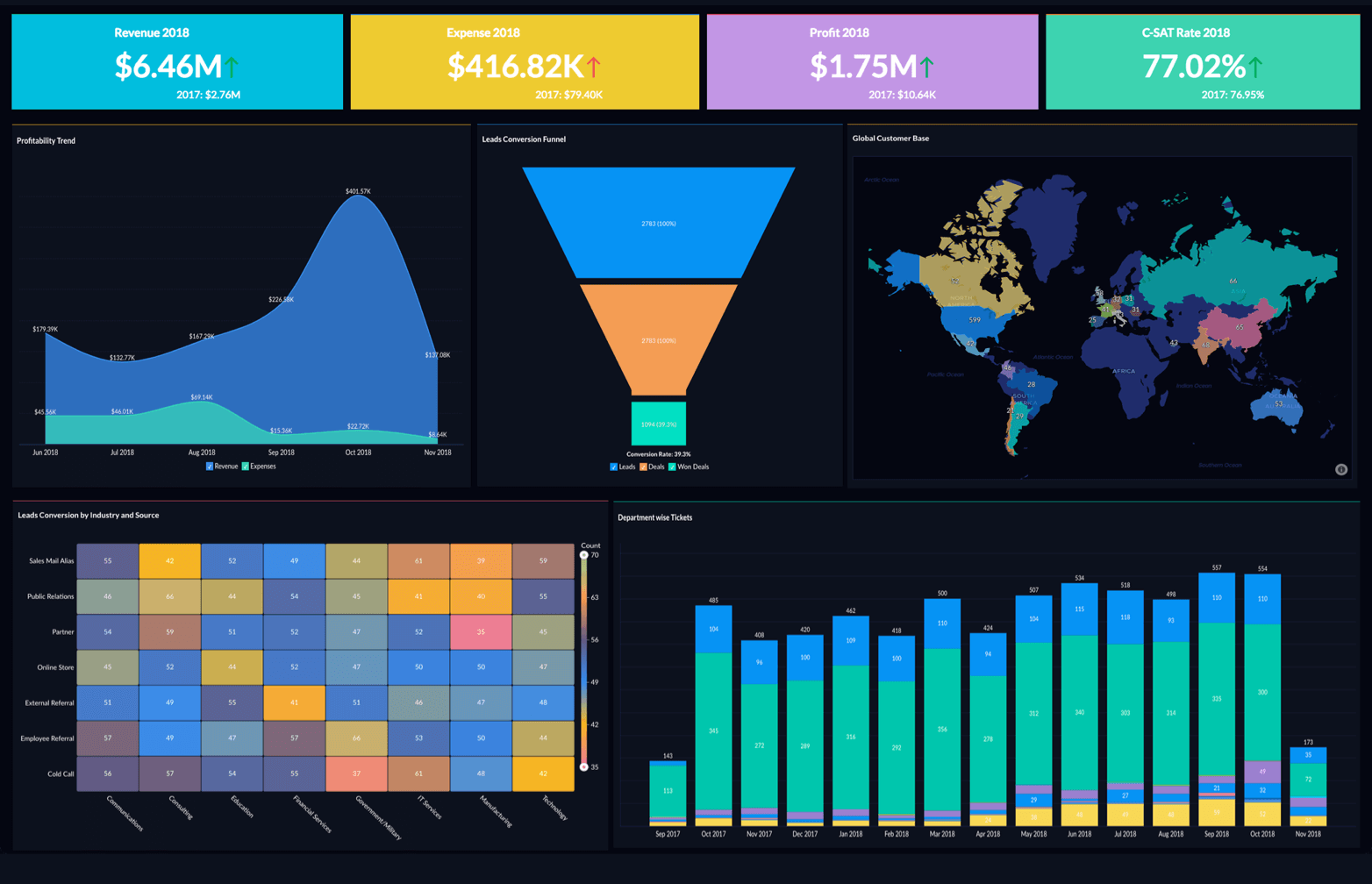 Unify your analytics inside a single dashboard
Running a business requires more than just role-specific analytics. Zoho Commerce Plus gives you the tools to blend data from multiple sources. Create powerful dashboards with our drag-and-drop builder to inform big-picture decisions. Give access to key stakeholders to reach consensus and align your vision towards a common goal. 
Ask questions, get insights
Create custom reports without touching a report builder. Just ask Zia, Zoho's conversational AI assistant, to create charts and graphs that highlight key metrics. Ask about anything, from revenue to inventory, or let her make suggestions and build visualizations for you.