Merchandize your store
Add or import your store's products, categorize them, and curate them into collections.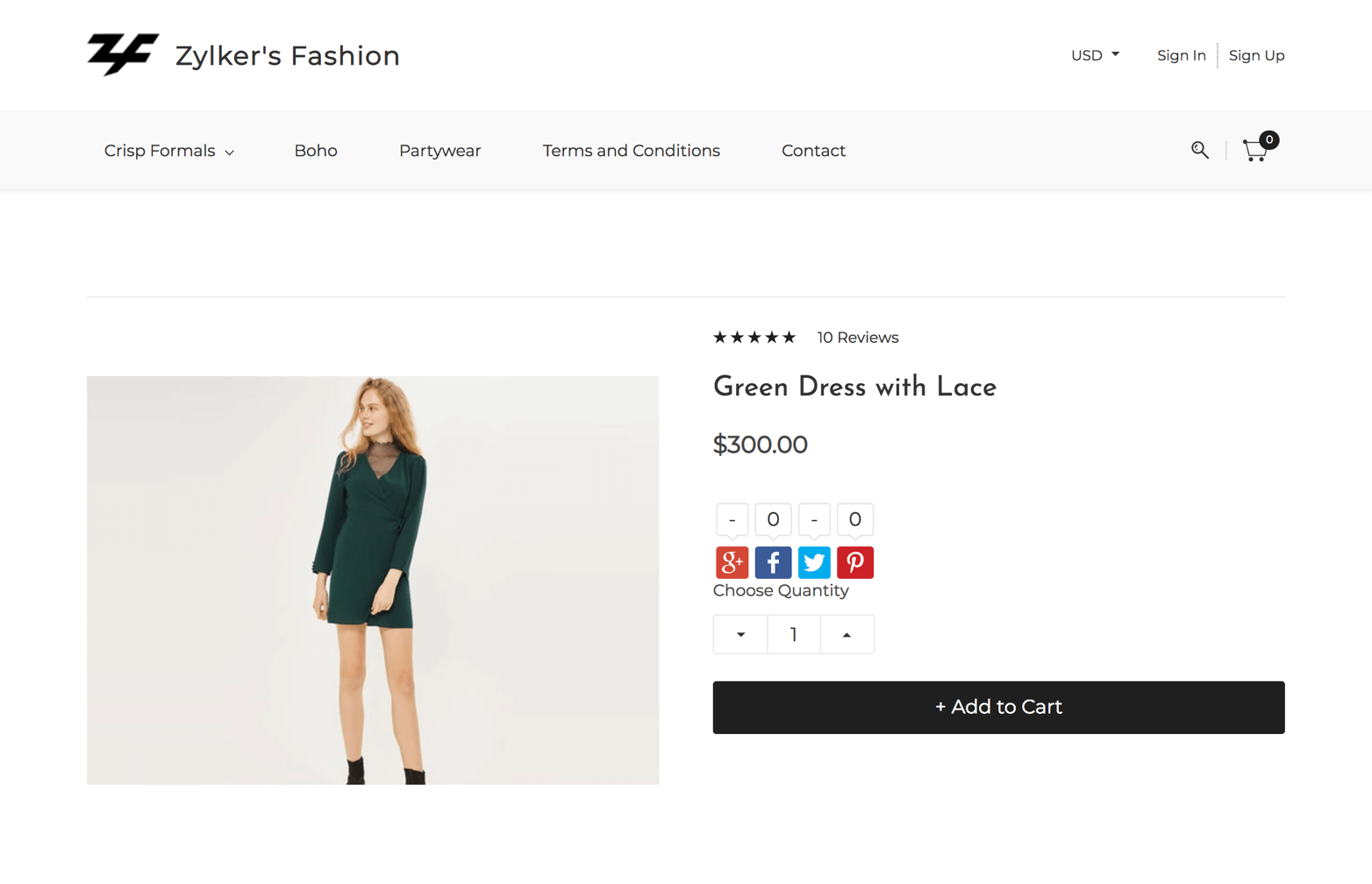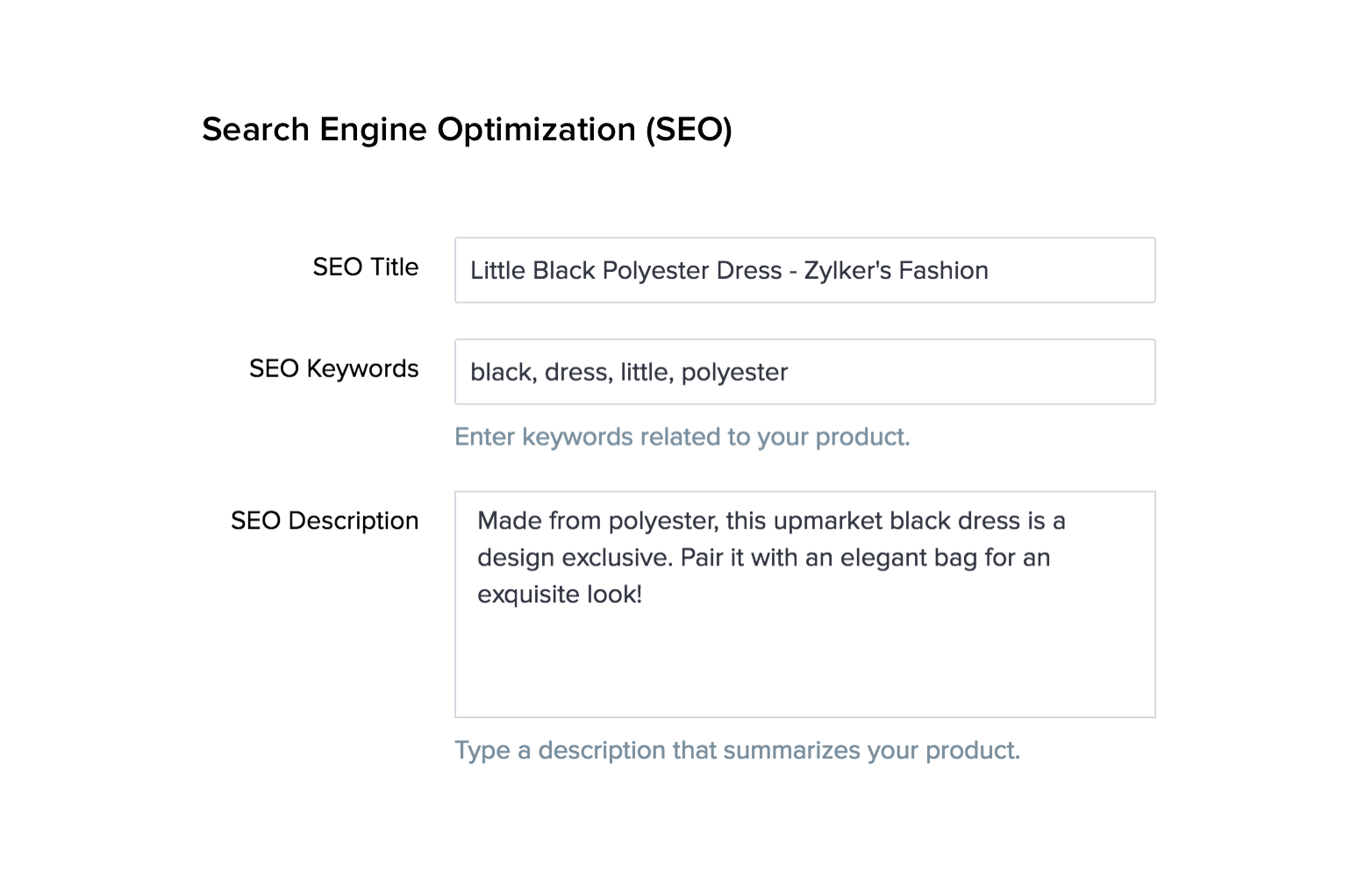 Optimize for search engines
Facilitate your search engine performance by utilizing the SEO section for every product that you add.
Add product variants
Give your customers the ability to choose their product specifications. Add size, color, and other variants for your products.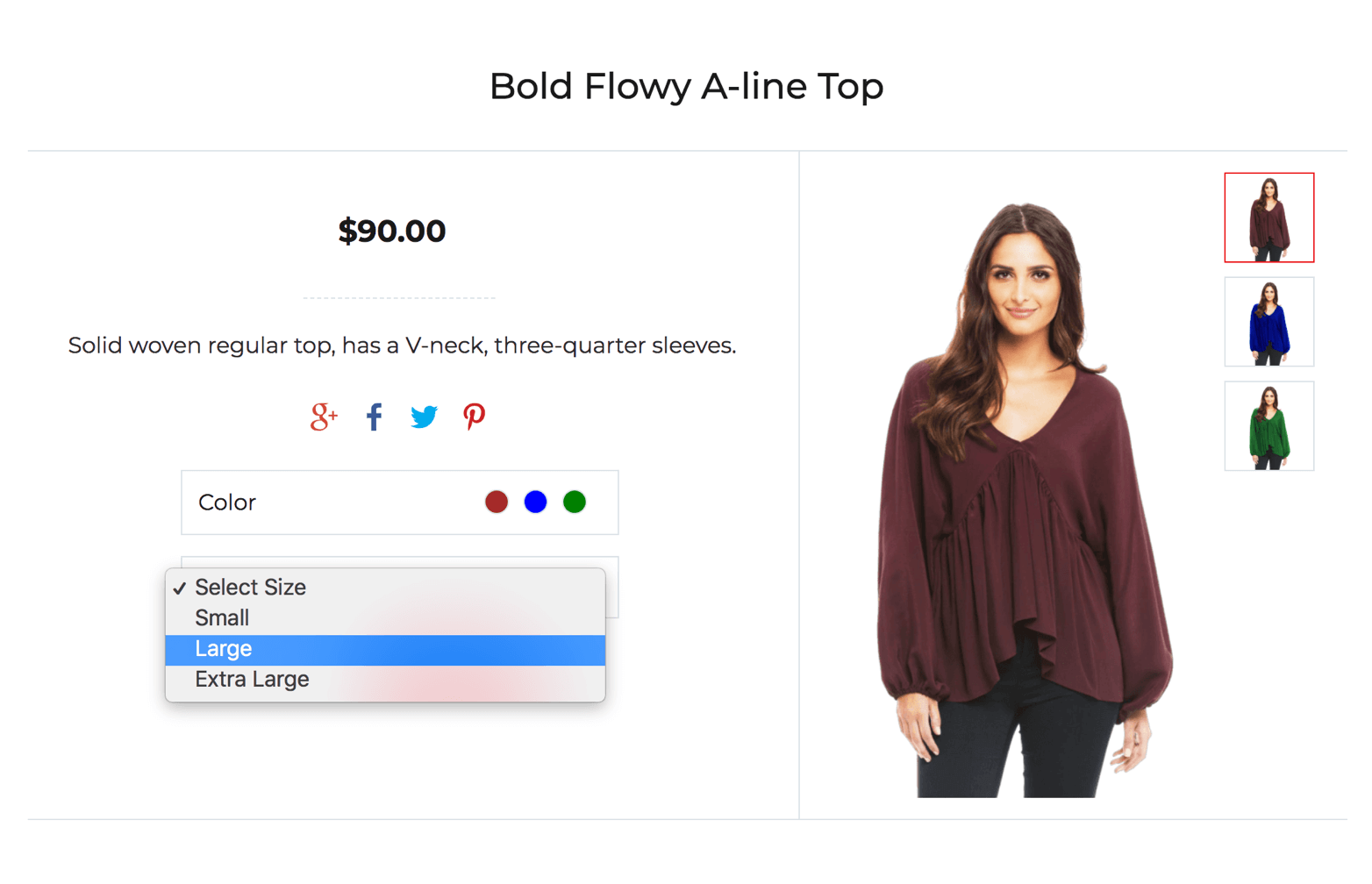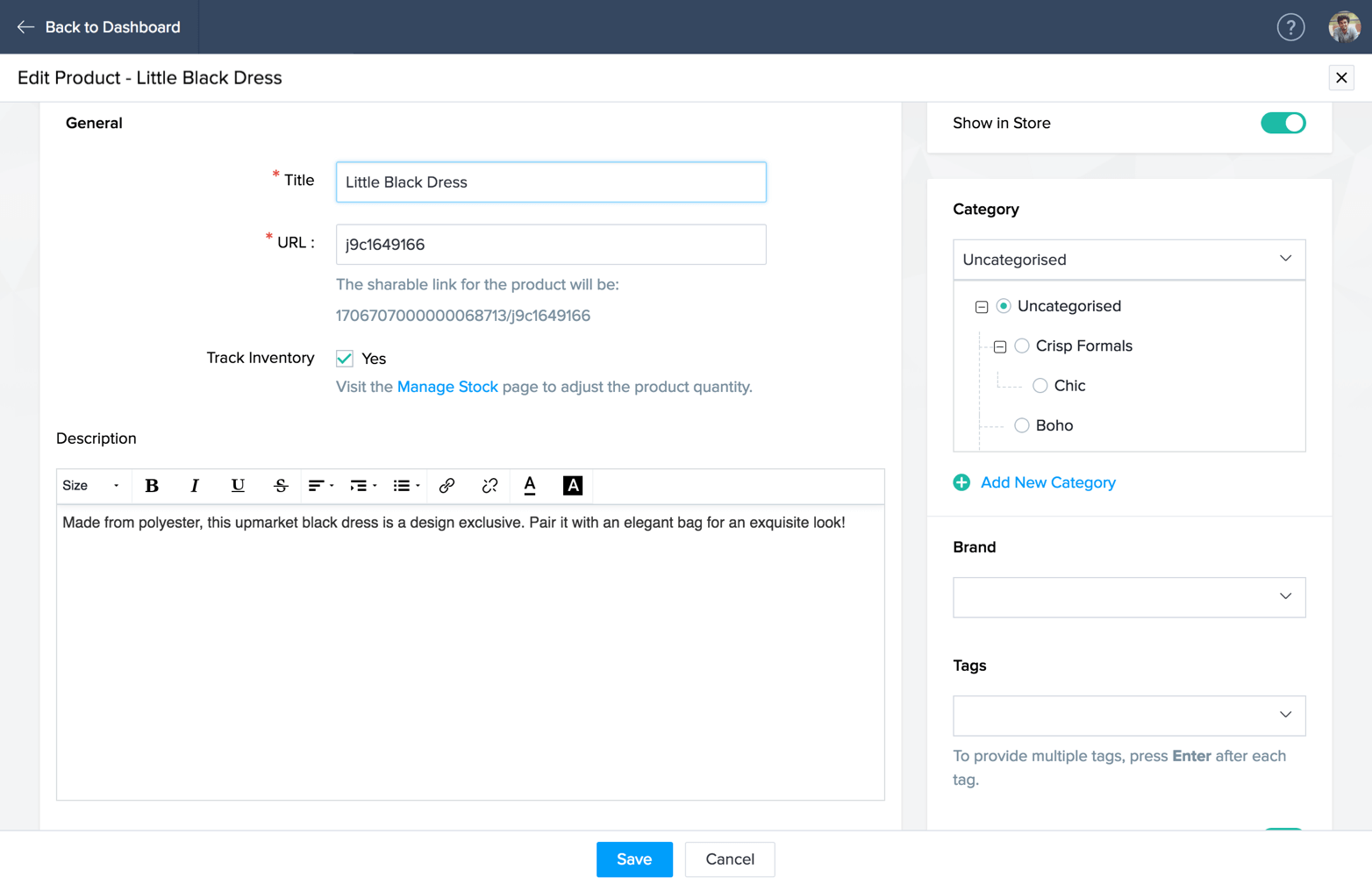 Power your website
Changes that you make to your products, categories, and collections will automatically reflect on your website.
Offer product collections
Create collections of your products. Offer your customers a varied shopping experience with seasonal sales, promotions, and shopping themes.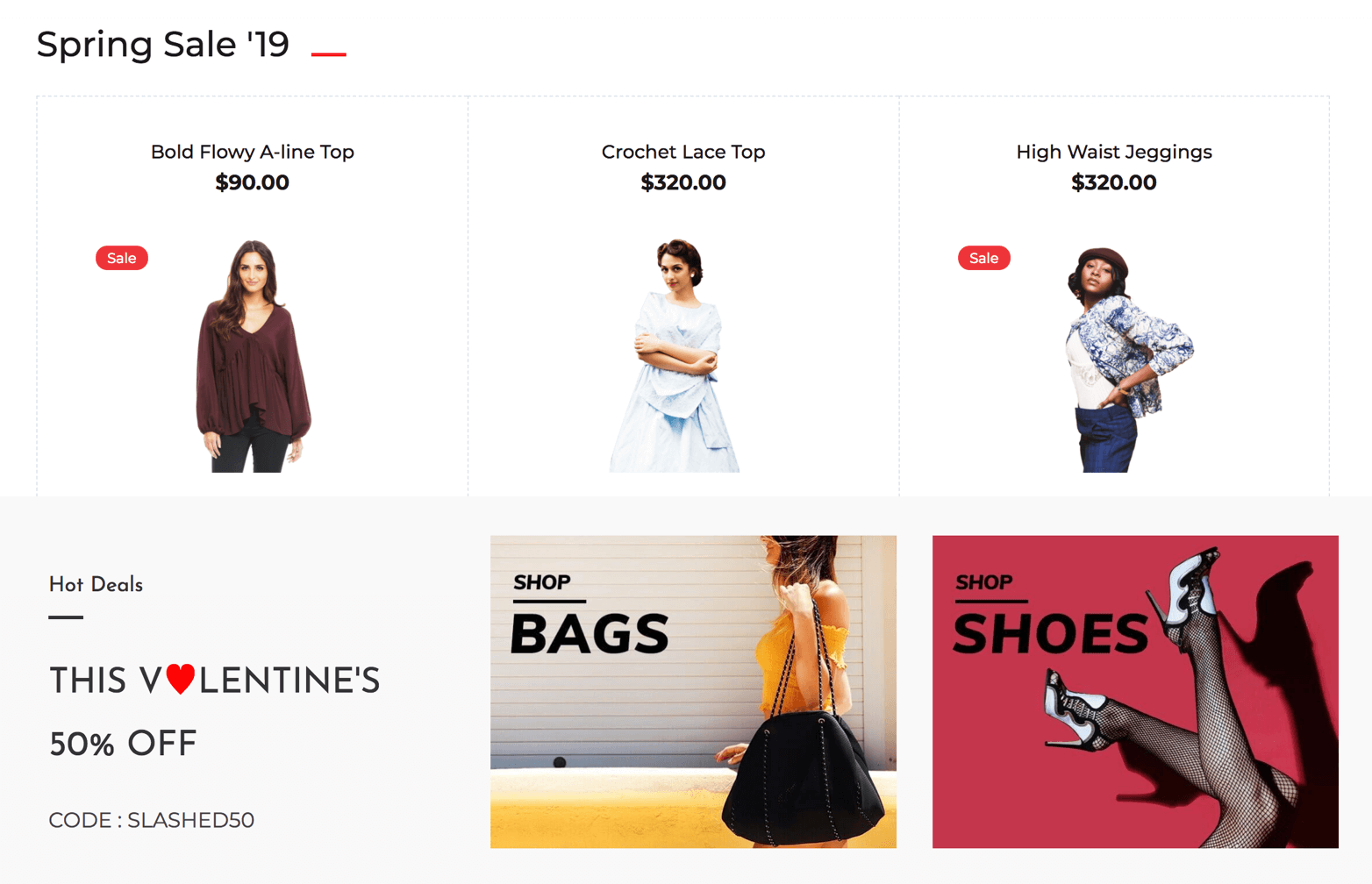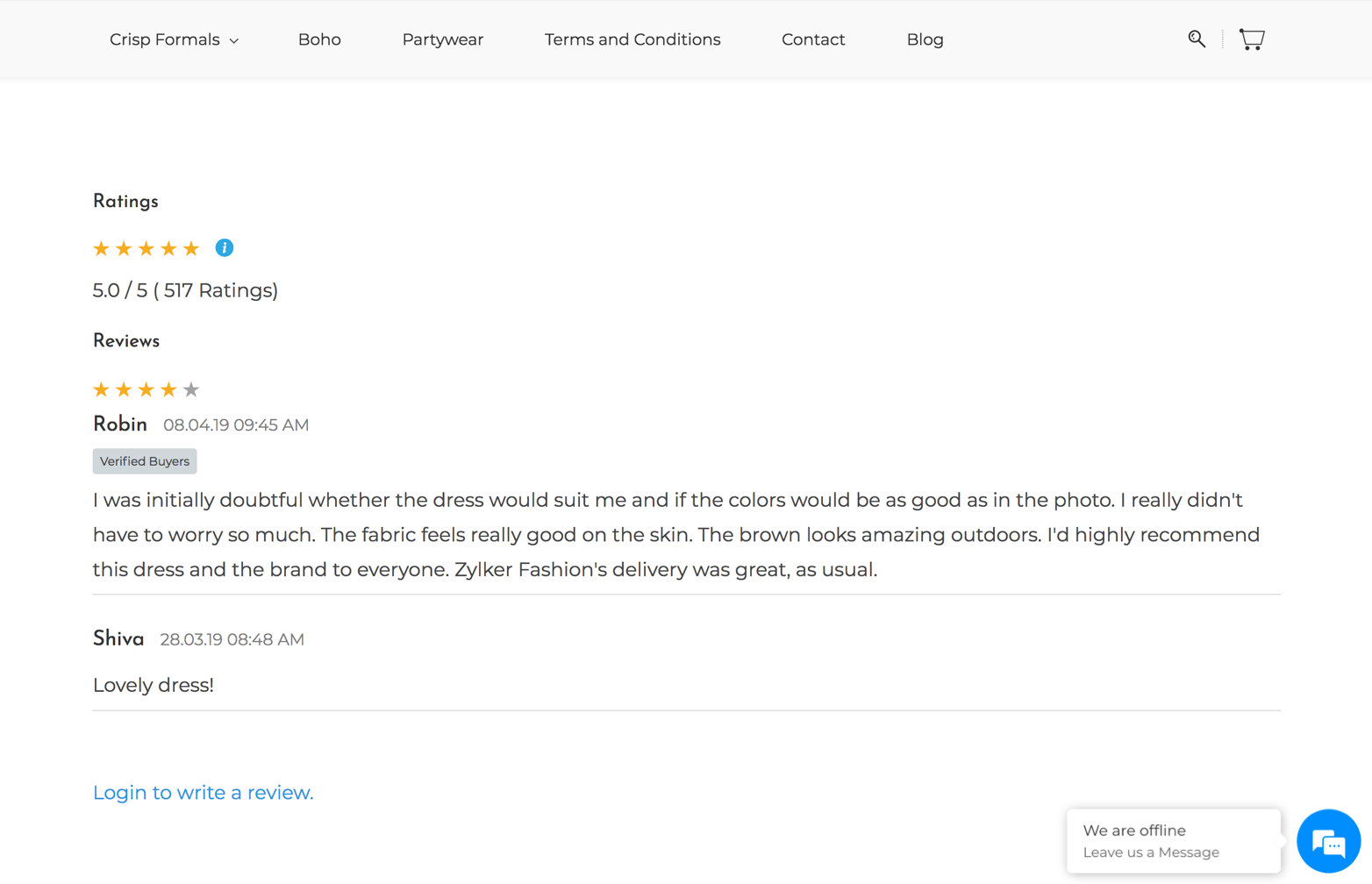 Product reviews
Enable visitors to rate and review your products. Control who can review you, and moderate your reviews before they get published. 
Collaborate
Share your website and your management console with your team to get more work done in less time.