Unlimited
Creativity
Responsive templates
Our highly customizable templates drive sales by allowing you to create the perfect shopping experience. They come with a full-screen slider, advanced gallery, and content layouts. You can also insert CSS to modify any template.
Style editor
Personalize your website to suit your brand. Modify and edit properties without having to use complex code. Drag, drop, and you're done!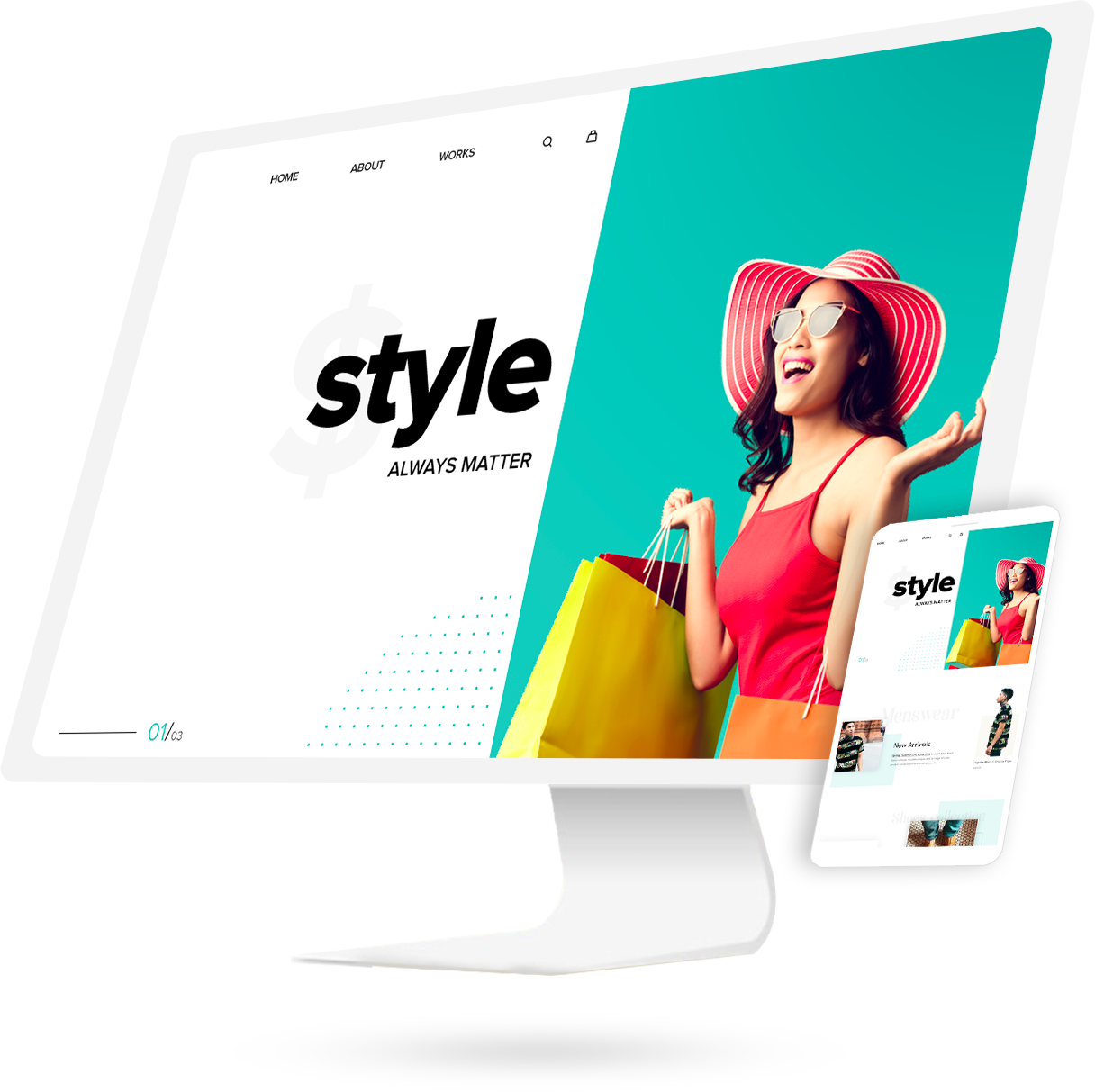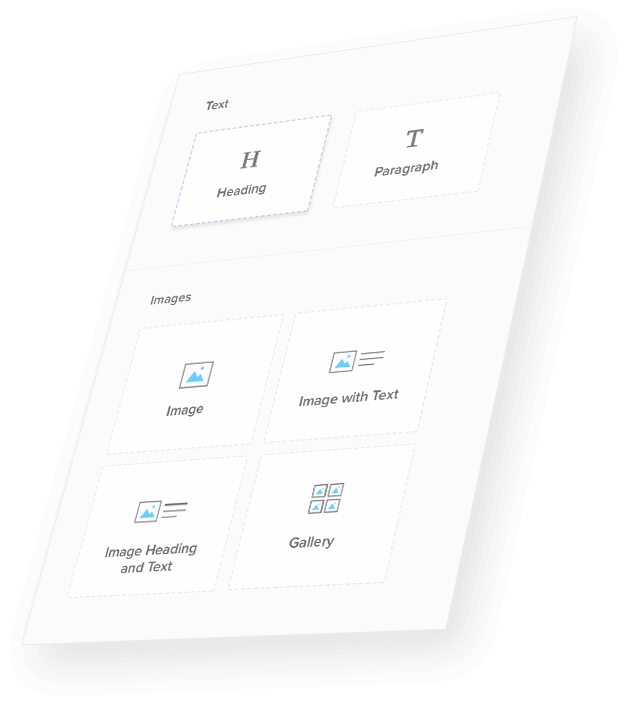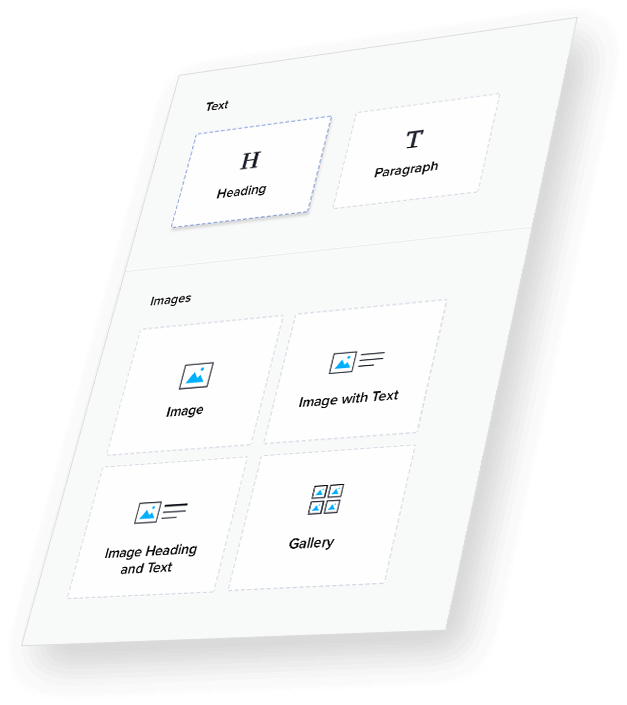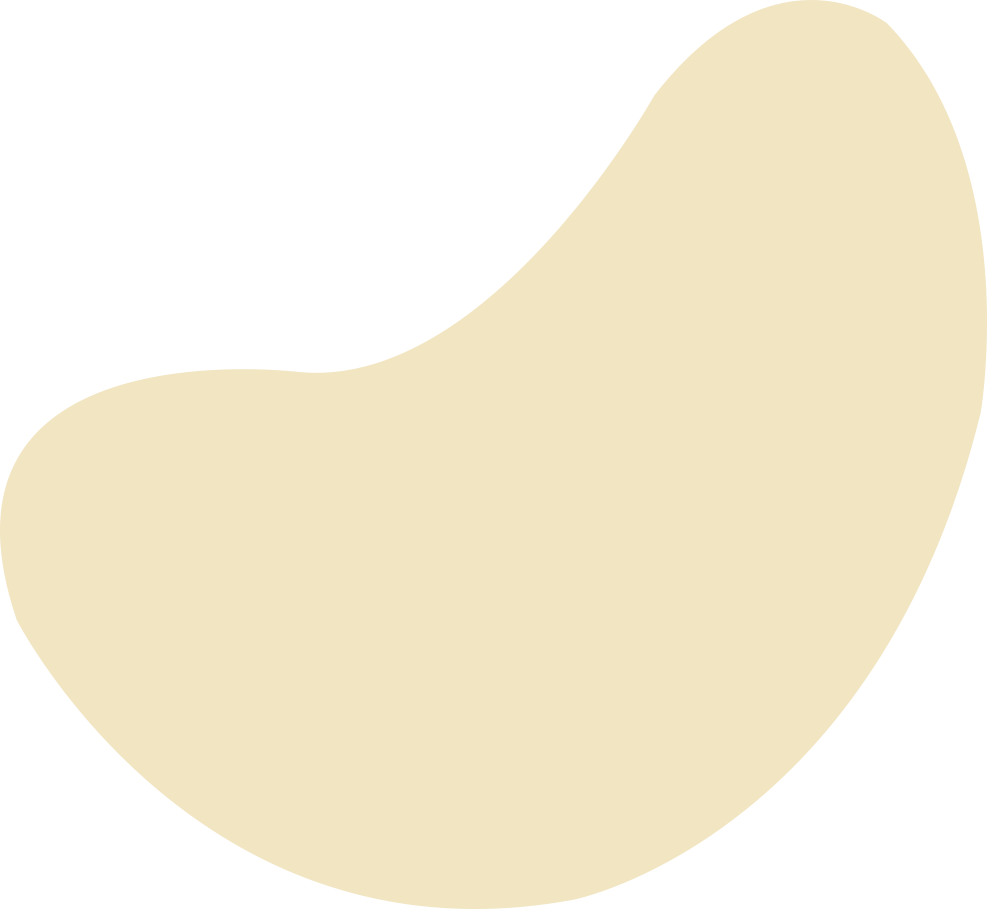 Management
Analytics and reports
Get a 360 ° view of your store's management and operations, so you can make informed business decisions.
Seamless order management
Streamline and track your orders to ensure they're fulfilled on time. Manage your store inventory so you can maintain the right amount of stock, at all times.
Customer management
Maintain a database of top and returning customers. Boost customer trust and engagement through product reviews and ratings.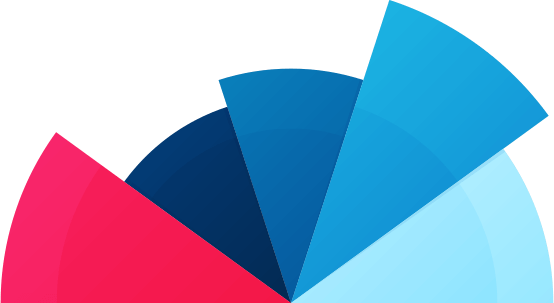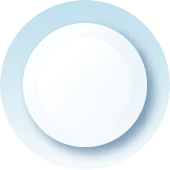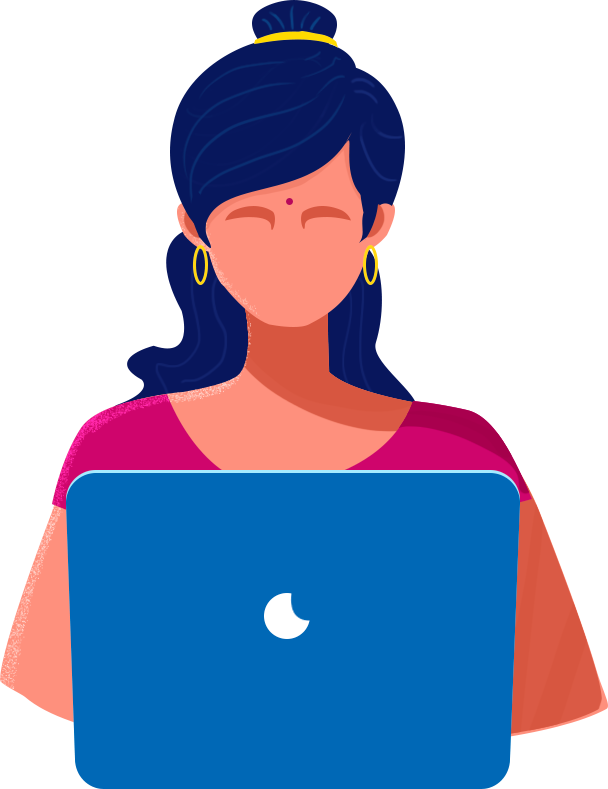 Store-wide promotions
Integrate your store with social media. Set up flat sales or percentage discounts to pull in more visitors, and recommend frequently brought products to increase conversions.
Web-pages and blog posts
Add and edit webpages, or launch a blog, with absolutely no additional apps needed.
Mailers and reminders
Create alerts for your store, highlighting important events like low or out of stock reminders. You can also set up abandoned cart mailers to remind visitors of what they've left behind.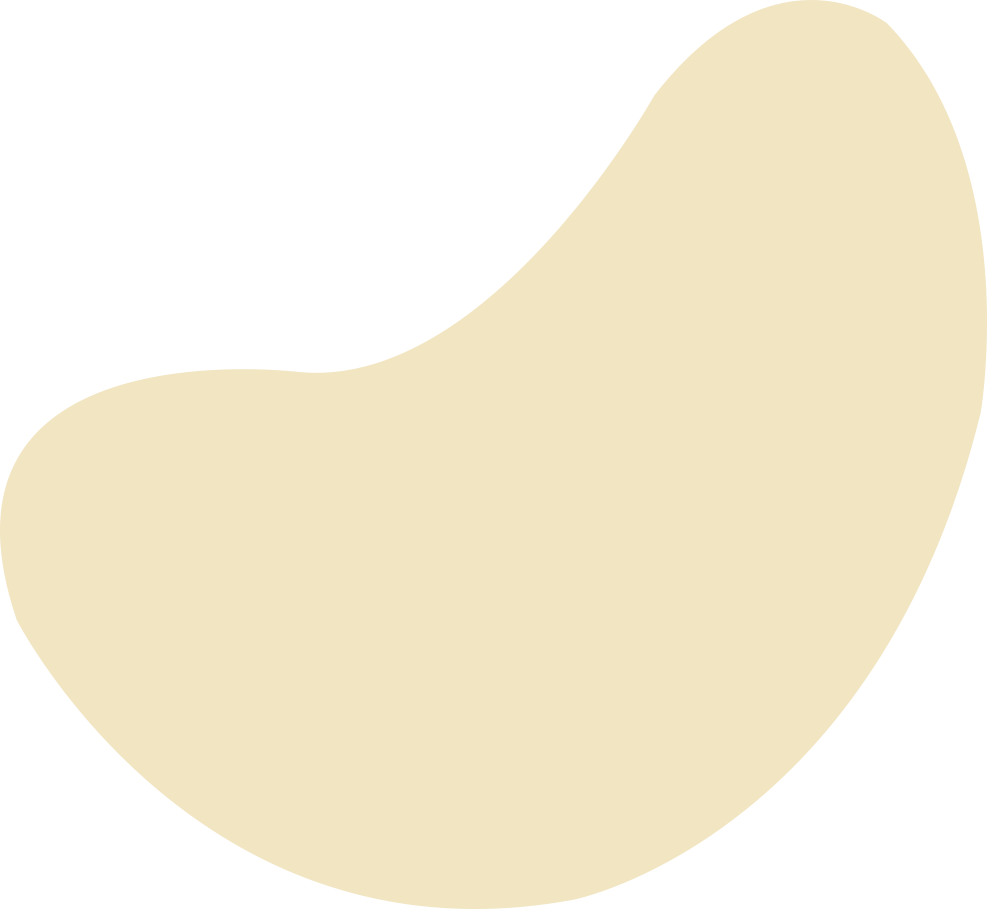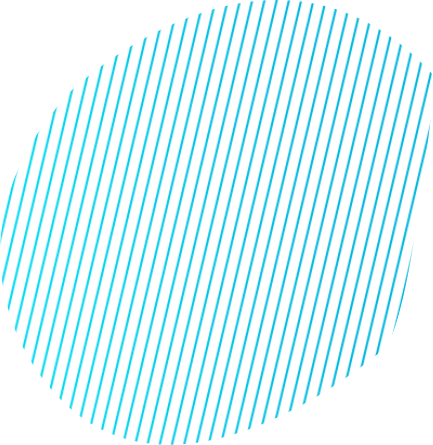 Integrations
Payment gateways
We've integrated with payment gateways like PayPal, Stripe, Braintree, and many more. You can also allow cash on delivery as a payment method.
Shipping and taxes
Create multiple criteria for shipping rates, based on your shipping zone, and automate your taxes based on location.
Zoho ecosystem
Integrate your online store with other Zoho products, like SalesIQ, Books, Inventory, CRM, Campaigns, and PageSense. Automate your workflows without the hassle of third-party apps. />