CHALLENGES
SOLUTION
RESULTS
Customer casestudies
How Nature Foody to Your Skin
overcame security breach and grew

5x stronger by revenue and brand name.

 

Roshini

CEO, Nature Foody to your Skin

March 9, 2019

March 9, 2019

Nature Foody to your Skin was founded with an aim to provide chemical free beauty at an affordable price. Such green brand wagons are not new to the market. Although there are different existing brands along the same lines and few other imposters, if they have the word "organic" labelled on the product, their price tags are always hiked up.

Through word of mouth and organic influencers, her Instagram followers grew. For a company that makes an annual revenue over 6 crores, it became hectic to manage her business on Instagram and she was in need of more manpower. That's when she decided to open an online store.
Challenges
From a complete non-tech background, she approached a website developer who agreed to set up my website for ₹70,000. She was also charged ₹1000 more whenever minor edits were made to the website, like adding a product or a description.

The website gave off a chintzy vibe and was forever unstable. It kept crashing every time a customer made a payment. I still kept receiving payments through Instagram because the website didn't look authentic enough.
Since the website was built from scratch, the developers somehow managed to find a loophole to steal data. They were keeping track of how many orders she got everyday, her revenue and its growth. Her customers started getting mailers degrading her brand and offering similar products at a very low price. Eventually she had to shut the website down and look for other platforms. A friend of hers introduced her to Zoho Commerce.
Solution Highlight
The on-boarding process was smooth as Zoho's support engineers were personally helping them to set it up. We offered solutions to all the problems she was facing from the beginning.

It took me just 3 weeks to launch a fully furnished e-commerce store. Now that I had more time to concentrate on other aspects of my business, my revenue grew by 50%.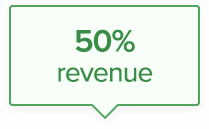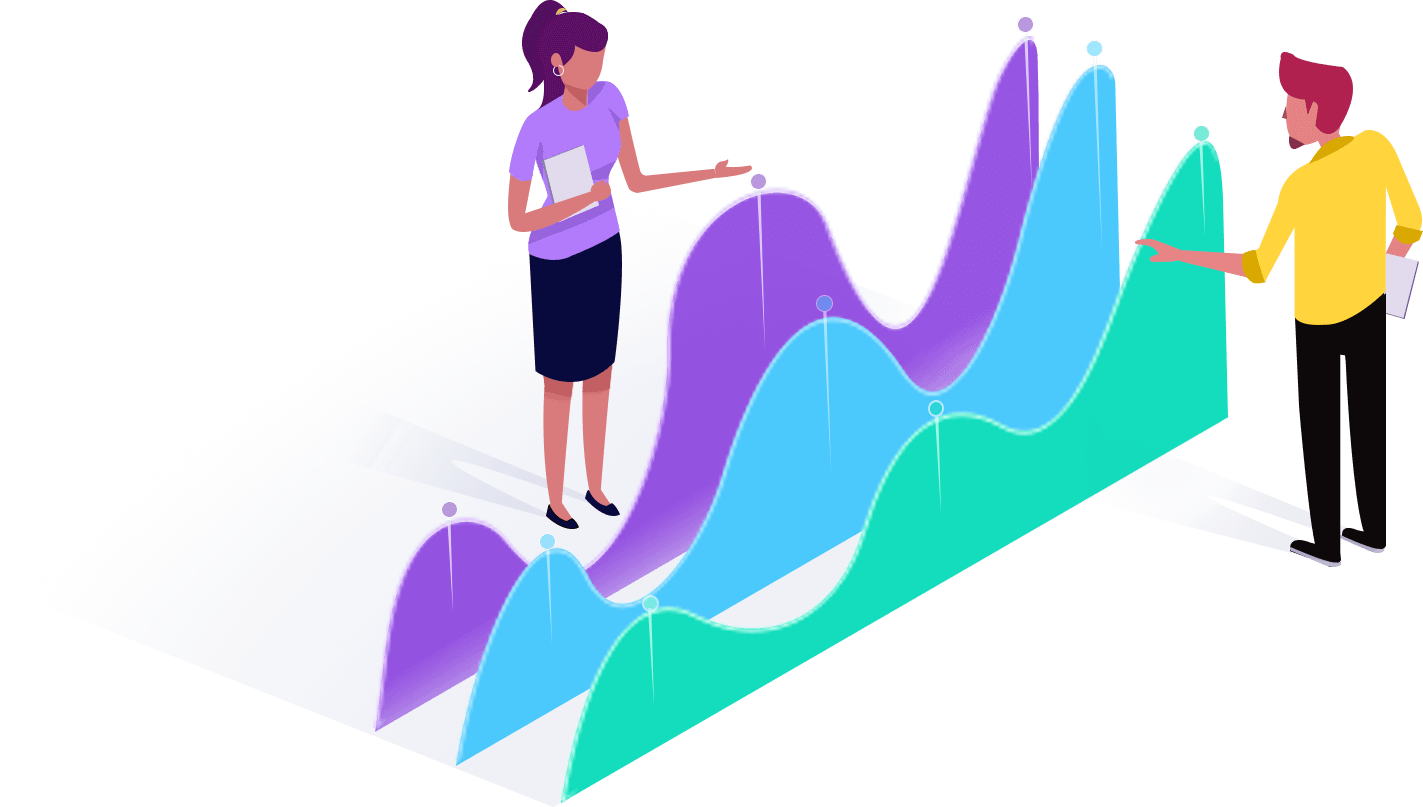 Results and benefits
With access

to her sales stats, she was able to structure her marketing plans.

Has all the features

she needs to sell globally.

Highly secured

website with streamlined order management.

GST

ready invoice.

Tax rule

configuration.

Shipping zones for countries

that she wanted to ship her products along with its respective delivery charges.

50% increase

in revenue.

I love the way your people helped us get back online in such short duration merely with your support and guidance.
Jerald
Founder, Nature Foody to your Skin