CHALLENGES
SOLUTION
RESULTS
Customer casestudies
How Zoho Commerce helped
Mr Sajjan to migrate his entire

business from Magento and why.

 

Sajjan

Owner, My Wall Panels

March 9, 2019

March 9, 2019

Sajjan, the owner of My Wall Panels, wanted to move online when he noticed that people made orders from him and started selling it in different states and cities. That's when he discovered that his products marked a distinct position in his local retail market because of their excellent quality range of wall panels. With the aim to widen his market, he chose to sell online as well.
Challenges
He was using Magento before Zoho Commerce. He spent roughly around 10-15 Lakhs upon building his online store and still needed more manpower. All because Magento lacked GST ready accounting and product tracking.

I was constantly flooded with emails by customers enquiring about the order status and product tracking. Worse, although I shifted to an online platform, I still had to use ledgers to file my GST return and invoices. Yet, my website visits were just around 5000 per month.
Sajjan was introduced to Zoho Commerce in Feb 2018. He migrated his store and has been successfully doing business online since March 2018.
Solution Highlight
Integrating with SalesIQ made his work a lot easier. Since Zoho Commerce comes with built-in GST Invoicing and automated email notifications to customers on order status and product tracking, things became a lot easier to manage. His website visits shot up to 8k/month and his revenue grew 10x higher.

Migrating my business to Zoho Commerce was the best decision I've ever made. Although I used to work 24*7, I still needed more manpower. Now, I just work 5 days a week because everything is automated.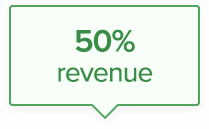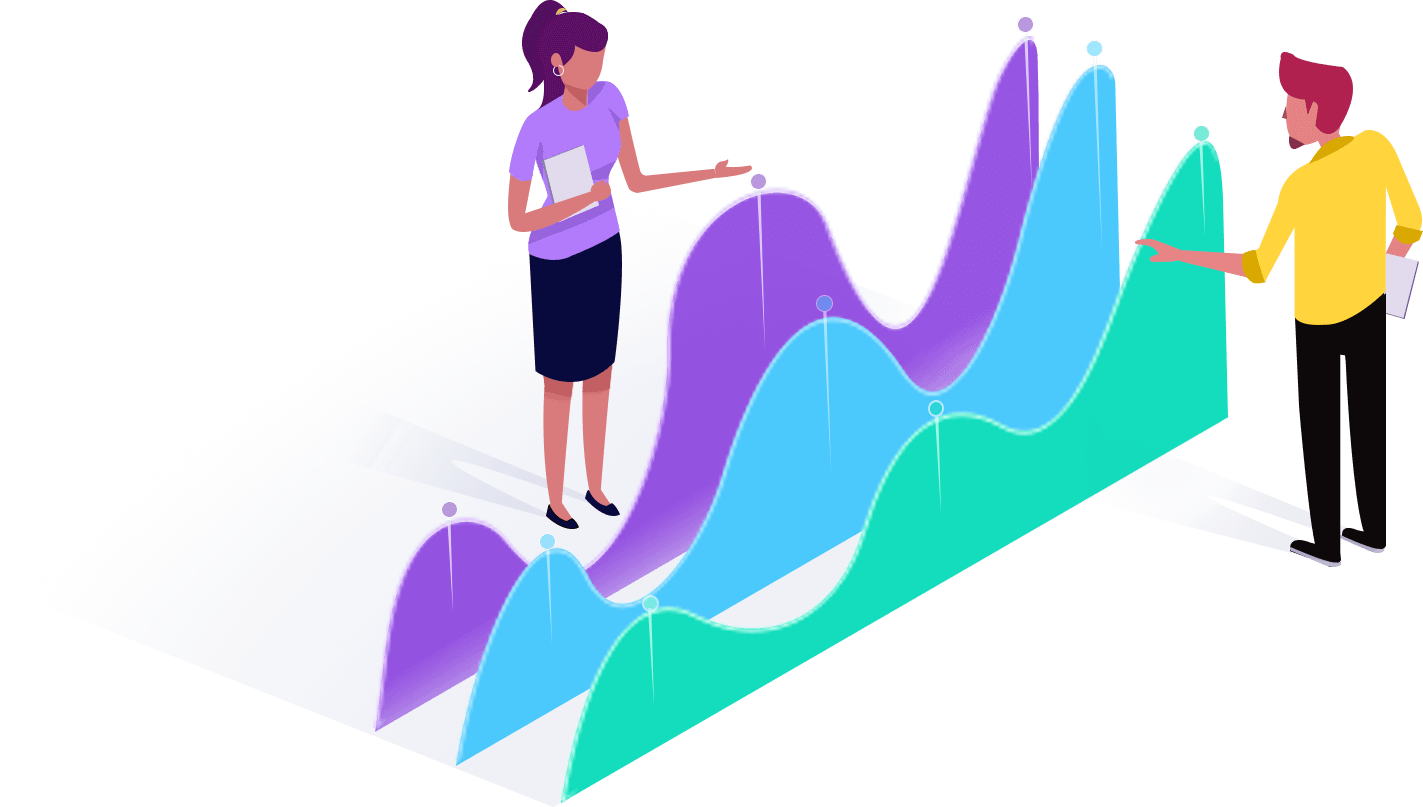 Results and benefits
Spent less time

in manually recording the tracking numbers and order statuses. Zoho Commerce has a inbuilt feature that notifies customers everytime there's a change in the order status along with the tracking code.

Used our inbuilt Analytics

to learn more about his website traffic and started posting targed ads on Google.

GST

ready accounting.

Clear order status tracking

for all orders received through the website.

Online accounting

eliminating the need for manually tracked ledgers.

10% increase

in revenue.

60% increase

in website traffic.