Your ecommerce website in
5 Steps
Design effortlessly

Drag and drop your ecommerce website to life.
If you have coding experience, you'll never need it.

Add products

Add or import your products, including descriptions, specifications, and images.

Showcase them with care

Organize your products into categories and collections. When you make it easy for customers to find them, you make it easier to sell them.

Instantly live

Go online with one click and see updates reflected on your mobile-optimized website, instantly.

Payments, taxes, and shipping

Include multiple payments gateways, and location-specific tax rates and shipping options to your store.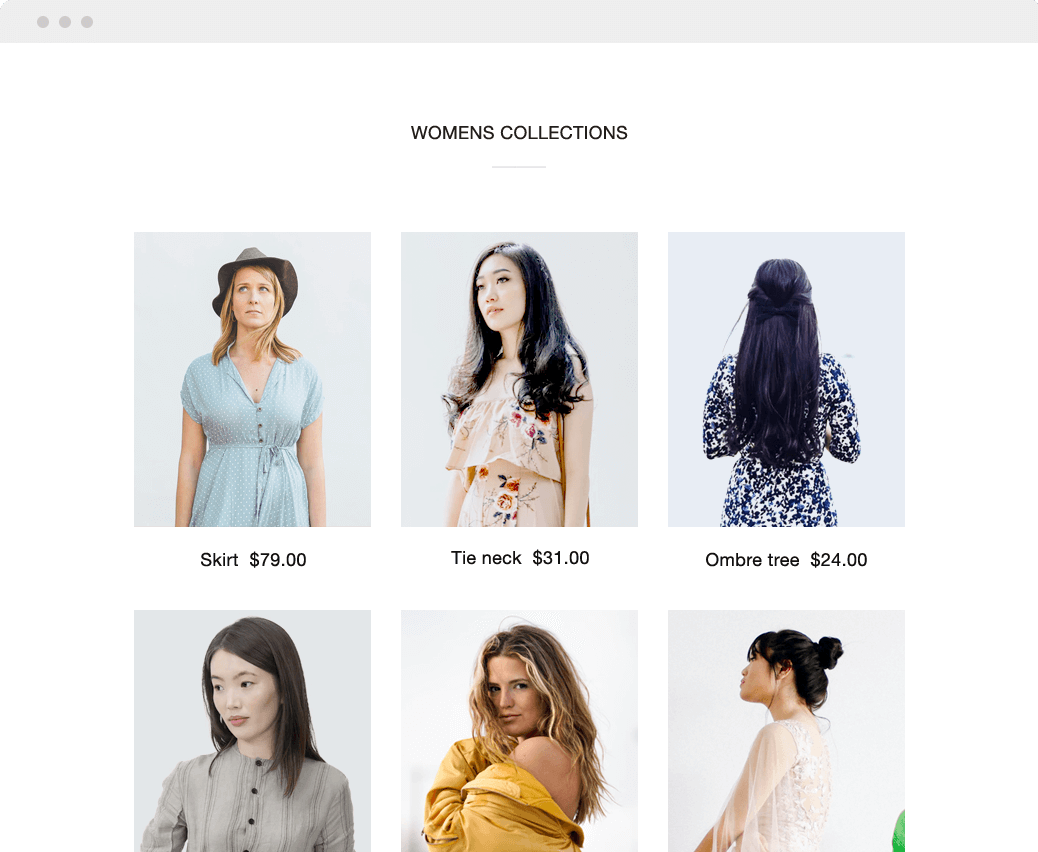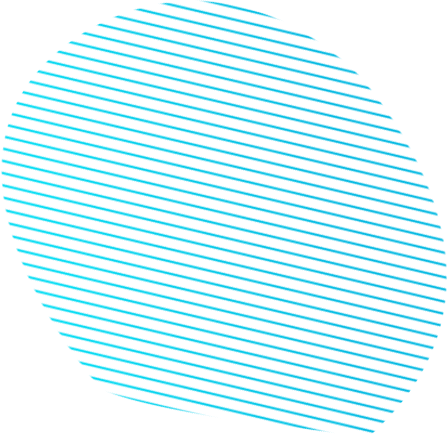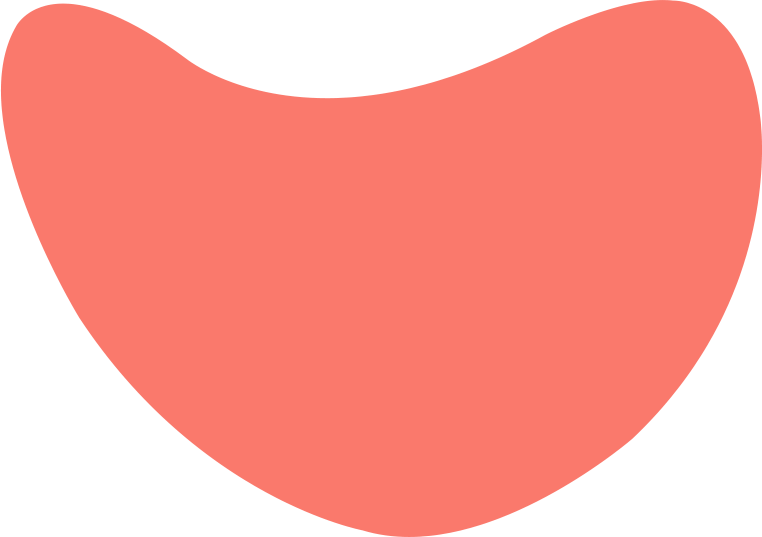 Your online store is live.
Now what?
Orders first

From when they're made to when they're delivered, you can track and fulfill multiple orders from a single screen.

Inventory stock management

Organize and keep tabs on your stock levels for a seamless buying experience. Low-stock alerts ensure you'll never have to cancel a purchase.

Real-time analytics

Zoho Commerce's dashboard gives you a bird's-eye view, with real-time reports to show the finer details.
You Might
Also Like
Recommended by AI
Every visit to store makes our AI better at recommending products to future visitors. Experience exponential growth aided by the smartest AI.
Fraud detection
Our AI is always on the lookout for fraudulent transactions. Spam IP identification, payment steps tracking and more keeps you ahead of the bad guys.
Optimized for search
Whether products or pages, Zoho Commerce's SEO tools makes it easy for you to rank higher on all the major search, through easy meta-data management and in-depth traffic analysis.