Make an easy move to Cliq!
Export and import data with ease—and with no data loss. It's a simple three-step migration and our experts are here to help.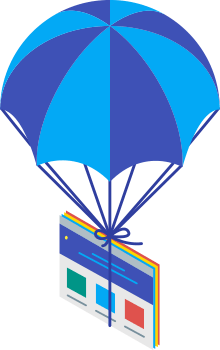 Why businesses choose Cliq over Slack:
Integration with other apps takes less than half an hour.
One-third the cost with all the features.
Slack's top plan features available in Cliq's free plan.
Audio/video calls are bug-free and works in any network.
A chat bar inside apps integrated with Cliq.
No server maintenance needed for integrations.
Why people love to use Cliq for work: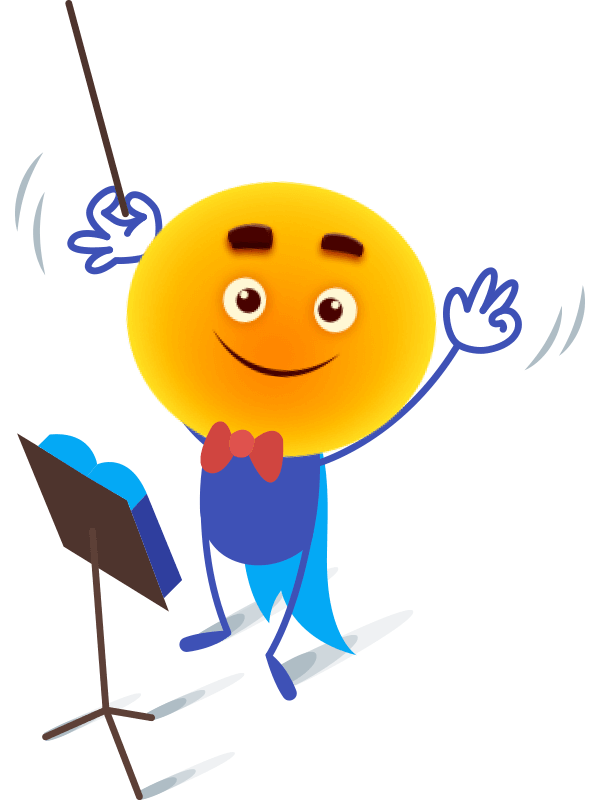 Startups to Enterprise
Cliq enables collaboration for businesses of all sizes with pricing (and free) plans that suit everyone.
Realtime messaging
Realtime messaging allows for interaction between various team members and different hierarchies for instant decision-making. Files of any format can be shared via the chat window in seconds.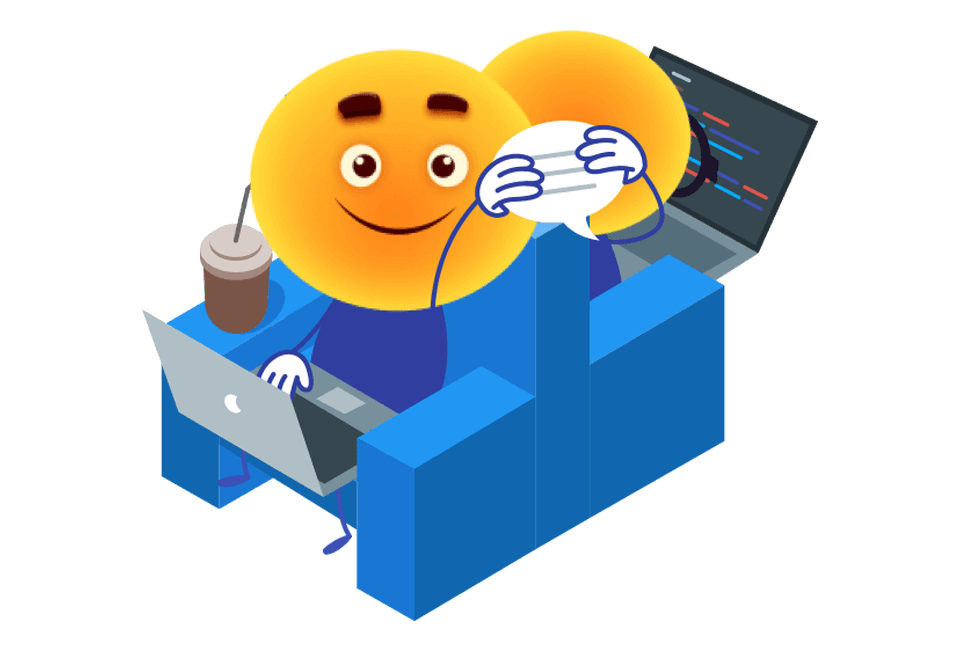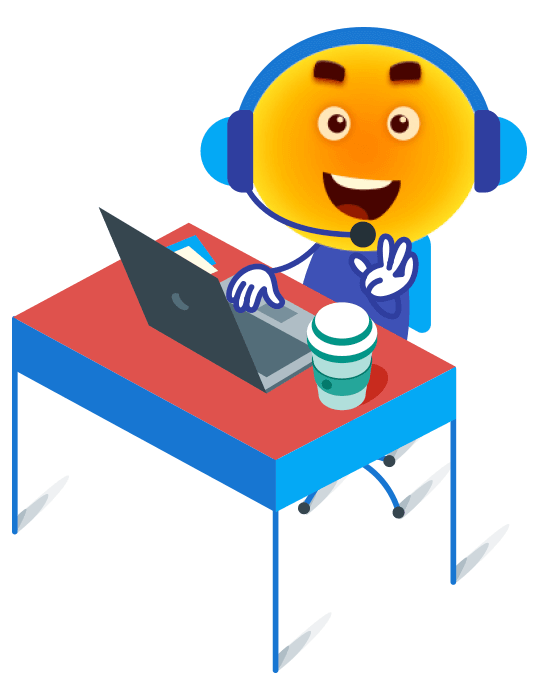 Free voice and email support
You'll never be stuck when you need help. From one-on-one sessions to live chat support, we'll be there for you!
Work from anywhere. Really, anywhere!
Cliq works on all major mobile platforms. Keep in touch with your colleagues, even when you're on the go.